Sales Have Ended
Ticket sales have ended
Upcoming STARS event dates can be found on LearnAboutWine.com. Cheers!
Join wine expert Ian Blackburn in a tasting of a few of the most delicious Zinfandel wines! Wine is delivered.
About this event
Taste FOUR amazing Zinfandel wines with Sommelier Ian Blackburn!
Taste and explore TOP efforts at every level.
Sip, Swirl, Chat, Discover and Explore with the Winemakers, Industry Experts, and the Wine Community.
Wines are Delivered to Your Door!

Bedrock, "Old Vine" Zinfandel, California 2020 (Special Effort Here) ($30)
We often feel the geographic diversity of our vineyards rationalizes all the extra driving, and the travails of 2020 underscored this with a big ol' Sharpie. Though unfortunately we lost a few lots due to smoke exposure, we were able to lean into the strong vintage at Esola, Schmiedt Road, Evangelho, Old Hill, Bedrock, Nervo, and others to make a classic rendition of Old Vine Zin. The largest single component comes from the old vines at Bedrock, followed by the perfumed goodness of Esola, the softer but fresh Schmiedt, and the peppery, dark-fruited Nervo Ranch. As usual, almost all of the wine consists of declassified barrels from vineyard-designated wines, so it offers serious bang for the buck.


Limerick Lane Cellars, Zinfandel, Russian River Valley 2020 ($45)
Tasting Notes:
92 Points - Vinous
Aromas of blackberry, dark cherry, lead pencil, and underbrush. Flavors of cherry, strawberry, and wet stone. Mouthfeel is broad, chewy, fresh, and lingering.

Black Sears, Zinfandel, Howell Mountain, Napa Valley, 2016 ($85)
Tasting Notes
The 2016 vintage is being hailed by critics as another classic for Napa Valley, drawing comparisons to 2013 for both the even growing season and the quality of the wines, as well as their age-ability.
Visually, the 2016 Black Sears Estate Zinfandel is a maroon velour curtain at the opera, lit at the edge by the bright stage lights portending the drama to come. The nose is more white pepper than black, with an abundance of rocky mountain-top. On the palate, this is a heady, intellectual Zin that, like a rhythm from Buddy Rich, seems to dance around the very concept of Zinfandel. The wine is dry on approach, with the sense of black and red fruit almost implied by the abundant spice and minerality before it blossoms on the tongue. And it's this minerality that really defines this wine. Without any water from the heavens in '16, it's as though the roots resorted to drinking the iron itself from the kaolinitic clay in the soil. The finish is bright and sunny, with a lingering, statuesque impression of red fruit carved out of stone.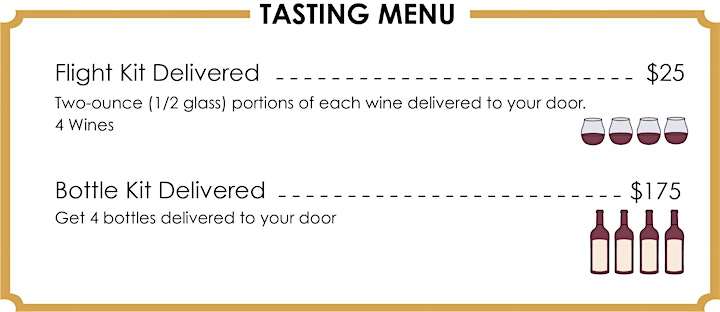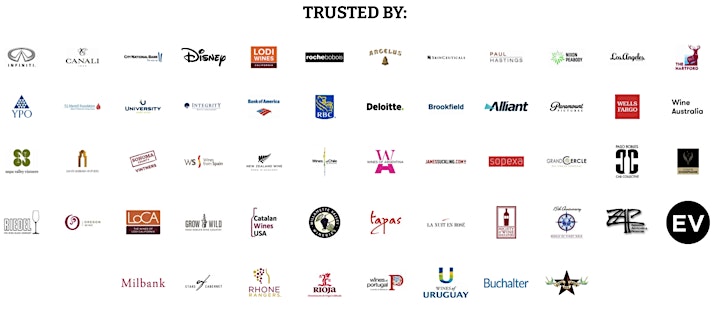 ________________________________________________________________________________________________
________________________________________________________________________________________________