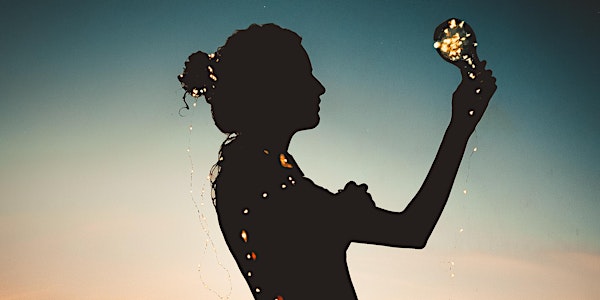 Zimvest Startup Pitch Competition
When and where
Location
WeWork, 75 E. Santa Clara St., 6th Floor, San Jose, CA
Description
Zimvest: A World Class Opportunity
Have you heard the news? In Silicon Valley and beyond, there is a gender parity problem and according to sources such as Forbes and the McKinsey Global Report the solution is worth trillions.
At Zimvest Startup Pitch Competition, brilliant and accomplished Bay Area Female Founders will take the challenge to pitch their startup vision before a panel of investors and startup advisors. After question and answer sessions and deliberation, only one startup will take the prize. Zimvest advances gender equality by supporting female entrepreneurship in the community. Female Founders across a wide variety of sectors are encouraged to participate. If you are a Female Founder interested in pitching or an investor interested in judging at an upcoming event, email harmony@parazim.com.
Each Zimvest event benefits an organization dedicated to advancing women in STEM and leadership positions. Past events, for example, benefited Women Who Code and Notre Dame HS Girls Robotics Team (for more info. visit parazim.com/zimvest). All proceeds from ticket sales for the May 24th event will benefit Girls Garage, where girls learn to fear less and build more. Thanks for being a champion for women and girls- YOU ARE A HERO!
MAY 24TH LINEUP
Entrepreneurs Pitching
Shelly Gupta, Founder and CEO, GiftVolo

Zorha Huck, Founder and CEO, ZeeSeek, Inc.

Jerrie Evans, Founder & CEO, Eise, Inc.

Larissa, Paschyn, CEO, Citizens to the Rescue

Vivien Macnguyen, Co-Founder & CEO, QPi Education

Dan Li, Founder & CEO, Inpooling
Investor and Startup Advisor Judges
Terri Mead, Managing Partner, Class Bravo Ventures

Maxine Kozler Koven, LDR Ventures

Theresa Piasta, Former VP of Business Development at JP Morgan, US Army Captain & Bronze Star Recipient, and CEO of Puppy Mama

Autumn Carter, Portfolia