Description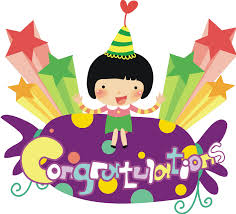 You have been invited!!!
ZIMBA WOMEN -TECHNOLOGY FOR BUSINESS SUMMIT
HARNESSING OPPORTUNITIES OF GLOBAL TRADE TO EMPOWER THE AFRICAN WOMAN
Is there anything more fabulous than spending an entire two days learning new skills surrounded by inspirational business people? We have an exciting lineup of activities just for you! Business to Business meetings, exhibitions from the best entrepreneursin Africa, mentorship sessions, interactive panels, case studies and pitching sessions! Not excited, yet? We have the US embassy in Uganda, Facebook, the International Trade center, Uganda Revenue Authority, Trade Mark East Africa, ICTAU, Ministry of ICT, NITA, UCC, PSFU to mention but a few, all joining us for this special event!
So if you're looking to meet some amazing female entreprenuers from Uganda, Kenya, Tanzania, DRC, Rwanda, germany and the United States get inspired and learn tangible business skills that take you to the next level, then make sure you rsvp as soon as you receive this invitation to confirm your ealy bird ticket. We are excited to have you!

We hope you can make it!
Cheers,
ZIMBA WOMEN