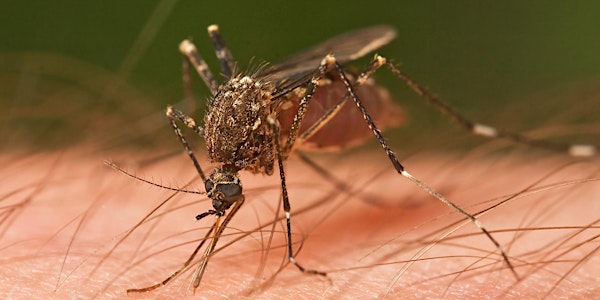 Zika!: Journalism and Public Health Confront a New Epidemic
When and where
Location
Duke University Ahmadieh Family Lecture Hall C105, Bay 4, Smith Warehouse Durham, NC 27708
Description
Zika!: Journalism and Public Health Confront a New Epidemic
Panelists will include:
Simon Romero, Brazilian Bureau Chief, New York Times

Patrícia Campos Mello, Editor-at-Large, Columnist, Folha.com

Chris Woods, Director of Master of Science in Global Health, DGHI

Jonathan M. Katz, moderator, Writer in Residence, Franklin Humanities Institute
When the Zika virus appeared in the Americas, journalists and public health officials faced a dilemma: How do you spread information about a little-understood but potentially dangerous epidemic without paralyzing people with fear? It seems the news cycle moved too fast to come up with a good answer. From Brazil to the United States, airwaves and newspapers were filled with images of birth defects, debates over pregnancy bans, and a myriad of travel warnings before scientists could say with certainty what threats the mosquito-borne disease poses. As southern U.S. cities prepare for possible Zika outbreaks this summer, it's clear the story isn't over yet.
From Zika to Ebola to cholera and pandemic flu, the spread of disease to new places presents new challenges for societies and the people charged with keeping them informed in this era of globalization, climate change, and rapidly changing media. On April 13th, the new Franklin Humanities Institute Journalism and Media Initiative at Duke University will bring together journalists and global health experts who have been on the front lines of the Zika epidemic to discuss how they uncover new threats and communicate them to the world. Come join the discussion and the search for new answers.


Parking - Free event parking will be available at the Smith Warehouse South lot (enter at Buchanan and Maxwell
RSVP required