Description
Ziglar Edge Leadership Summit. June 10th, 9:30 am - 5 pm.

HERE'S WHAT YOU WILL LEARN:
Creating A Life Of Significance | Leadership By Design | Building Your Business Through Trust | Powerfully Telling Your Story To Drive Sales | Using Social Media For Lead Generation and Building Your Lists | Align Your Brand For Strength In The Digital Age | Generating Personal and Professional Balance In Your Life.
*Space Limited For This Exclusive Opportunity Presented By Zig Ziglar International*
NOTE: These ticket prices will be availabe until 5/31. Ater May 31st regular prices are $297 and VIP $347.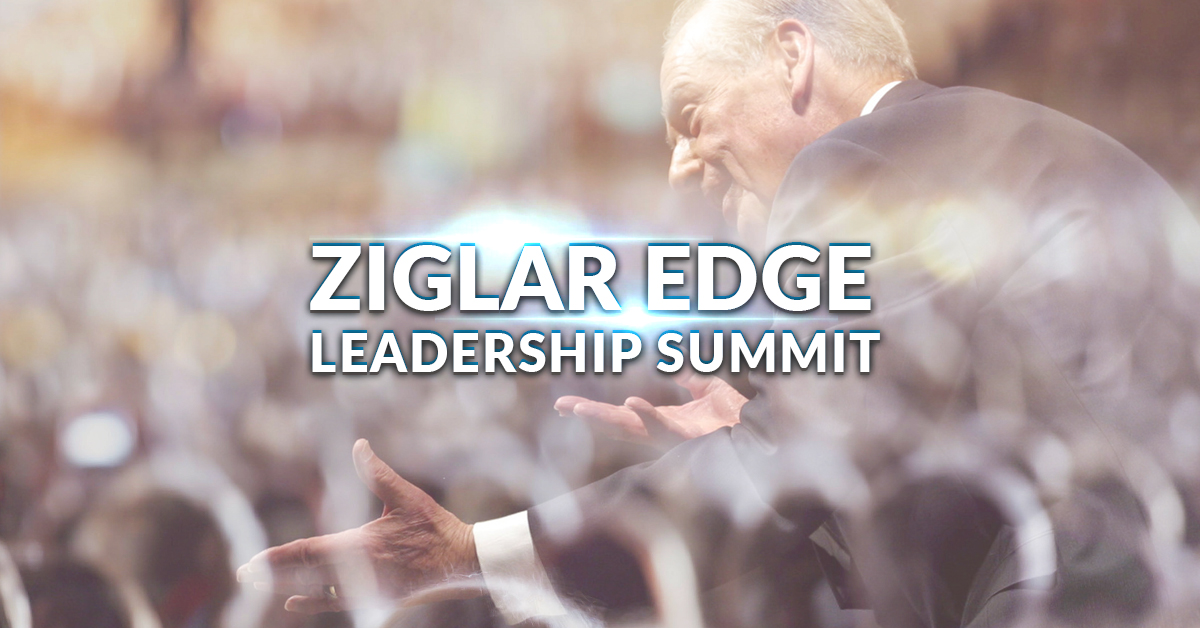 ~~~
Event sponsored by Dallas Women Entrepreneurs.
DWE celebrates the influence and achievements of women entrepreneurs in Dallas. We empower our members with valuable resources and live events to connect, learn, collaborate and grow. As a member, you'll be part of an inspiring community of successful women who share their secrets, and uplift others along the way. Join DWE today!
Text Networking to 214-306-7227 to get notifications of upcoming events.
~~~