Learn how to make heart health a priority from Tracy L. Newell, RDN, LD, CDCES
About this Event
February is National Heart Month. Focusing on your heart health has never been more important. People with poor cardiovascular health are also at increased risk of severe illness from COVID-19. Be inspired and motivate yourself and those you love to make heart health a regular part of your self-care routine. Self-Care for your heart is self-care for your whole self!
Speaker Bio:
Tracy L. Newell, RDN, LD, CDCES
Tracy was drawn to nutrition therapy and education because she believes strongly a healthy lifestyle can help prevent disease. Tracy encourages patients to balance their food choices and develop a positive relationship with food. When counseling patients, it's Tracy's goal to take patient wishes and resources into account before providing recommendations.
It was important for Tracy to find a career where she could practice compassion and be curious. She loves empowering patients to recognize their potential for health and well-being. Tracy believes her patients have the ability to develop skills and set achievable health goals with the assistance of an understanding nutrition coach. When caring for patients, she thoroughly explores what each one needs to succeed. It is important to her to clearly understand the patient's personal, social and cultural beliefs and attitudes.
Tracy is a non-diet dietitian helping guide patients in making sustainable, permanent behavior changes that lead to outcomes they value. She works for them and practices with curiosity and compassion, always taking into account the patient's life experience and individualized health goals.
Schedule:
6:50 pm-7:00 pm Zoom in for conversation
7:00 pm-7:50 pm Introduction of Tracy Newell & Program Presentation
7:50 pm-7:58 pm Q&A Session
7:58 pm-8:00 pm Announcements and New Member & Guest Introductions
8:00 pm Program Ends
Share our program registration info. with your friends and family! And be sure to like us on Facebook @fcsprofessionals.
2 student scholarships are available for this program. Email hello@fcsprofessionals.org if you are interested in receiving a complimentary registration. First come, first served.
RSVP Deadline:
Registrations are due on, or before, noon Tuesday, February 9, 2021. All registered attendees will receive a link to the webinar.
Location:
Virtual meeting via Zoom. Once you have registered, you will receive an email with a link to the program.
Refund Policy:
No refunds
Continuing Education:
PDU/CEU credits have been requested.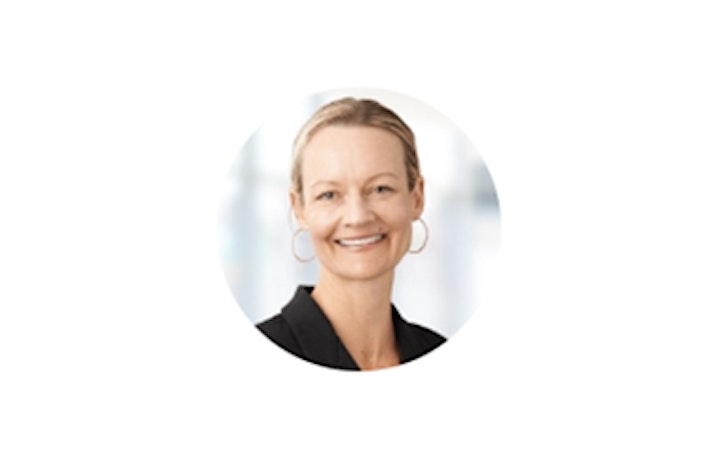 Date and Time
Location
Refund Policy