About this Event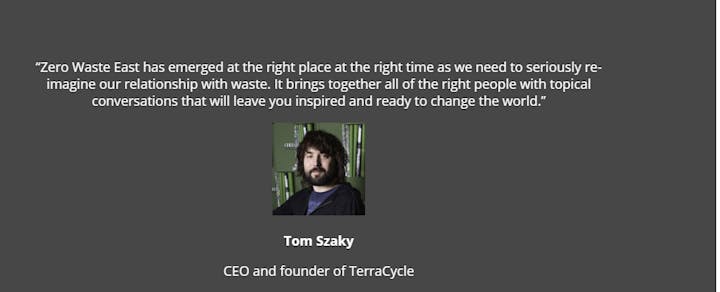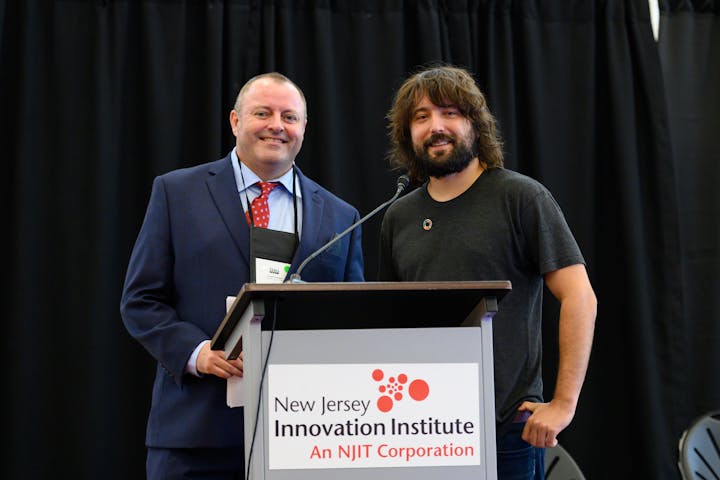 The Second Annual Zero Waste Summit will convene March 24-26th in Newark, N.J.
Companies for Zero Waste hosts the premier forum for CEOs +sustainability leaders - from the business world, government agencies, NGOs and investors connecting and exploring emerging trends to move towards zero waste goals, pressing challenges and promising opportunities shaping business amid a world of climate change, resource constraints and unprecedented stakeholder pressures.
"Our research showed experienced professionals were frustrated with the inability to keep pace with global changes in sustainability. There is a massive amount of biased data and misinformation on sustainability and that is why face to face meetings are more important than ever."
Scott Donachie- CEO and Founder, Companies for Zero Waste
Tracks
Emerging Technologies for Waste Mitigation
Trends in E Waste and Organics Disposal
Sustainable Packaging and reuse
Investing into Recycling Technologies
Sustainable Construction
Using water multiple times and mitigating wastewater
Manufacturing in a shared services and circular economy
Developing & Enabling Fed/State/Local waste mitigation policies
Monetizing waste and excess material across the value chain
Zero Waste Supply Chain Optimization
Verticals
• Waste Management
• Agriculture
• HHS
• Mining
• Energy
• Renewable Energy
• Transportation
• Construction
• Financial Services
• Education
Zero Waste Goals will be met following the 5PS- People Planet Prosperity Peace Partnerships.
The goals are to re-design resource life cycles so that materials are reused and waste becomes a valuable commodity. Discarded materials become resources that are recycled back into nature or to the marketplace to be reused again. . $4.5 trillion of capital will be allocated into the circular economy by 2030. We plan on accelerating these investments into emerging technologies.
FAQs
What is the closest major airport?
EWR - Newark Liberty International Airport - 5.6 miles
JFK - John F. Kennedy International Airport - 22 miles
Where do I stay?
TRYP /Wyndham Newark Downtown
24 E Park St, Newark, NJ 07102
Phone: (973) 642-7100
Mention Zero Waste for group discount
Will there be transportation to the Summit from the Hotel?
No. Transportation to and from the Summit must be arranged for by each individual traveler or group. The hotel is a 15 minute walk.
REGISTRATION
7:45 – 8:30 am Tuesday March 24
7:45 – 8:30 am Wednesday March 25
7:45 – 8:30 am Wednesday March 26
PARKING
Free for Zero Waste East Attendees
Garage Deck Parking - Located one block from the venue.
Address: 154 Summit Street, Newark, NJ 07102 (Closest to the Campus Center)
PUBLIC TRANSPORTATION ( Only 20 minutes from NYC!)
http://www.njit.edu/about/transportation-campus
MAP
https://strategicevents.njit.edu/maps-directions
DINING
Continental breakfast, grab and go lunch will be available each day.
PLEASE CONTACT
Scott Donachie- regarding speaking, sponsorship opportunities
sdonachie@companiesforzerowaste.com
Phone: 201-563-8529