Zero Tolerance: Making Society Accountable for Women's Safety

Thursday, January 23, 2014 from 6:00 PM to 9:00 PM (EST)
Event Details
Zero Tolerance: Making Society Accountable for Women's Safety
Thursday January 23, 2014 - 6:00 PM - 9:00 PM
Barclays - 745 Seventh Avenue, between 49th St. and 50th St. New York
Please join the Metro NY Chapter of the USNC for UN Women and Barclays as we gather a panel of experts in the fields of law enforcement, academia, media and the law to explore the complex issues of gender-based violence. This discussion will identify factors that shape societal attitudes about women and serve to sustain such violence. Some of these elements include the portrayals of women in media & film, a pervasive lack of understanding by men as to their role and responsibility to help end gender-based violence as well as social construction of masculinity that facilitates this violence. This event will provide a public space to hold difficult conversations about the causes, challenges and potential for change regarding this intransigent problem. This is not just an issue for women. It is an issue for all of us.
Please note: attendees must RSVP in advance and show ID to enter the building.
Program Timeline
6:00 PM - Reception 
6:30 PM - UN Women USNC Metro NY Chapter Welcome
7:00 PM - Panel Discussion and Q&A

Panel Speakers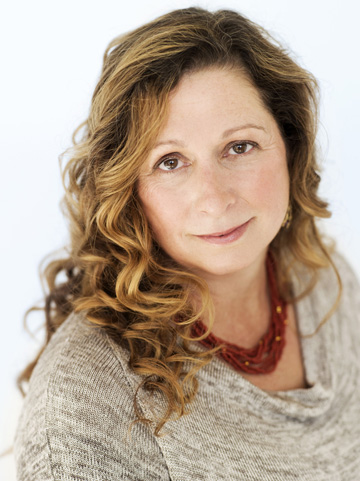 Abigail E. Disney is a filmmaker and philanthropist. Her longtime passion for women's issues and peacebuilding culminated in her first film, the acclaimed Pray the Devil Back to Hell, about the Liberian women who peacefully ended their country's fourteen-year civil war. The film premiered in 2008 at the Tribeca Film Festival, where it won the honor of Best Documentary. Abigail is currently executive producer of the groundbreaking PBS mini-series Women, War & Peace, the most comprehensive global media initiative ever mounted on the role of women in peace and conflict.

Michael Guarnieri
Assistant Chief, Port Authority Police, Port Authority of NY & NJ, New Jersey Air Transportation, Sea Ports.

Patricia Latona
Program Director, Health and Public Administration, Long Island University - Hudson Graduate Center and Zonta International, UN Committee.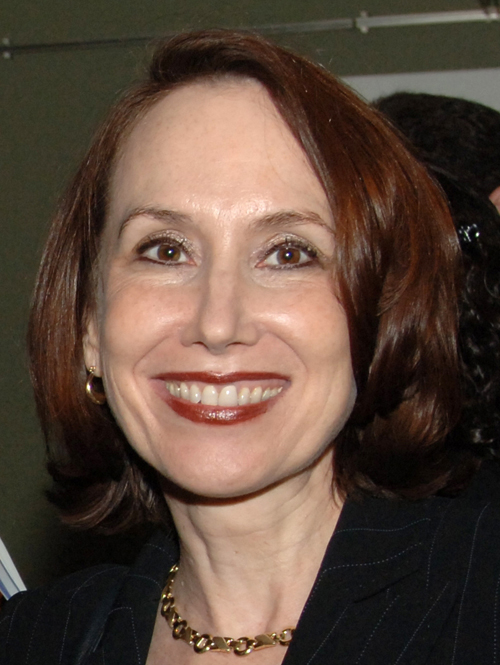 Dorchen A. Leidholdt has served as Director of Sanctuary's Center for Battered Women's Legal Services since 1994. Ms. Leidholdt is on the Board of Directors of the Coalition Against Trafficking in Women (CATW), which she helped found in 1988. An adjunct professor at the Columbia University School of Law, Ms. Leidholdt lectures internationally on issues of violence against women. She holds an MA in English Literature from the University of Virginia, and a law degree from the New York University School of Law where she was a Root-Tilden-Snow Scholar.


Steven D. Rotolo
Assistant Chief, Port Authority Police, Port Authority of NY & NJ, New Jersey Air Transportation, Sea Ports.

Panel Moderator: Marcia Goffin is an attorney and Principal Law Clerk to a judge in New York County. Her women's movement history predates the Supreme Court's decision in Rose v. Wade. Marcia has been a Board Director of the Metro NY Chapter, USNC for UN Women for four years and she has served on the Programming Committee. She is currently also on the board of the Virginia Guildersleeve International Fund, an organization that makes small grants (up to $7500) to projects benefiting girls and women in the developing world. She has an adult daughter who, she is happy to say, shares her commitment to feminist dreams and causes.
We hope to see you on Thursday, January 23rd for this amazing event!
When & Where

Barclays
745 Seventh Avenue
Between 49th St and 50th St
New York, NY 10019


Thursday, January 23, 2014 from 6:00 PM to 9:00 PM (EST)
Add to my calendar
Organizer
Metro NY Chapter of the USNC for UN Women
The Metro NY Chapter of the US National Committee for UN Women is the oldest of 18 chapters in the US and was founded in October 1987. As an official NGO partner of UN Women, its mission is to support UN Women programs that promote the social, political, and economic equality of women worldwide, and to partner with organizations that share our commitement to social change through gender equality. The chapter fulfills its mission through educational events in the NY-metro area, as well as advocacy and fundraising activities. 
Supporting UN Women locally.  Improving the status of women worldwide.
Zero Tolerance: Making Society Accountable for Women's Safety