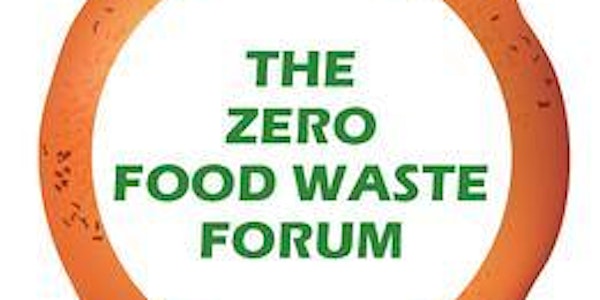 Zero Food Waste Forum Webinar Series
Zero Food Waste Forum Webinar Series
About this event
SB 1383 requires each county–and each city, regional agency, and special district that provides solid waste collection services within the county-to plan for adequate capacity for edible food recovery.
How is it going?
We are hosting a round-robin discussion to check in and share observations and resources. We have recruited several speakers to seed the discussion.
Cassie Bartholomew, Program Manager - StopWaste (Alameda County)
Robin Franz Martin, Executive Director - Silicon Valley Food Recovery (Santa Clara County)
Mike Learakos, President/CEO - Abound Food Care (Humboldt, Napa and Sonoma counties)
Marie Mourad, PhD, Zero Food Waste Specialist (West Contra Costa and San Francisco)
Judith Silver, Waste Prevention & Recycling Manager - RecycleSmart (Central Contra Costa Solid Waste Authority)
Come to this free webinar and participate in the discussion.
Sponsored by:
NCRA Zero Food Waste Committee
CRRA Edible Food Recovery Technical Council
Zero Waste USA
SWANA Gold Rush Chapter