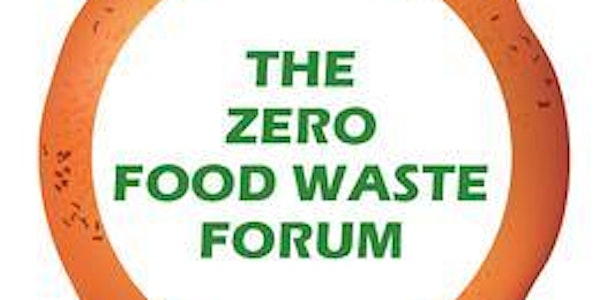 Zero Food Waste Forum Webinar Series
Zero Food Waste Forum Webinar Series
About this event
NCRA Zero Food Waste committee applied to the UC Berkely Goldman School of Public Policy to engage a graduate student to help research best practices for establishing comprehensive and sustainable edible food recovery programs.
Tom Dixon – a former legislative liaison for the Massachusetts House of Representatives and soon to be Master of Public Administration – will share his observations, findings and recommendations about the costs of food recovery.
For his Capstone project, Tom conducted a deep dive into the current operations and practices of a handful of the leading food recovery organizations in the state and how they might serve as models to help build greater capacity and compliance with SB1383.
Come to this free webinar and participate in the discussion.
Sponsored by:
NCRA Zero Food Waste Committee
CRRA Edible Food Recovery Technical Council
Zero Waste USA
SWANA Gold Rush Chapter