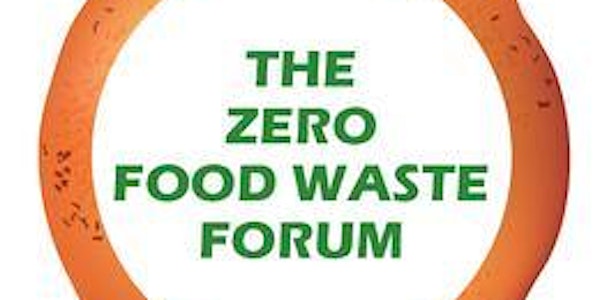 Zero Food Waste Forum Webinar Series
Zero Food Waste Forum Webinar Series
About this event
Senate Bill 1383 requires jurisdictions to ensure that Tier 1 and Tier 2 generators are recovering surplus food for human consumption.
Some communities have had success working with staff from their County Departments of Environmental Health to support outreach to the targeted food generating businesses.
We will host a conversation with the representatives from the California Conference of Directors of Environmental Health and Accela, the cloud-based software company that serves 50 of California's health departments. We will hear their current plans and capabilities.
We will also discuss different models for cooperation with our health inspectors.
Sponsored by:
NCRA Zero Food Waste Committee
CRRA Edible Food Recovery Technical Council
Zero Waste USA