Description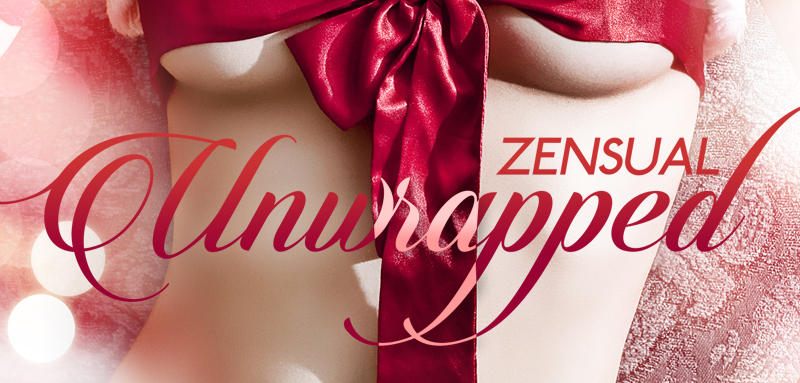 Learn to give a lap dance & unwrap yourself for your partner.
Zensual Unwrapped is made for a playful exchange between two people that can range from mild to scorching hot.This holiday workshop will challenge every fitness level, and modifications are available for every beautiful body type.
Learn to give a scrumptious lap dance and striptease as a tantalizing dance gift. The workshop is guided like a private lesson and each woman will leave with a short video as a recap of what you have learned.
Complete with lessons in grace and sensuality that will enhance your dance experience; you will learn everything you need in order to offer your own tantalizing lap dance experience. You'll leave with a routine that you can either keep in your back pocket, knowing you have some wicked new skills, or share with your honey that night. Whether you take the class for yourself or to share with someone, it doesn't matter.
Appropriate for all fitness levels and body types. Women only. Wear workout tights or short shorts, a tank and bare feet. Bring a pair of high heels.
Light refreshments provided.

2 hr Workshops
$50 at the door or $35 with early bird pricing
Registration required OR call 469-426-5090
Location: North Dallas