Enjoy a virtual Zennia Yoga & Meditation session with Angels Of Epilepsy on Sept.1st at 7pm EST. Register & you could receive a gift!
About this Event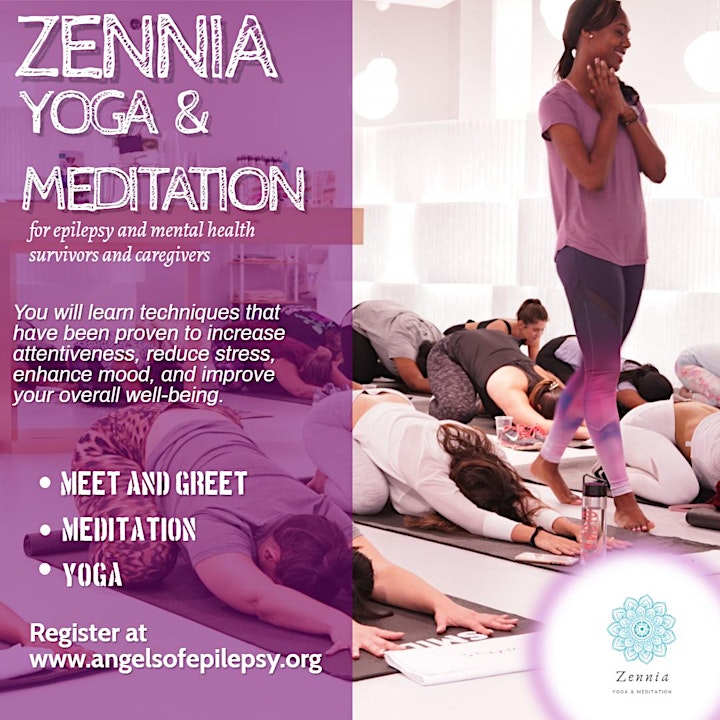 Zennia Yoga & Meditation plants seeds for others to grow. Calm, clarity and connection are the seeds they cultivate through yoga, meditation and restoration. They strive to create an experience that fosters a healthy connection to mind, body and spirit. Zennia makes yoga and meditation accessible to all ages and stages by guiding you towards clarity, calm and comfort. Their hope is to bring you one step closer to your best self and ultimately help you grow.
Join Zennia's Founder, Ayanna Simone, for a beginner friendly meditation & restorative yoga class. We invite you to learn more about the fundamentals and benefits of mindfulness practices! We'll connect mind, body and spirit through physical movement and breathwork. You will learn techniques that have been proven to increase attentiveness, reduce stress, enhance mood, and improve your overall well-being.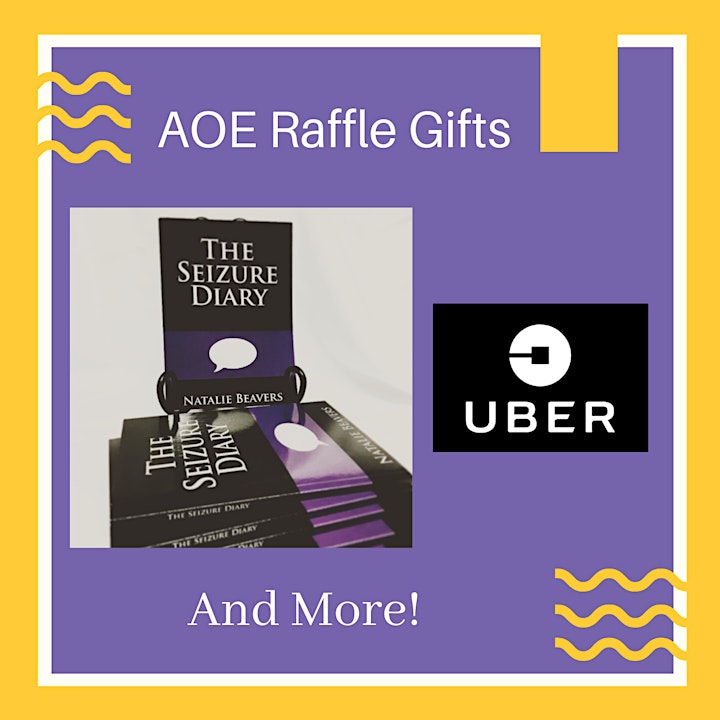 THIS EVENT WILL BE VIRTUAL VIA ZOOM - REGISTER AND YOU WILL RECEIVE FURTHER DETAILS.
YOUR NAME WILL BE ADDED TO AOE'S RAFFLE GIFT GIVE-A-WAY WHEN REGISTERED!
There are limited tickets for this session, so make sure you register now!
** If you know someone in the epilepsy or mental health communities, please share.
Feel free to contact us if you have any questions...
Angels Of Epilepsy, Inc.
www.angelsofepilepsy.org