We are BACK Sydney! Thanks for waiting. ZENBU HOME POP-UP SALE ! By food & travel writer Jane Lawson Everything must go. Seriously.
About this event
Do not miss this if you love the Japanese aesthetic, are an interior or photographic stylist, a collector or seeking the perfect gift for someone who digs all things Japan.
Come and view Zenbu Home's beautiful handmade Japanese ceramics and other authentic craftware made from textiles (eg handbags, potholders, coasters, trivets), or lacquer (tableware, servers), vintage silk Kimono, Haori (short jacket kimono) and Yukata (blue and white summer kimono).
But wait there's more!
Stunning (addictive) Japanese incense. Books on Japan. Quirky - only in Japan pop-culture treasures. Authentic Furoshiki and Tenugui (wrapping cloths that also double as tablecloths, teatowels, handtowels). Indigo - scarves, table dressings etc. Handcarved wagashi moulds. Funky brooches... (and some freebie Japan 'stuff' for crafting/school projects/activities)
Who knows what else we'll find to share?! A whole lotta boxes need unloading... An entire room filled with stock needs to return to its original purpose and we simply don't have time to post it all on the online store!
Please come along to help us out and save yourself some dollars while you do. At the very least you'll gain loads of Japan travel inspiration and insider tips for when those borders open up again!
We look forward to seeing you there.
Don't forget first in best dressed and all that! So grab your free ticket early!
PLEASE NOTE!
EVENT ADDRESS (Balgowlah, Sydney, NSW) will be provided to all attendees just prior to the event as it is being held at a private home.
COVID POLICY
Entry will be permitted on displaying proof of double vax status, we apologise for any inconvenience but we don't want to be shut down.
We will adhere to the maximum number of people allowed into homes on the event dates - at this point 20 people over the age of 16.
We don't expect it to be an issue but if we are busy when you arrive then please wait a few minutes for us to wrap up with the person leaving. We'll offer complimentary refreshments.
Please don 't bring food or drink into the event space due to the number of silk kimono we have on display.
Please wear a mask inside if mandatory to do so on the dates. Please avoid joining us if you are unwell on the day. We'll have sanitiser available - please use it on arrival.
Please email janelawsonfood@bigpond.com.au if you have any questions.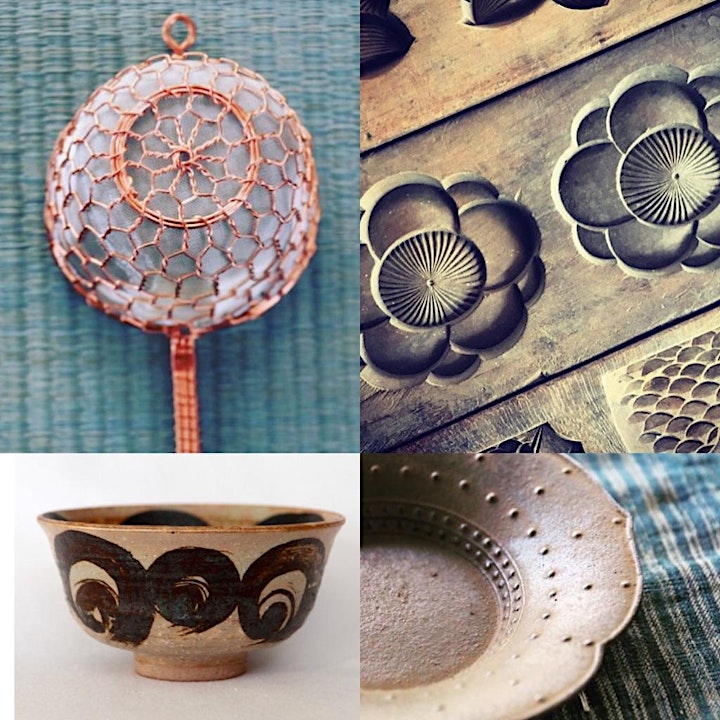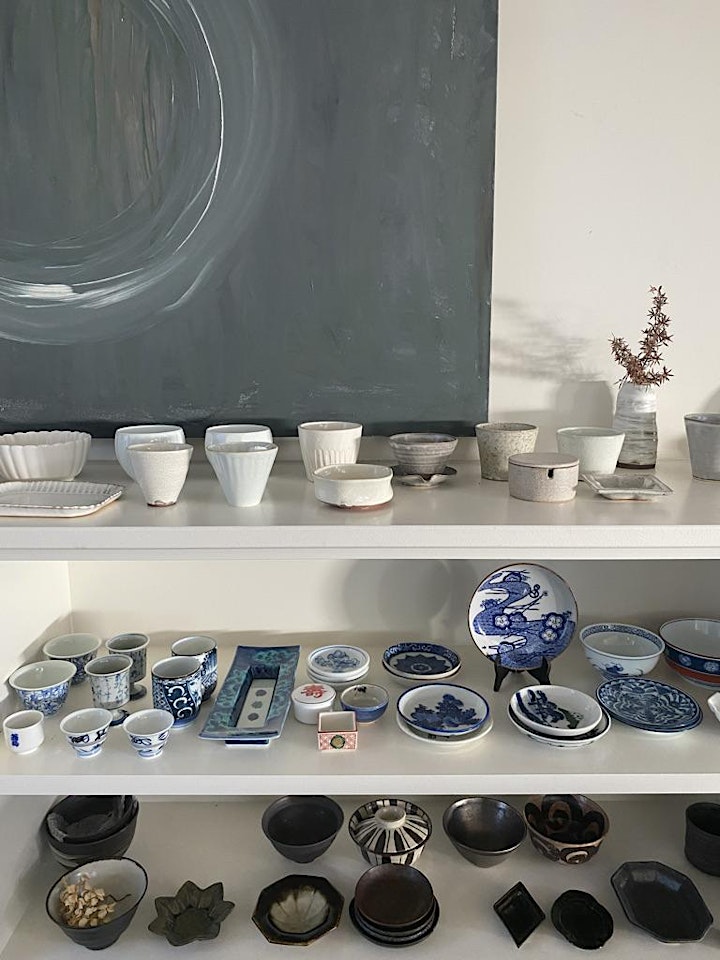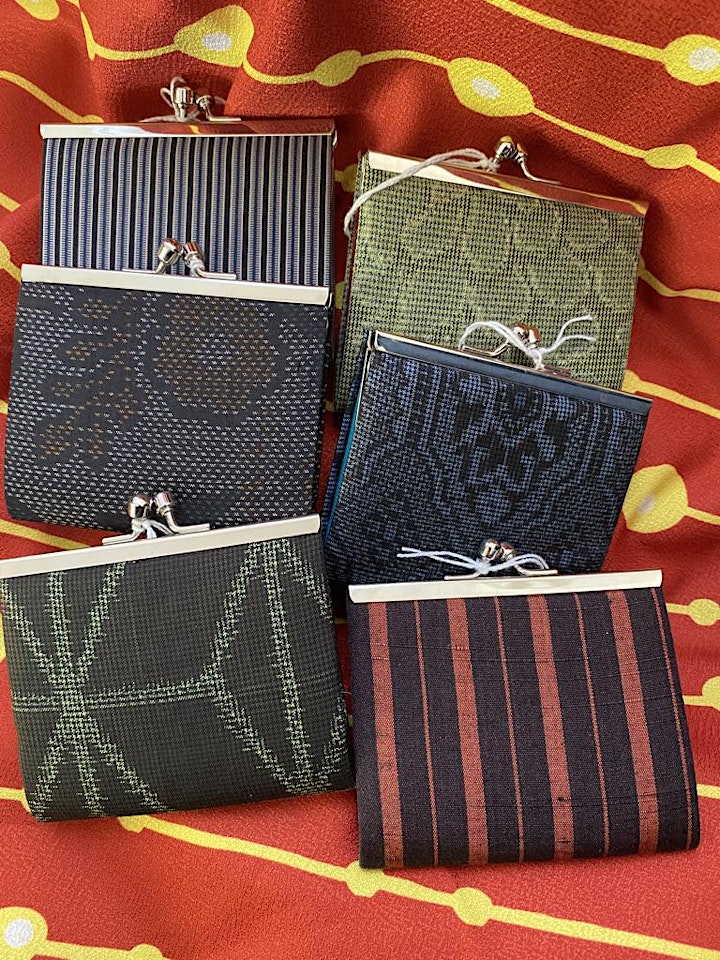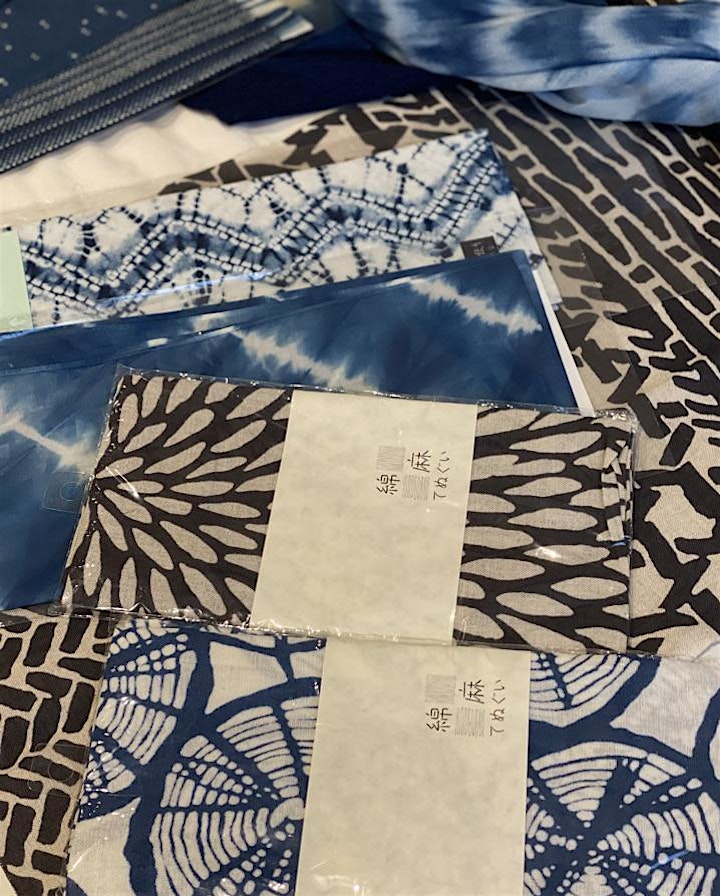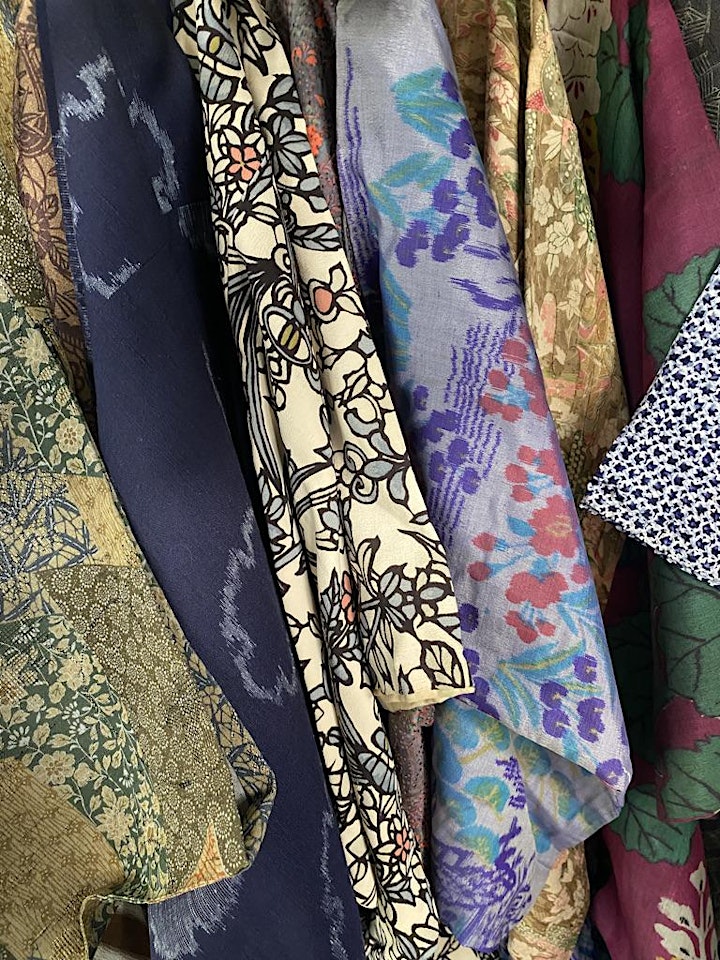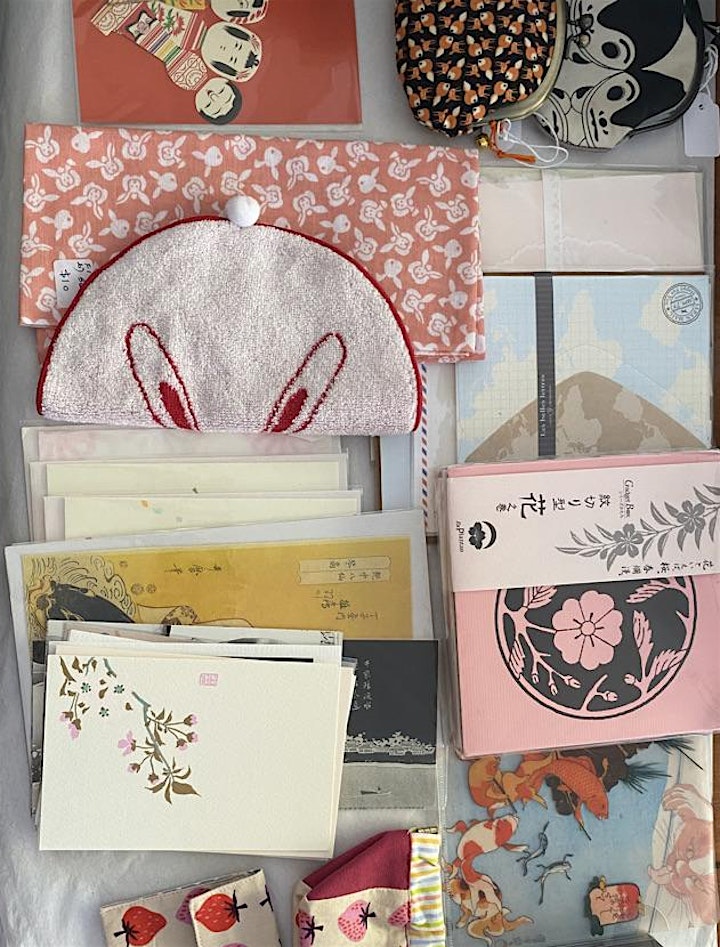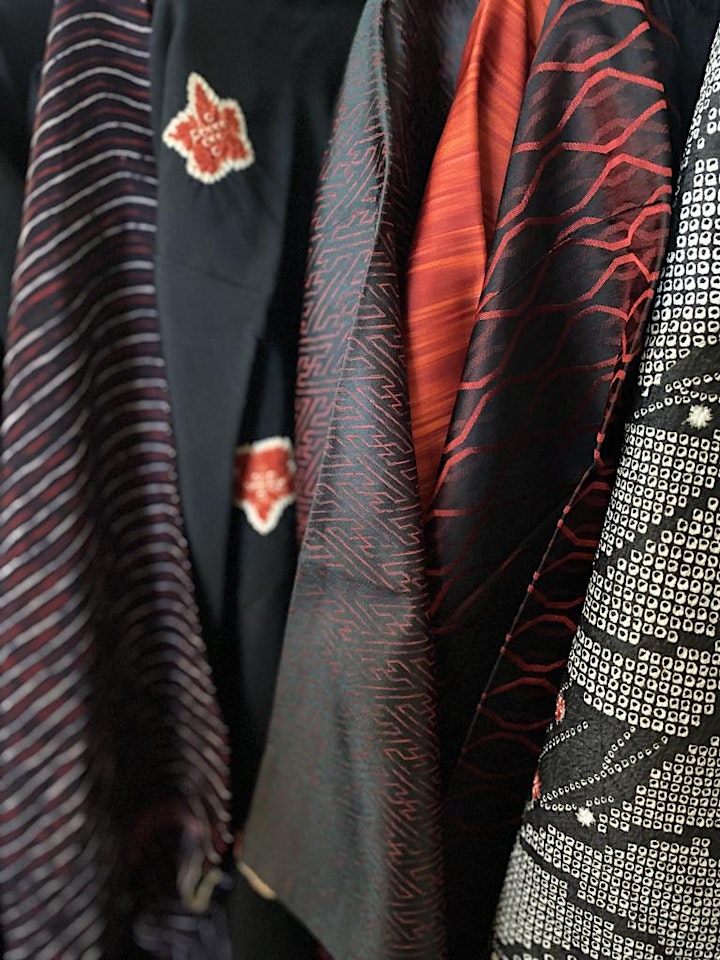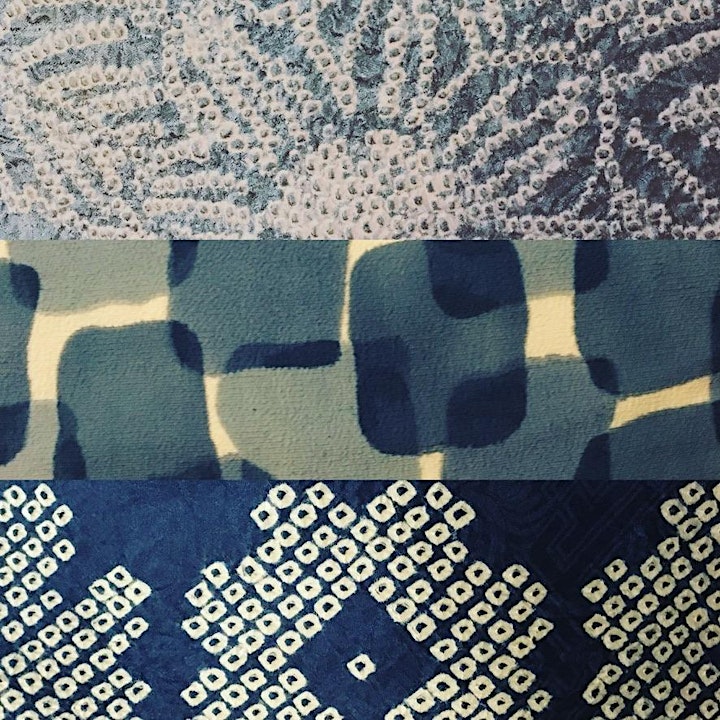 Organizer of ZENBU HOME - JAPANESE HOMEWARES SALE