Life presents inscrutable challenges we can't figure out. Learn how to turn your life problems into Zen koans and find a new way of living.
About this event
Li fe presents inscrutable challenges daily that are impossible to figure out. In the world of Zen, these ancient dilemmas and questions are called koans. They cannot be answered in the usual way. And yet a response must be made!
ZEN PLAY connects these ancient koans with our everyday life. The program shows how our problems are none other than koans that life is presenting to us now. When we learn how to engage with difficulties as though they were Zen koans, everything changes. We stop trying to figure everything out, twist ourselves into knots and control our every action. Then wonderful insights come all by themselves. As we encounter our problems as koans and learn how to play with them, we gain access to a large perspective. We connect with our inner wisdom, insight and joy.
Then what we have previously viewed as a problem becomes an adventure, bringing aliveness and strength.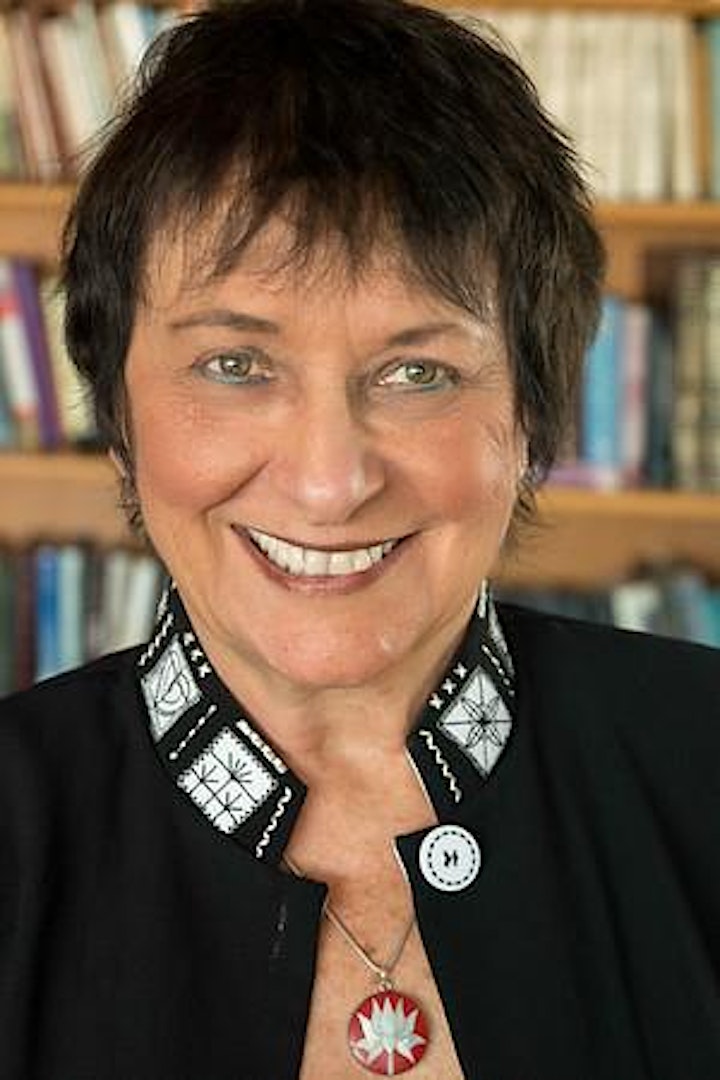 Brenda Shoshanna is a psychologist, long term Zen practitioner, author and speaker. She is the founder of The New Moon Zendo, and offers ongoing dharma talks and podcasts on all aspects of Zen practice, in particular living it in our everyday life.
You may listen to her podcast 'Zen Wisdom For Your Everyday Life' here: www.zenwisdomtoday.com