Description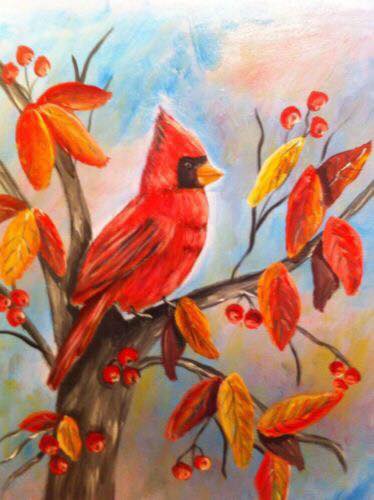 Zen Paint - Mediate while you Paint (Relaxed Setting)
Come join me in the Zen Tent and channel your inner Picasso, sip on refreshing drinks and indulge on decadent snacks. Space is limited so make sure you purchase your ticket early. Bring a Friend
**Class includes: Class Instruction, Canvas, use of acrylic paints and brushes - drinks and light snacks included**
---
By purchasing a ticket for this event, you understand that you may be photographed, filmed, or videotaped and you hereby give Michele Ramos Bubert/Zen Paint the unqualified right to take pictures and/or recordings of you and grant the perpetual right to use your likeness, image, photo (collectively, "image"), without compensation, for broadcast or exhibition in any medium and to put the finished pictures/recordings to any legitimate use without limitation or reservation.

You hereby waive, release and forever discharge Michele Ramos Bubert/Zen Paint from and against any and all claims or actions arising out of or resulting from any use of your image.

Michele Ramos Bubert/Zen Paint shall not be obligated to use, and may elect not to use your image.