Zen Maker Club - 3D Design & 3D Printing - Lunchtime Series - Highlands Ele...
Description
In this 8-week lunchtime program on Fridays from noon to 12:55 pm at Highlands Elementary from Oct. 5th to Dec 14th, we explore the fun and exciting world of 3D design and 3D printing. Please note there are no sessions on Oct 19, Nov 2 and Dec 7.
This program emphasizes making and creativity and teaches important skills such as sketching a design, transferring a sketch into a 3D design software program, ensuring the design is 3D printable and then 3D printing objects. Each participants will receive at least two 3D printed objects that they designed and one laser cut design during the program.
The sessions are hands-on focused and are popular with boys and girls.We come in our Maker Lab2Go van and roll in a variety of 3D printers. Registration includes all supply costs.
To provide a high instructor to student ratio and to provide a very engaging experience, we are limited to a maximum of 16 children in the Zen Maker Club lunchtime program. We will have at least a one adult instructor per eight children. Our instructors are all industry professionals from engineering, business and industrial design.
If your child has a laptop, it is good to bring but if not, we have laptops we will bring to use if your child doesn't have one. We normally have the kids partner up to do the 3D software design so there will be least one of our laptops available for every two participants.
The program is intended for Grades 4 to 7. Grade 3 students with a strong interest in our program and with some basic typing skills may also participate.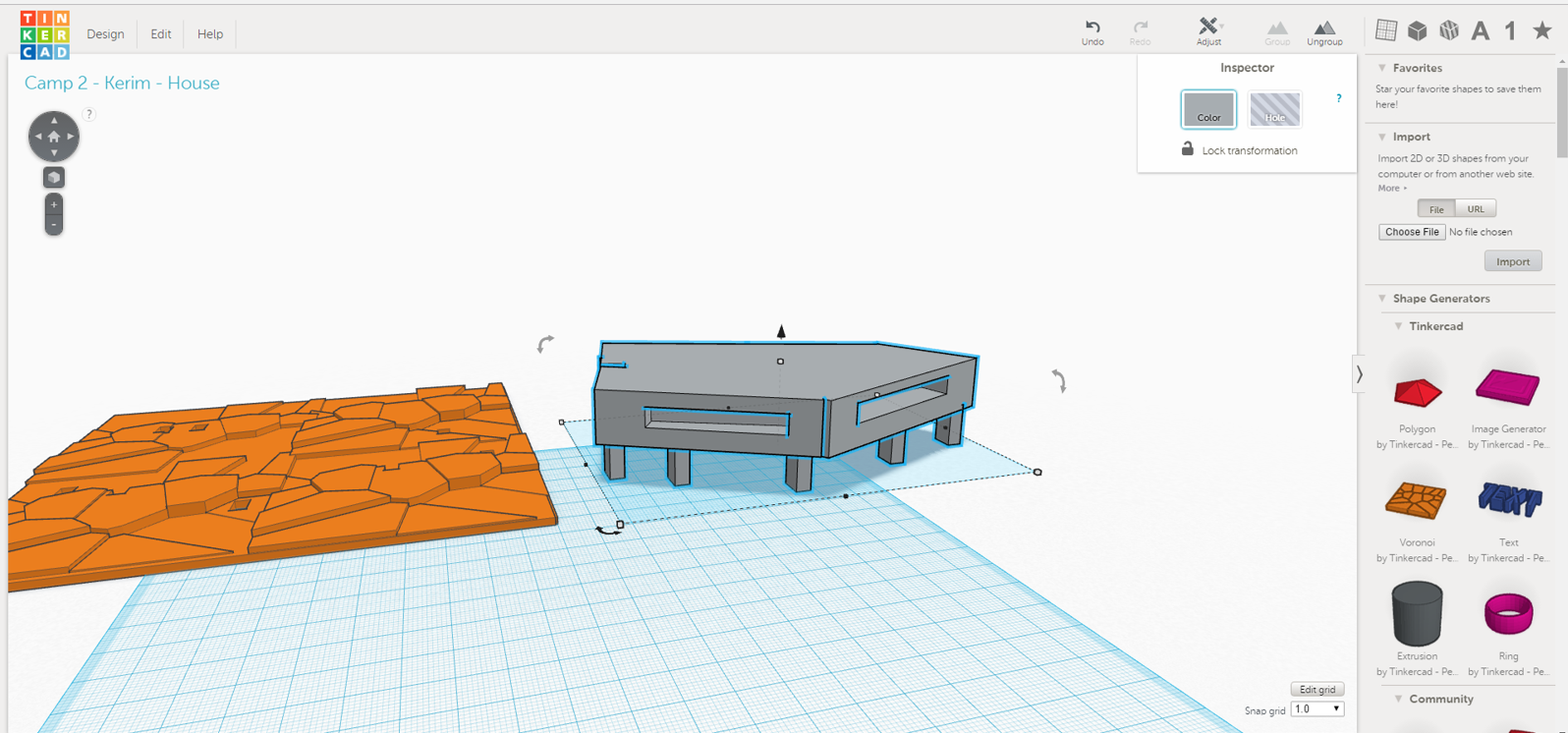 From an idea and 3D design...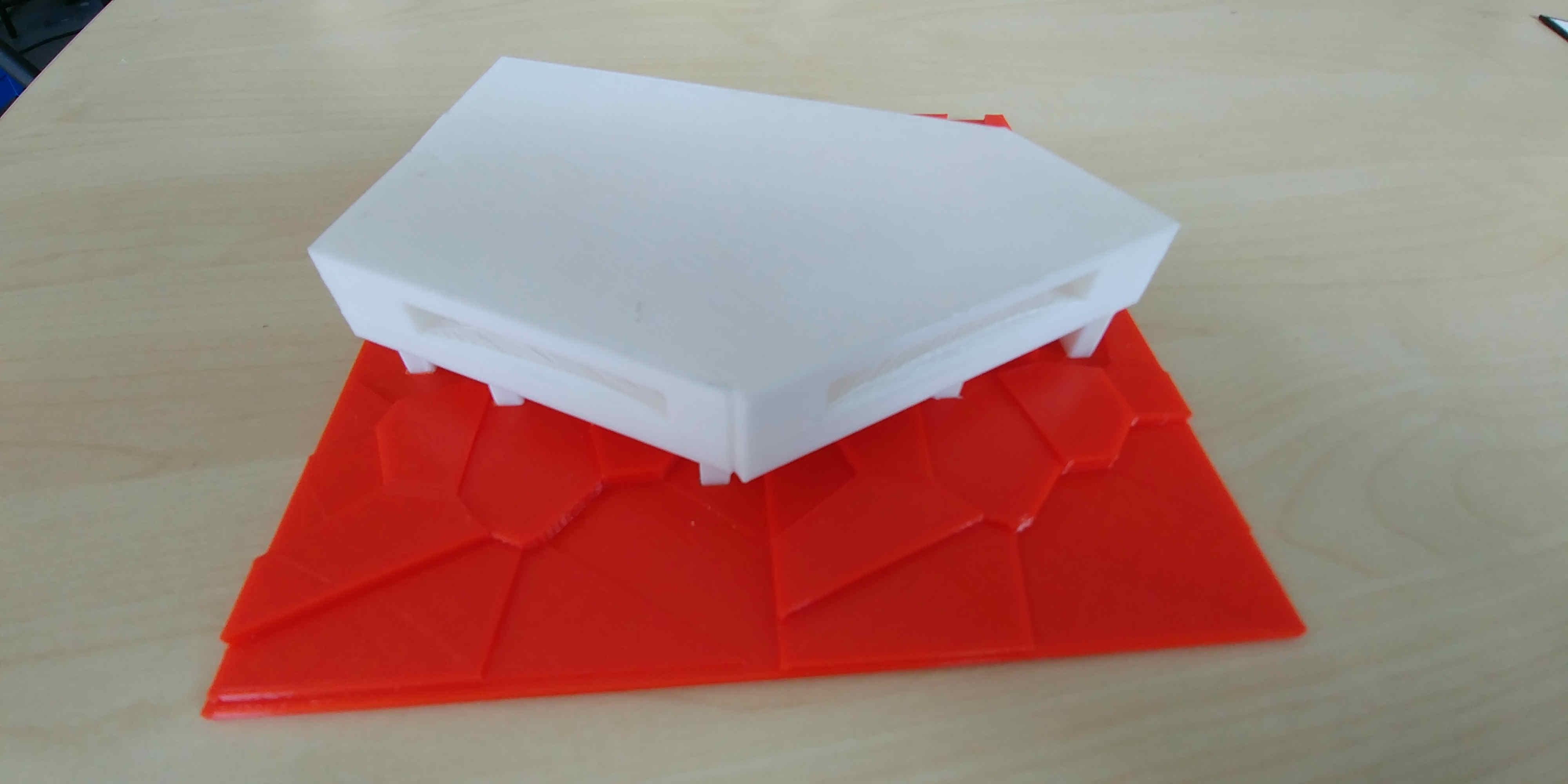 To a 3D print!