About this Event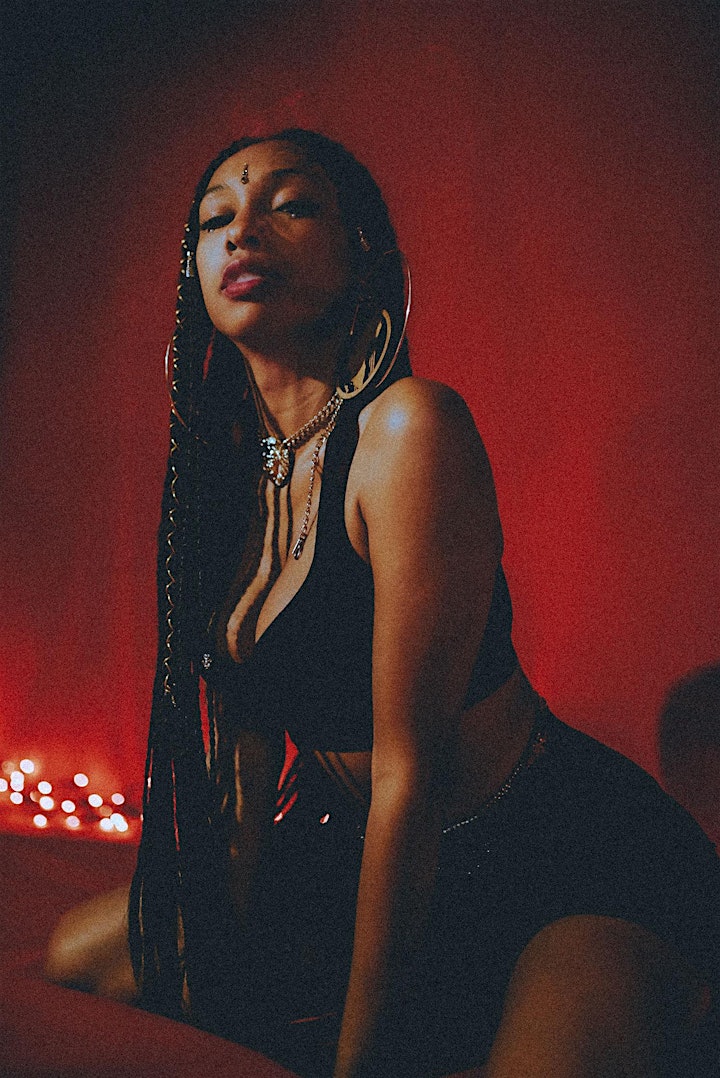 Gods & Goddesses, prepare yourself for a sensual healing experience unlike anything you've ever imagined. Lizzy Jeff will take you on a cosmic journey through time and space, to a frequency where only the highest vibrations are being transmitted. Your spirit will reach new heights and you will leave this space completely transformed and even more connected to your purpose.
This is the 3 year anniversary of Zen & Kush.
This is a celebration of community yes, but this is especially a celebration of the Black Woman in all of her Godliness, from the begining of time, to the present moment, into the future.
We will acknowledge the magic of ancient Egypt and the celebrate the power of Afro-Futurism through ritual, creative expression and ceremony.
We will honor the ancestors through high frequency aesthetics and tribal connection while manifesting spiritual roadmaps for a vibrant, more connected future.
We will explore our sensuality on all levels and activate its power for more creative prosperity and healing.
Featured elements of the evening will include:
Elevated dialogue with the Elders
Tribal Healing Sounds
Tribal Adornments & Portraits
Sacred Goddess Dance
Kemetic Yoga & Energy Healing
Rose Water Ceremony
Color Therapy
Herbal Elixirs & African Spiced Vegan bites
& more....
Lets all tap into our inner Divinity and engage our senses in the most intentional , inspiring ways. Lets really go deep and express our inner most desires and visions for world healing.
You are welcome to experience this evening solo or with your lover.
This is also a space you can bring your parent(s) and gift them with a blissful journey of self love, sensual flow and tribal connection.
Men are especially welcome.
You will have the opportunity to connect & manifest with a very powerful, curated group of leaders, healers, creatives, philosopers and Elders.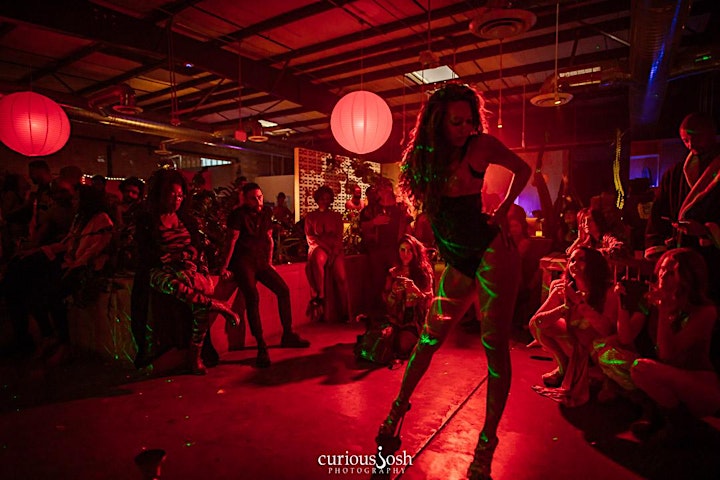 Reiki Healing
Infused Massage
Guided meditation
Womb activation ceremony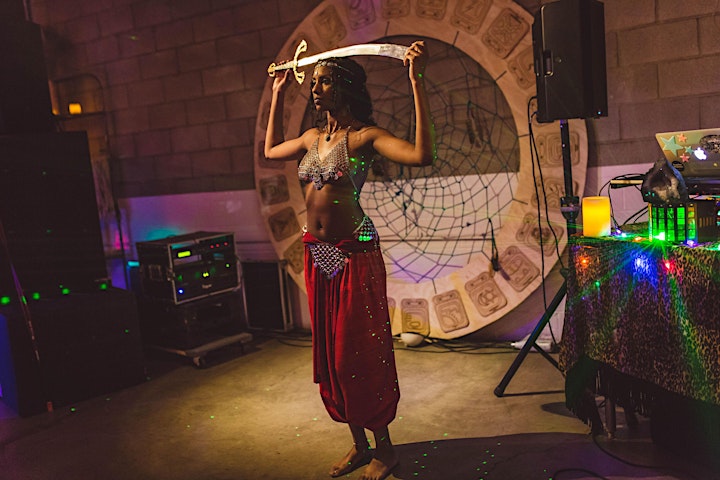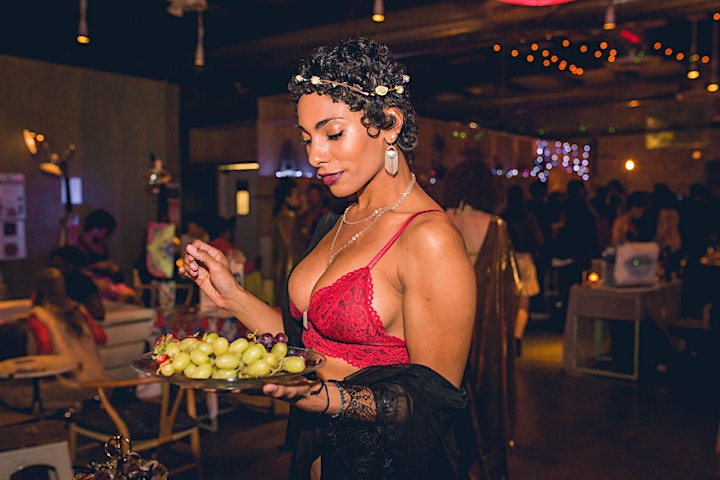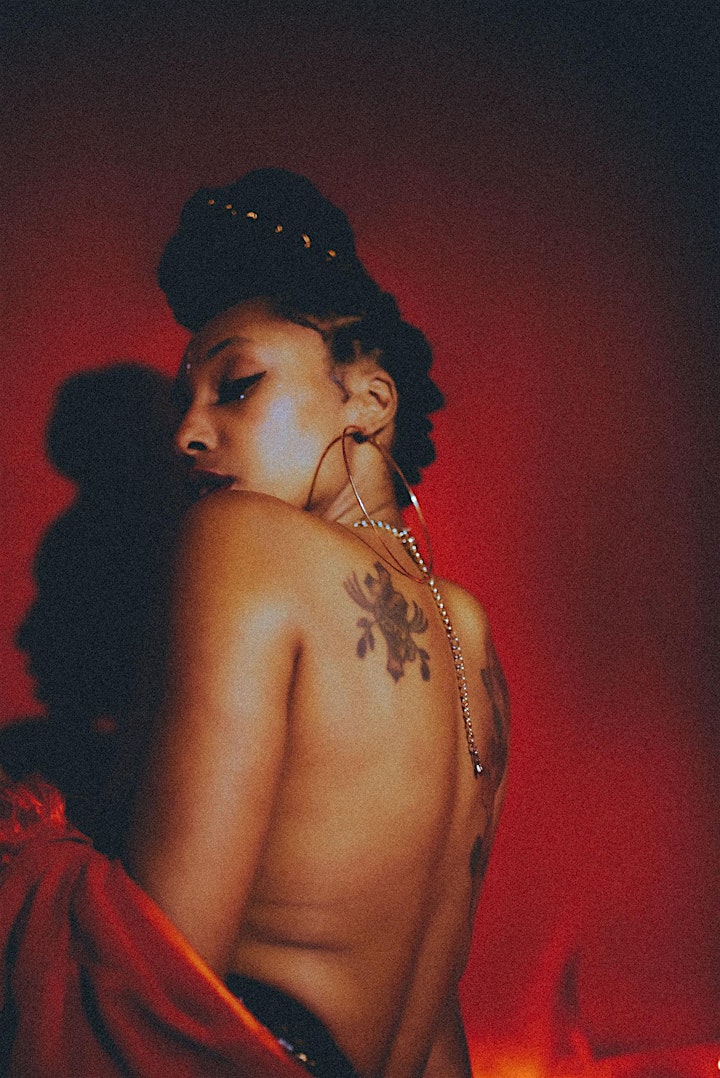 When you awaken in the mornings, take a deep deep breath, while you hold, set an intention for yourself. Then release. Activate your Sensuality, your Godliness then step into your divine grace and power
a few images from the Z&K mood board