Description
Mondays in December! December 4, 11, 18.
$35 per session or $90 for all three.
Led by Beej Christie Karpen, of Insight Out Coaching.
These seasonal mindfulness meditation workshops provide an opportunity to work more skillfully with:
Social Anxiety, Sadness and Other Difficult Emotions
Stress Drinking
Stress Eating
Stress Arguing
Whatever keeps you stuck in your habitual patterns!
What happens in these workshops?
Guided Meditation
Self-Compassion Practices
Breathing Practices for Reducing Anxiety
Guided Journaling Questions
Stress-Reduction Practices
Intention Setting
Urge Surfing to Ride Out Cravings
Who should sign up?
Anyone who would like to have a more peaceful, enjoyable experience during this holiday season (and beyond!) Suitable for beginners as well as seasoned meditators. Perfect for families, couples and individuals, as these life-transforming practices are known to heal and deepen relationships both with ourselves and others.
We can't eliminate stress in our lives, but we can learn more skillful ways of working with it!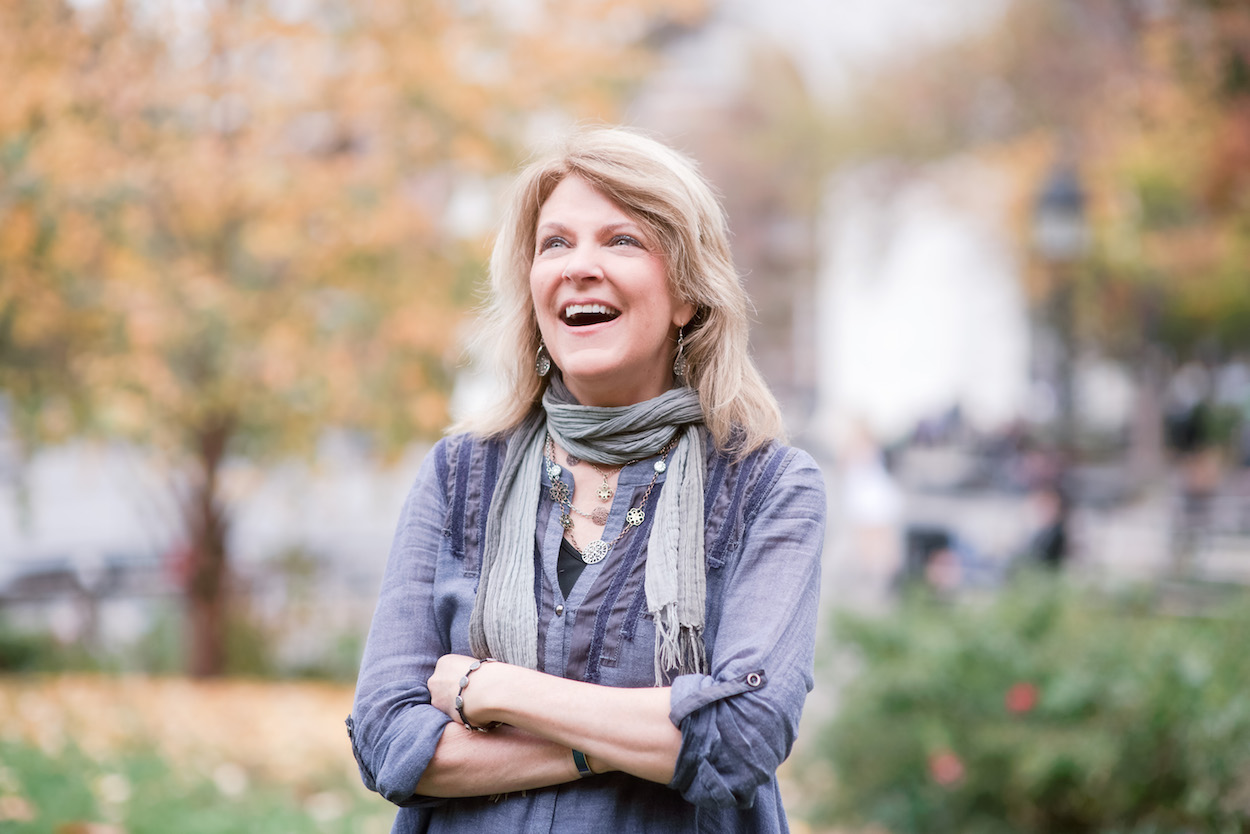 Beej Christie Karpen (Insight Out Coaching) is a Qualified MBSR (Mindfulness-Based Stress Reduction) Teacher, trained at the University of Massachusetts Center For Mindfulness, in the lineage of Jon Kabat-Zinn. She received her Buddhist Meditation Teacher qualifications at The Interdependence Project with Shambhala Shastri Ethan Nichtern, and has studied Zen Buddhism with Teah Strozer, a Soto Zen lineage holder. Beej is known for her ability to invoke insight in participants with her warm, gentle curiosity and humor.

Beej is an NYU Certified Coach, and received a Certificate in Harm Reduction Psychotherapy from The New School, with Dr. Andrew Tatarsky and Dr. Jenifer Talley. She trained in Mindful Eating with Judson Brewer, and is currently training as a Somatic Experiencing Practitioner.

A sought-after mindfulness teacher, Beej teaches regular classes at dozens of corporations, as well as NYU and Columbia Law School. She is also the creator and leader of the NYC Women's Moderation Management Group.

In her other life she plays the oboe professionally, on Broadway, Carnegie Hall, etc, and as a singer she made her ascent from the pit to the stage in the Broadway production of "Coram Boy."