Description
Le français suit l'anglais
Workshop Information:
Be some of the first in the region to participate in mindful skiing.
Zen and the Art of Mountain Maintenance is a one-day experiential workshop that uses the mountain and alpine skiing as a training ground for teaching ourselves the things that are necessary for our stability, our sense of well-being, and to access a deeper understanding of what is challenging us. It also is designed to develop a response rather than reaction to solving challenging problems on and off the slopes.
With limited spaces, your guide will lead the practices and discussions in a welcoming and supportive environment. This workshop is offered in collaboration with the Tremblant Snow School.
Workshop Schedule:
Starting off the slopes at the Westin Hotel in Mont-Tremblant, we will have an initiation to mindfulness practices beginning the day at 8:30. We will then gear up and bring our new practices into action on the slopes. A guided discussion will be held at lunch (around noon) at the Westin and participants will once again bring their practices alive on the snow. Après-ski, gentle yoga and a closing practice will be offered to round out the day at 16:30.
Price:
$225 + tax.
The cost does not include your day's lift ticket. It does provide mindfulness guides, lunch and mindfulness tools and practices.
If ski rentals are required, participants can rent for an additional fee.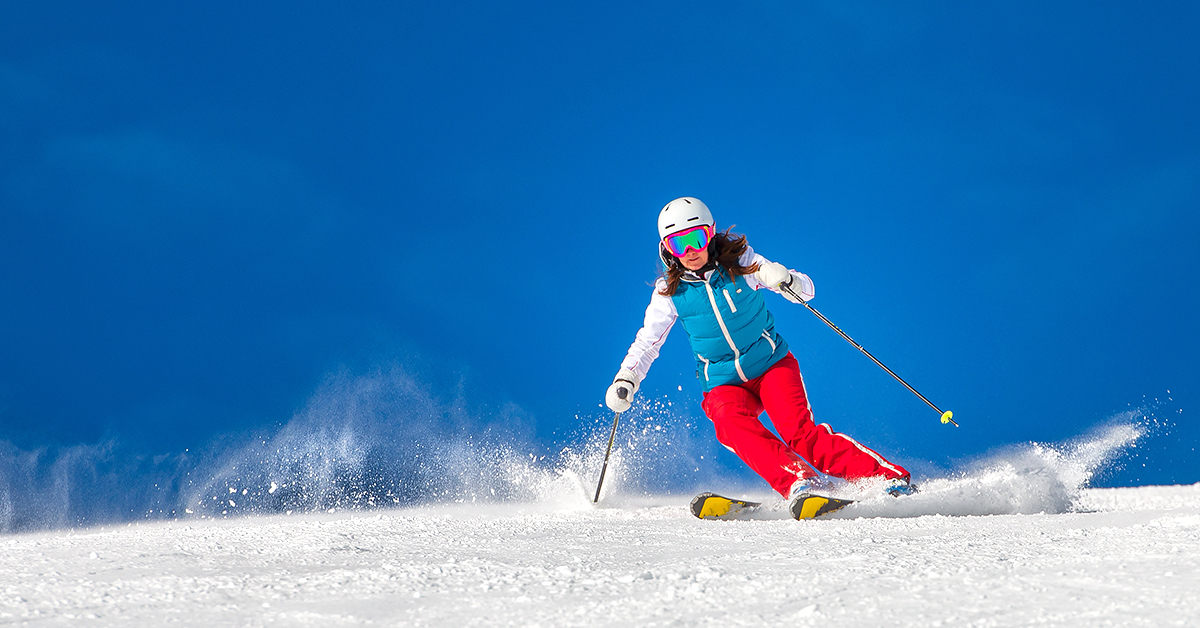 ---
Informations sur l'atelier:
Soyez parmi les premiers dans la région à participer au ski de pleine conscience.
Le Zen et l'Art de l'entretien de la montagne est un atelier expérientiel d'une journée qui utilise la montagne et le ski alpin comme terrain d'entraînement pour apprendre les choses nécessaires à notre stabilité, notre bien-être et pour accéder à une compréhension plus profonde de ce qui nous met à défi. Il est également conçu pour développer une réponse plutôt qu'une réaction à la résolution de problèmes difficiles sur et hors des pistes.
Avec des places qui sont limitées, votre guide mènera les pratiques et les discussions dans un environnement accueillant et favorable. Cet atelier est offert en collaboration avec l'École sur neige de Tremblant.
Horaire de l'atelier:
En partant vers les pistes de l'hôtel Westin à Mont-Tremblant, nous aurons une initiation à la pratique de la pleine conscience à compter de 8h30. Nous allons ensuite nous préparer et mettre nos nouvelles pratiques à exécution sur les pistes. Une discussion guidée aura lieu au déjeuner (vers midi) au Westin et les participants apporteront à nouveau leurs pratiques sur la neige. Après-ski, yoga doux et une pratique de clôture seront offerts pour terminer la journée à 16h30.
Prix:
225 $ excluant les taxes.
Le coût n'inclut pas le billet de remontée de votre journée. Il fournit des guides sur la pleine conscience, le déjeuner et des outils et pratiques de pleine conscience.
Si la location de skis est nécessaire, les participants peuvent les louer pour un supplément.