Zeitgeist Day San Francisco 2012

Sunday, March 11, 2012 from 12:30 PM to 6:00 PM (PDT)
Event Details
Zeitgeist Day San Francisco  2012 
Z-Day is a global awareness day occurring in over 70 countries with over 450 events world wide.
These event take place to create recognition that we are living in an outdated system and provides solutions to move "Beyond Politics, Poverty, & War".
The theme of the Zeitgeist this year is "Collaboration". The Bay Area is rich in diversity, and admired for its' many deep-rooted, forward-thinking communities. These events are open to the public, and we invite forward-thinkers, creators, and visionaries of all kinds to meet, create, and expand the Bay Area communities that make up the DNA of the 'Zeitgeist'. Join us at Zeitgeist Day this year as we bridge together many areas of thought, by reaching out to those that are pushing past boundaries.
Details- Free admission/ Please Register :)
March 10th: Speakers from Community Groups, Live Art Performances, Art Gallery, and more.
                    Followed by an 'Unplug from the Matrix' after party at 7pm.
                     CELLspace, 2050 Bryant Street, San Francisco, CA
March 11th:
EVENT TAKES PLACE RAIN OR SHINE! IF IT IS RAINING LOOK FOR 30FT BY 50FT TARP!
Potluck BBQ, Live Music and Great Fun! [GRILL and CHARCOAL PROVIDED]

                          Pioneer Log Cabin
                           Stow Lake Drive @ Golden Gate Park!
                           San Francisco, California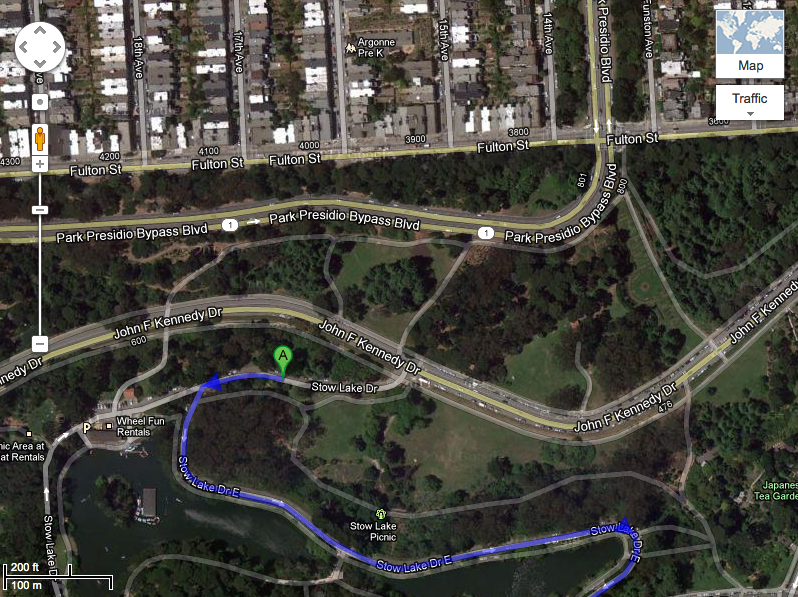 Call Elaine @ 530-913-8839
Come Prepaired!!!
1) Zeitgeist: Moving Forward is a film with a wealth of knowledge and new perspectives.
It has been seen on YouTube almost 15 million times since it was released on the internet one year ago.
>   >   >   Enjoy!!!
When & Where
Stow Lake Dr
San Francisco, CA 94118


Sunday, March 11, 2012 from 12:30 PM to 6:00 PM (PDT)
Add to my calendar
Zeitgeist Day San Francisco 2012