About this Event
DOORS: 7:00 PM, SHOW: 8:00 PM
AGE RESTRICTIONS: 21+
GENERAL ADMISSION, LIMITED SEATING
Important Notice: All tickets are nonrefundable and nontransferable with the exception of event cancellation. Support acts are subject to change
----------------------------
About Zealyn:
It's rare in music for any artist to enjoy extensive critical or commercial success. It's rarer still for that artist to enjoy them both, and simultaneously. For such acclaim to be garnered by an emerging artist is almost unheard of, but for Los Angeles-based alternative/electronic singer-songwriter Zealyn, it's simply reality.
Billboard Magazine hails her songwriting as "poetic." Nylon calls her musicianship "empowering." The Autumn Roses writes that Zealyn's music is "fluid and smart, relentlessly tuneful and electrified by an easy cool."
This rousing critical praise for the 24-year-old artist's 2016 debut EP, Limbic System, was quickly met by an equal measure of commercial success with the EP rapidly cracking the Top 40 on iTunes' Alternative Charts. Produced by Aaron Marsh (lead singer of famed indie-rock band Copeland), Limbic System surprised critics and music lovers alike with its innovative melding of electronic and pop elements, and most importantly, Zealyn's craft as a lyricist. Her voice, both instantly recognizable yet distinctly unique, was praised by the tastemakers at The Daily Listening as one "made of gold."
Not wanting to rest on her laurels, Zealyn took to the road following the EP's release, touring extensively in 2017 for a 31-city, 24-state national coast-to-coast headlining tour of the United States. Packed venues of fans witnessed her bring Limbic System to the stage, with the kind of electrifying performances emerging artists are rarely capable of. Kicking off 2018, Zealyn brought Limbic System to London for her debut UK show, selling out the room.
Now back in the studio and working on her next release, Zealyn's bright future continues to be fueled by her tireless commitment to her vision and to her music. And, the commitment and excitement of her new-found legion of fans appears every bit equal to the task.
"Poetic." ––Billboard
"Los Angeles' Zealyn has a voice made of gold." ––The Daily Listening
"(Zealyn's) subtle aggressive tone leaves an empowering aftertaste." ––Nylon
"Fusing talent as a lyricist and vocalist with her vision for creating an innovative pop sound, Zealyn is truly breaking genre limitations." ––The BeatForest
"Fluid and smart, relentlessly tuneful and electrified by an easy cool." ––The Autumn Roses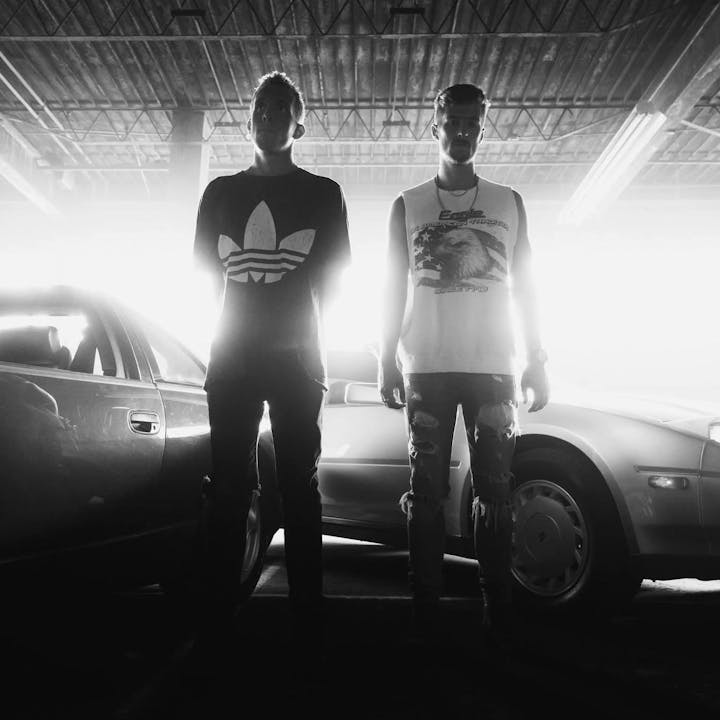 About Dream Chief:
Dream Chief is an electro-pop duo from Indianapolis comprised of cousins Luke (23) and John Tuttle (22). Since forming in 2015, Dream Chief have become one of the most promising new acts from the Midwestern US, sharing stages with Portugal The Man, Phantogram, Dermot Kennedy, Bishop Briggs, Flint Eastwood, Zella Day, Atlas Genius, Gosh Pith, Panama Wedding, and many others along the way.
Dream Chief released their debut single "Can't Shake U" in early 2017 to amazing press and industry response, with IndyStar calling them a "must-see" new artist. Spotify selected "Can't Shake U" for inclusion in their coveted "Fresh Finds" and "Indie Pop!" playlists before it ultimately became one of the top songs on Spotify's global Viral 50 chart. The track was also added to influential playlists from Indiemono, My Old Kentucky Blog, and others. To date, "Can't Shake U" has over a million plays on Spotify and a 1.3 million overall plays. The duo's followup singles, "Novocaine" and "Payphone" have also accrued hundreds of thousands of plays.
Dream Chief released their highly-anticipated new singles "Can't Get Enough" and "Love Me Back" in 2018, and are performing select tour dates throughout the year.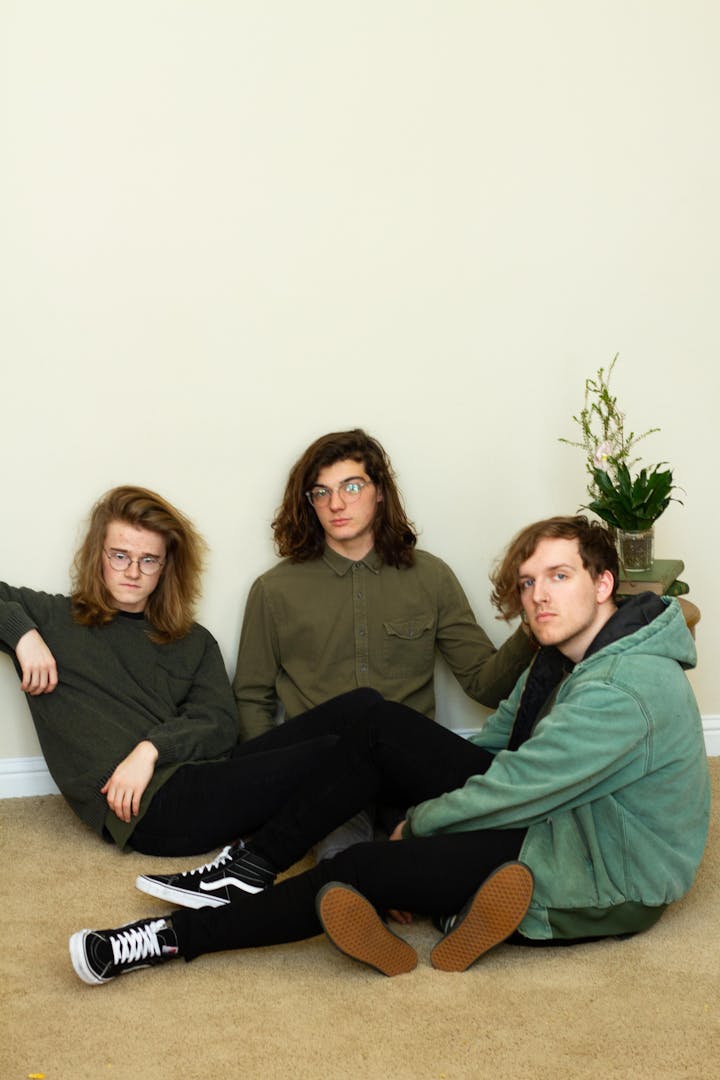 About Tri Patterns:
tri patterns is a fresh, energetic indie pop band from Indianapolis, Indiana. With a unique approach of hard hitting indie pop, the three-piece possess a combination of intricate musicianship, unique songwriting and catchy melodies. Their feel-good, airy sound translates to an uplifting and passionate live show. In the wake of their first release as a band, tri patterns began to develop a loyal local following as well as open for bands from Coast Modern to Diet Cig and Bad Bad Hats, and embarked on their first two regional tours. After releasing the single "Hyacinth in March of 2019 and joining Yoke Lore for a short midwest tour, the band has no plans of slowing down.
Performers
Date and Time
Location
Refund Policy