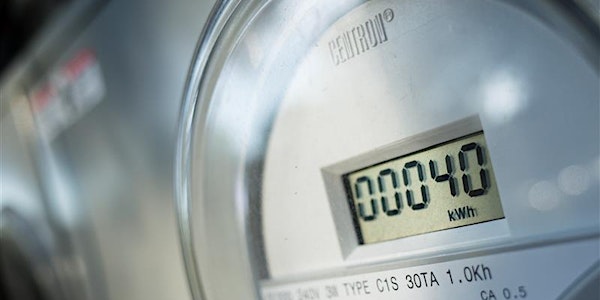 Zap Your Utility Bill!
Join UF/IFAS Extension Polk County for this class on tips to cut electricity and water utility bills. Available online only.
About this event
Join us to learn more about how to conserve electricity and water in your home for savings on your utility bills.
Webinar only. To join the webinar on Zoom: https://go.ufl.edu/zaputilitybillaug2022
This workshop is presented by UF/IFAS Extension Polk County.
If any accommodations are needed, please contact Beth Robertson at 863-519-1050 or bcrobertson09@ufl.edu. Requests should be made as soon as possible but at least ten days prior to the scheduled meeting
We collect demographic information to ensure equitable access to Extension programs by all of our audiences. Each individual's participation is optional.
Cancellation Policy: Programs, workshops, and events are subject to cancellation if a minimum number of attendees are not registered. Cancellations will be posted on Eventbrite and an email will be sent to registrants.
Go to https://sfyl.ifas.ufl.edu/polk/ for more information.
If you have any questions, please contact us at 863-519-1041.