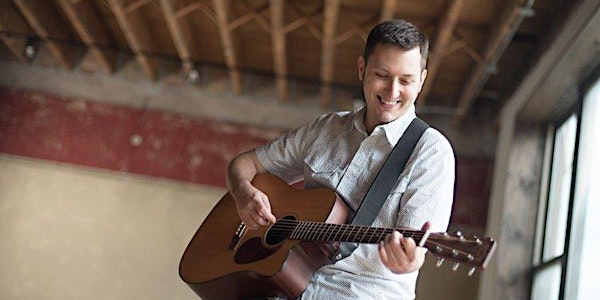 Zachary Scot Johnson "thesongadayproject" 10 Year Anniversary // CANCELED
Singer/songwriter Zachary Scot Johnson celebrates the 10th anniversary of his YouTube channel "thesongadayproject."
When and where
Location
The Parkway Theater 4814 Chicago Ave Minneapolis, MN 55417
Performers
Headliners
More Performers
Katy Vernon
Annie Fitzgerald
Ben Cook-Feltz
Sarah Morris
About this event
Sunday, October 2, 2022
6 pm Doors // 7 pm Music
$15 Advance General Admission // $21 At The Door
All Ages
Ticket Purchases are Final and Non-Refundable
Singer/songwriter Zachary Scot Johnson has hosted a YouTube channel "thesongadayproject" since 2012.
Every day for over 3500 consecutive days, he's recorded a song and shared it, garnering more than 42 million views and collaborations with over 300 artists, including Donovan (who flew him to Ireland to record together), Shawn Colvin, Rosanne Cash, Creed Bratton ("The Office"), Jeff Daniels ("Dumb and Dumber"), Marc Cohn, Lisa Loeb, Jeremy Messersmith, Rodney Crowell and others.
On September 6, 2022 the channel will celebrate its milestone 10 year anniversary. Joining Zachary at this special show are much-beloved Minnesota musicians Sarah Morris, Katy Vernon, Annie Fitzgerald and Ben Cook-Feltz.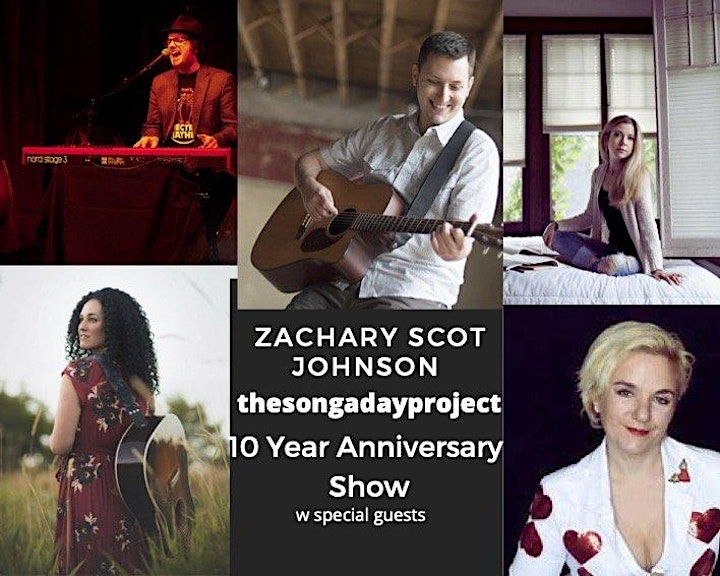 On his very popular YouTube channel thesongadayproject, singer/songwriter Zachary Scot Johnson performs a song — either original or cover — from wherever he is on any given day For over 3, 500 consecutive days (10 years as of 9/6/2022) he has never missed a single day and the project has garnered an astonishing number of loyal viewers. Over 250 guests have appear on the channel in collaboration with Zach including Donovan (who flew Zach to Ireland to record together), Shawn Colvin, Rosanne Cash, Rodney Crowell, Marc Cohn, actor/singer Jeff Daniels, Noel Paul Stookey & Peter Yarrow (of Peter, Paul and Mary), Creed Bratton ("The Office" and The Grass Roots), Lisa Loeb, J.D. Souther, Paula Cole, Mary Gauthier, Melissa Manchester, Nellie McKay, Eliza Gilkyson, Cheryl Wheeler, John Gorka, Gretchen Peters, Ruthie Foster, Collective Soul, Over The Rhine, Stephen Kellogg, Jeremy Messersmith, Mary Black, David Wilcox, Tom Paxton, Ellis Paul, Lucero and many more. He's also the host of The Joni Mitchell Podcast and Meryl Streep and The Movies, both available for free on all podcast platforms.
A well traveled performer as well, he's shared the stage with artists like Shawn Colvin, Keb' Mo', Marc Cohn, Jane Siberry, The Be Good Tanyas, Suzanne Vega, Lisa Loeb, Steve Forbert, The Verve Pipe, Richard Shindell, The Greencards, Cheryl Wheeler, Lucy Kaplansky, Susan Werner, Juliette Lewis, Shawn Mullins, Julia Nunes, Catie Curtis, Peter Mulvey, Willy Porter, Maria Muldaur, Rita Wilson, Kevin Costner and Modern West, Steve Poltz, Billy Joe Shaver, John Fullbright, Vonda Shepard, James McCartney, John Hammond, Natalia Zukerman and others.
Zach has released four CDs, including 2004's "Moment of Clarity", 2008's "To Whom It May Concern", 2011's "Live at the Guild" with longtime collaborators Mark Paffrath and Jeff Ward, and 2017's "Sad Songs." Born and raised in Wisconsin, Johnson now resides in Minnesota. He is a proud member of the Grammy Recording Academy.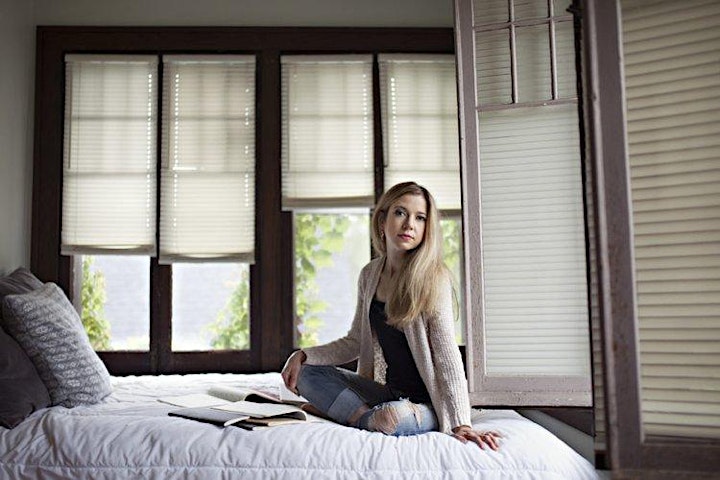 "Rootsy singer Sarah Morris offers a Norah Jones-like approach to Americana, smoothing overs its rough edges with a butter-velvety voice and an intimate songwriting style." — Chris Riemenschneider, Star Tribune
Sarah Morris has a habit of missing the forest. From the day the Minneapolis-based singer-songwriter picked up a guitar, armed with the bone-deep memory of her parents' well-loved record collection and rooted in the storytelling fire of a Mary Chapin Carpenter tune, she's been too busy crafting love letters to the details of the trees. Sarah's endearingly honest, expertly penned songs encourage audiences to pull away from the big picture and get caught up in the magic of our everyday minutia, the rainy day ache in her sunlit voice granting us permission to escape into stories at once hauntingly familiar and uniquely her own.
In 2016, Sarah was a top four finalist in the NewSong Music Contest at Lincoln Center in New York City, 2nd place winner of the Chris Austin Songwriting Competition at MerleFest in Wilkesboro, NC, and an Americana semi-finalist in the International Songwriting Competition. In 2018, she went on to win the Kerrville New Folk Competition, collecting an honorable mention at the Telluride Troubadour contest along the way.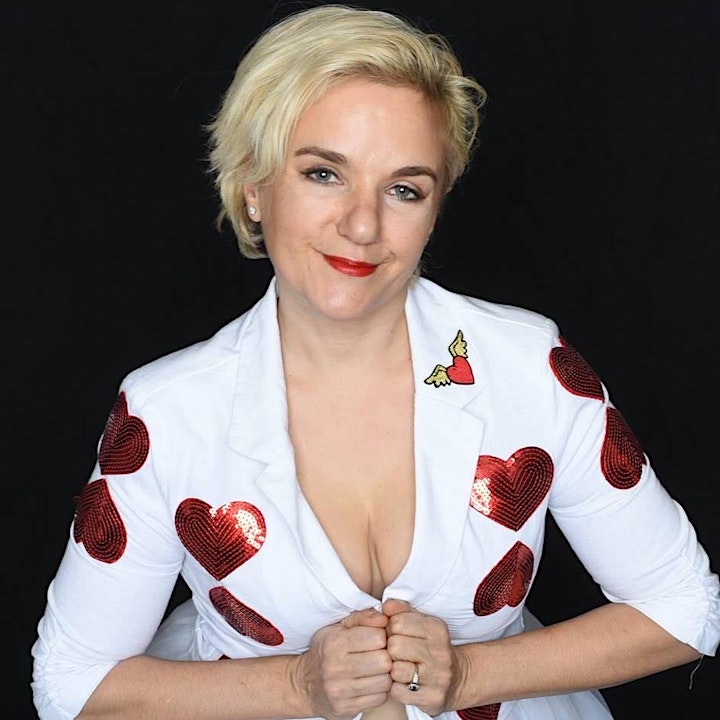 Katy Vernon is a Twin Cities-based singer songwriter who grew up in London, England and has been writing and singing as long as she can remember. It's served as an outlet to write about serious personal issues, these include the loss of both her mother and father when she was a child, and also a way to tap into the natural joy that singing brings out in her.
Looking for a new way to find her voice led a singer of sad songs to a happy instrument. Katy always poured herself into her lyrics but sometimes found it difficult to share some of her most personal subject matter with an audience. Despite her inclination towards the melancholy, Katy has always been a natural entertainer. Seeking that balance of musicality and expression led her to the ukulele. Not as simply a novelty toy or even as the increasingly popular jam band instrument, this little Hawaiian guitar opened up Katy's songwriting and allowed her to take herself a little less seriously and in turn got her taking her music career a lot more seriously.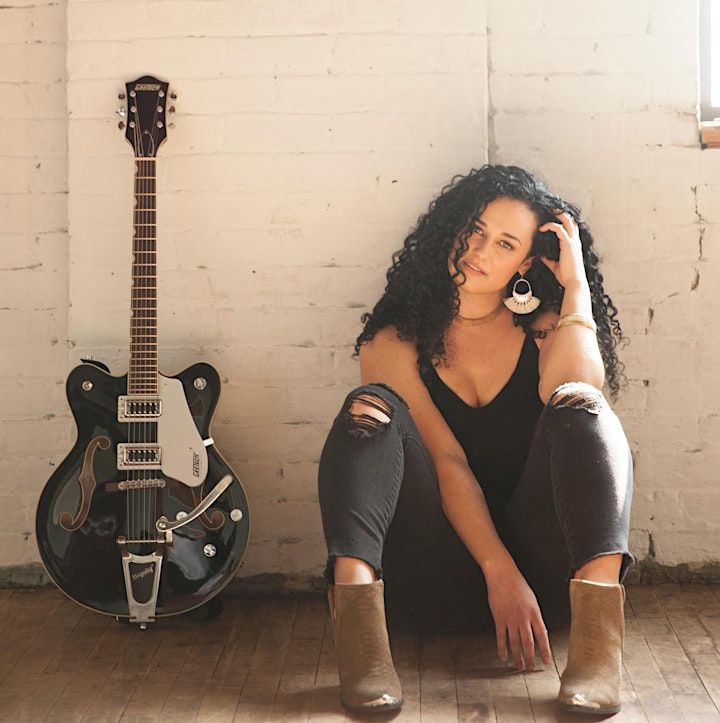 Annie Fitzgerald is a singer-songwriter, certified sound therapist & Reiki practioner in the Minneapolis area. Her music has been described as "a blend of Tori Amos' intellectual appeal, Sarah McLachlan's mystical charm and Edie Brickell's baroque spirit" (Jamsphere). Since the release of her first EP in 2005, Annie has released two records, been honored by the Songwriters Hall of Fame as an artist to watch, was a part of the NYC indie scene, had her son Will, and welcomed a move back to her home state of Minnesota and a newfound sense of space to create. Annie is a co-founder of the Valkyrie Music Collective based in Minneapolis, which aims to create opportunities for change, balance and community in the music industry. She is also a part of the #MeTooMpls Collective that released a record named 2020's top 10 albums by the Star Tribune.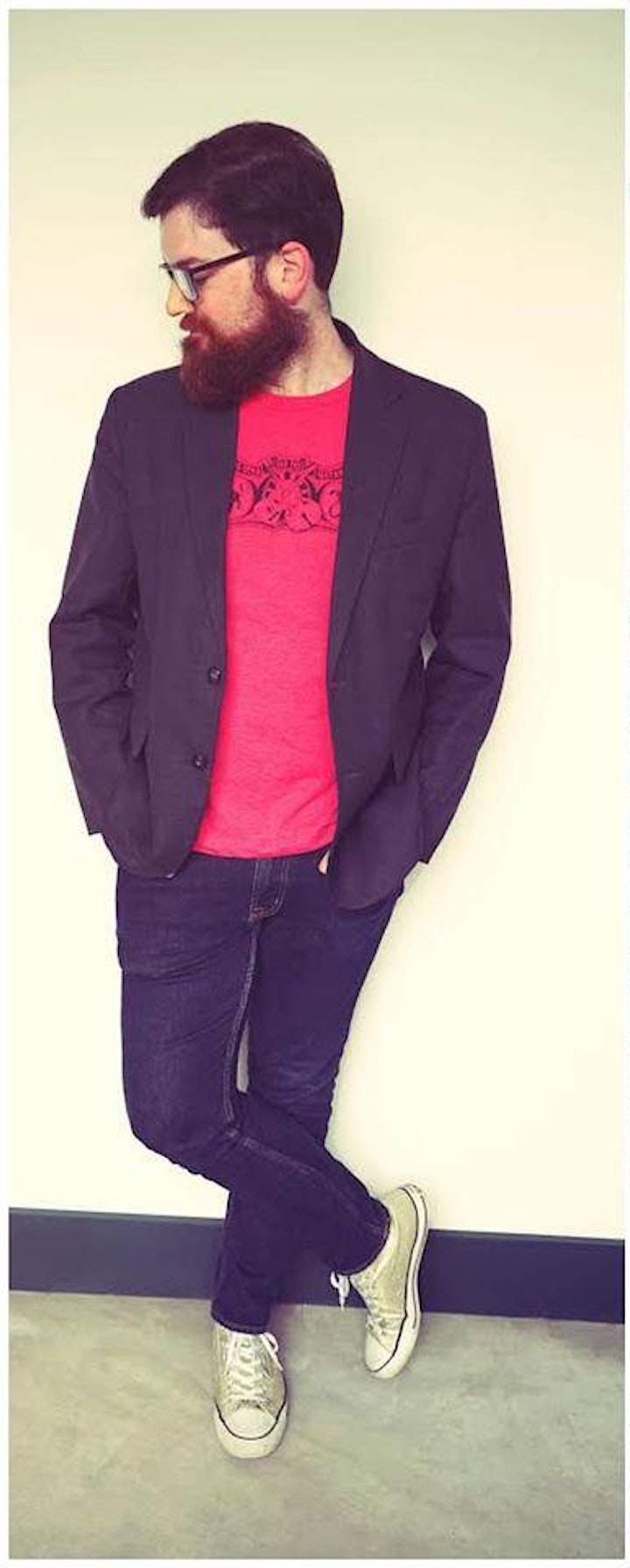 Iowa-raised, Minneapolis-based Ben Cook-Feltz is a singer, songwriter, drummer and self-taught pianist. Combining observational, sometimes quirky lyrics with melodies that hearken back to the classic sounds of the 60s and 70s, he has been entertaining audiences throughout the Midwest as a dynamic performer, whether playing solo, with his crackerjack band, or backing up some of the finest regional talent. His most recent record, Merry BCF-ing Christmas, was released in December 2020.