The orange chairs will travel around Central Alabama and inspire conversations that relate to empowering women and eliminating racism.
About this Event

A special thank you to PNC Bank for sponsoring the Black History Month spotlights of our YWe Talk Orange Chair Series.
Register for YWCA Central Alabama's YWe Talk Orange Chair Series event. This FREE 12-1 p.m. (CST) virtual discussion is set for Feb. 26, 2021, on Zoom. Registration is required.
Feb. 26, 2021 | Corporate Social Responsibility
Eliminating racism and promoting peace, dignity, freedom, and justice for all requires that everyone and every organization play their part. When organizations are corporately socially responsible, communities are stronger. In fact, corporate citizenship impacts the trajectory companies may have on all aspects of society, including economic, social, and environmental. Join us as we engage in a dialogue to challenge other local and statewide businesses to make a concerted effort to be changemakers here in the city of Birmingham.
Key discussion points:
Accountability (I.e. Are the action of companies aligning with their mission statement?)
Partnerships and Collaborations
Public Policy Agenda
Short term and long-term goals
Speakers:
Moderator, Erin Stephenson, Vice President, YW Board Development Committee
Pam Cook, Director, Multicultural Marketing & Community Affairs at Coca-Cola Bottling Company UNITED, Inc.
Christopher Nanni, President & CEO of Community Foundation of Greater Birmingham
The YWe Talk Orange Chair Series provides a platform and communal space of exchange to discuss important topics and issues facing women and women of color. We take a seat in the chair next to influential and motivational speakers who inform the community as we amplify voices that are often unheard.
Through dialogue and healthy conversation, YWCA Central Alabama is able to build bridges in spaces of indifference, as well as share in the lived experiences of women and men in Central Alabama.
YWCA Central Alabama commits, communicates, educates, and advocates every day to further our mission to eliminate racism, empower women, and promote peace, justice, freedom, and dignity for all.
ZOOM INFORMATION:
If you join and we are at capacity please redirect to our Facebook page as we will also be streaming live from there!
Click HERE to join the webinar!
FACEBOOK PAGE: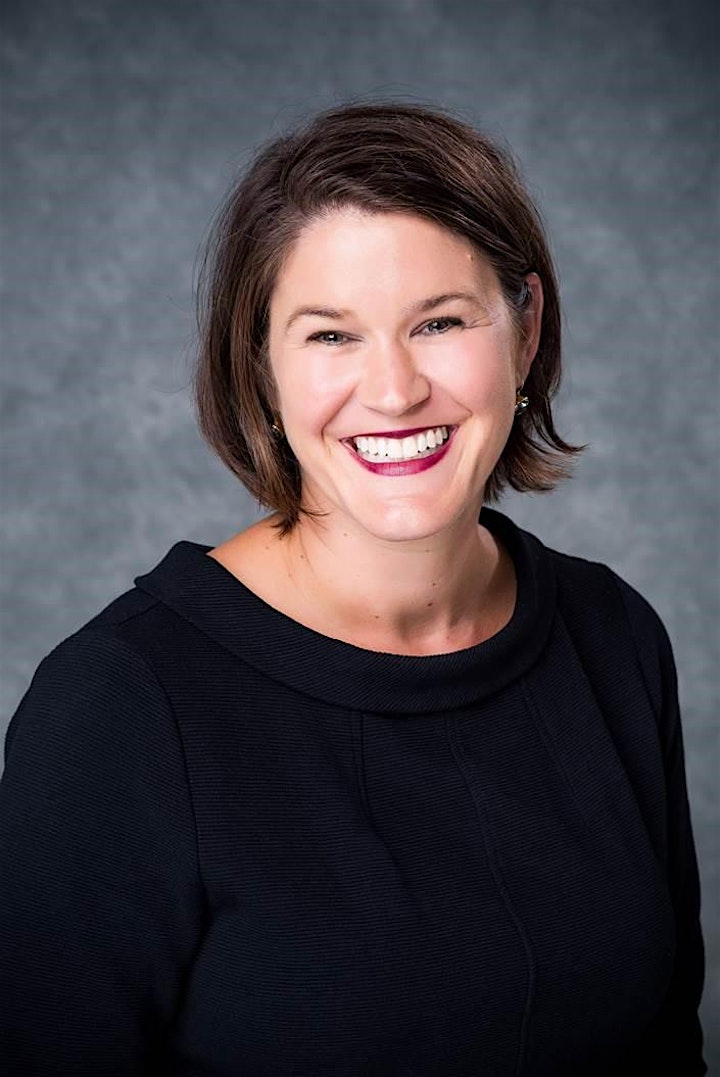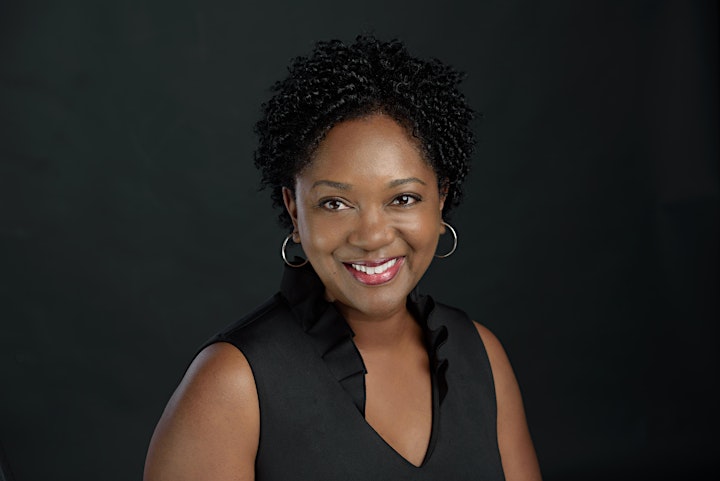 Pam Cook set her mind on being a transformative figure in the business community at an early age. After leaving her hometown of Huntsville, Alabama and moving to Birmingham in 1994, she honed her skills in finance at SouthTrust Bank and in marketing, sales, and public relations as an Account Executive at Cox Radio Station. It was during her five-years at Cox Radio, working proactively to develop new advertising strategies, that she realized her natural gift for brand development, marketing, and business expansion.
Cook's prior success in marketing, public relations, business development, and community relations, led to a historical job opportunity as Coca-Cola UNITED Bottling's first African American female Director of Multicultural Marketing and Community Affairs. In this position, Cook is responsible for multicultural marketing and community relation initiatives throughout the company's central region, which includes Alabama, the panhandle of Florida, the Tennessee Valley area, and parts of southwest Georgia. She leads the effort to develop and strengthen partnerships with Historically Black Colleges & Universities (HBCUs). She works extensively with minority communities and serves as the company's representative at legislative affairs and high-level business engagements.
Cook is active in the community. She serves on the Alabama Beverage Association Executive Board, United Negro College Fund (UNCF) Leadership Council, Red Mountain Theater Board, Lifeskills Foundation Board, Lawson State Community College Barbering and Cosmetology Advisory Board, Workshops Inc. Board, Coca-Cola United Pay It Forward Internship Program, Omicron Omega Chapter, Alpha Kappa Alpha Sorority Inc., YWCA Central Alabama Board and the Black Women's Health Imperative Marketing Advisory Board.
Cook has a Bachelor of Science in Organization Management from Talladega College. She often speaks at events throughout the state and she continues to build upon her leadership skills through extensive community service, networking, and hobbies which include international travel, reading, photography, and cooking.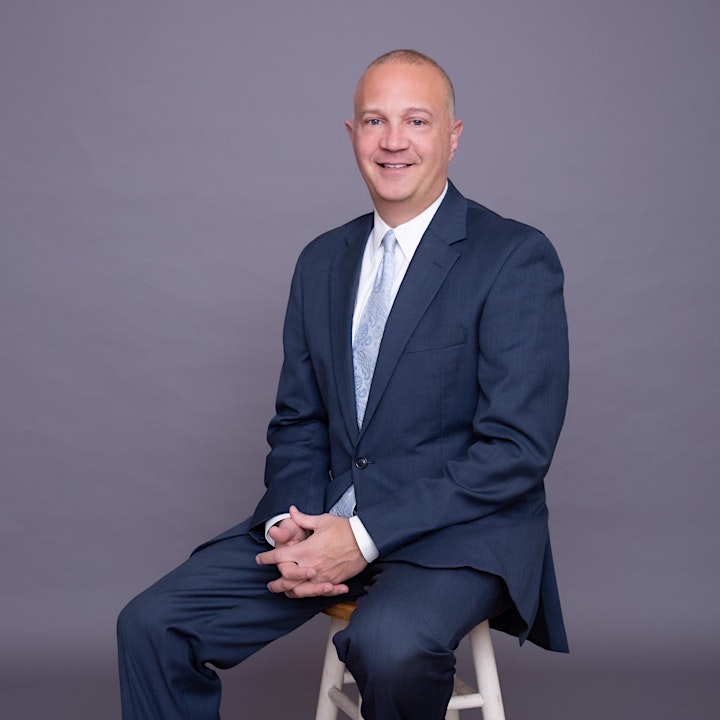 Chris Nanni joined the Community Foundation of Greater Birmingham as President and CEO in February 2014. As the largest foundation in the state with assets of more than $230 million, the Community Foundation connects philanthropists, nonprofits and engaged leaders to build a stronger more vibrant future for the five-county Greater Birmingham area. The Foundation's mission is to, "ignite passion for transformational change."
Chris has over 30 years of experience in nonprofit and community work and a deep-seated passion for philanthropy. Contributing to his effectiveness in the foundation realm are the many years he has spent in the nonprofit sector running organizations and programs dealing with such issues as addictions, homelessness, poverty, and education. One of the most impactful experiences was the two-and-a-half years he spent in the Dominican Republic doing mission work along the Haitian border.
Chris has a Master's Degree in social work from the University of Chicago and a Master's in cross-cultural theology from Catholic Theological Union. He earned his bachelor's degree in theology and Computer Applications from the University of Notre Dame where he was a walk-on for the men's basketball team.
Originally from Buffalo, NY, Chris met his wife, Allison, while at Notre Dame. They have three children: Marcello, Louie and Maria. They reside in Homewood and are excited to live and work in the Birmingham area.
To learn more about the YWe Talk Orange Chair Series, visit here!