Description
For more than three decades, YWCA New Hampshire's Susan B. Anthony Award Celebration has been a premiere event highlighting the contributions of outstanding women who live or work in New Hampshire and exemplify the ideals of Susan B. Anthony.
Join Us for Our 37th Annual
Susan B. Anthony Award Celebration
Wednesday, October 25, 2017
5:30 p.m. - 6:00 p.m. Cash Bar & Hors d'oevre Reception
6:00 p.m. - 7:30 p.m. Program
7:30 p.m. - 8:00 p.m. Coffee & Dessert
Southern New Hampshire University Banquet Hall, Manchester
Silent Auction throughout the evening
Individual ticket: $50
Table (8 tickets): $400
Tickets can also be purchased by calling 603.625.5785 x 107.
with special guest Melissa Ledutke
Melissa Ludtke is the producer, writer and co-creator of Touching Home in China: in search of missing girlhoods, a transmedia storytelling and curriculum project. She is an award-winning journalist who has reported for Time magazine, CBS News, and Sports Illustrated. She edited Nieman Reports at Harvard University's Nieman Foundation for Journalism for 13 years. To pursue her writing in social and political justice issues, she was awarded academic fellowships from Harvard University, Radcliffe College, and Columbia Graduate School of Journalism. In 2010 Ludtke received the Yankee Quill Award for lifetime achievement as a journalist.

Ms. Ludtke made history while covering baseball as a reporter for Sports Illustrated. After Commissioner Bowie Kuhn denied her access to interview ballplayers in team locker rooms, Time Inc., the company that owned Sports Illustrated, filed a federal lawsuit (Ludtke v. Kuhn). The lawsuit claimed that Major League Baseball's media policy of providing unequal access to women reporters violated her rights under the Fourteenth Amendment by depriving her of the liberty to fully pursue a career in sports reporting. In September 1978, a federal judge agreed, establishing equal access to locker rooms for women reporters. Her papers related to this groundbreaking suit are archived at Harvard's Schlesinger Library, and her oral history of this period in time is preserved as part of the Washington Press Club Foundation's Women in Journalism oral history project.
2017 Honorees
This year's Susan B. Anthony award recipients will be recognized for their contributions to other women, the community and the way in which she has demonstrated one or more of Susan B. Antony's qualities. These values can be demonstrated in any aspect of her life: personal, professional or volunteer.
Connie Roy-Czyzowski, SPHR, SHRM-SCP, CCP
Ms. Roy-Czyzowski is Vice President of Human Resources at Northeast Delta Dental. A Senior Professional in Human Resources and a Certified Compensation Professional, Connie's HR career spans over three decades. She has been actively involved with SHRM and local Chapters including MAHRA and was awarded the 'HR Hero' Award by her peers in 2003. Connie was one of six "Outstanding Women in Business" awarded by the NH Business Review in 2013, a member of the 2002 Leadership NH class, and a Governance Fellow with the National Association of Corporate Directors.
In addition to her Trustee role for the Community College System of New Hampshire, Connie is a member of the HR Advisory Board for Moore Center Services, Inc., a member of the Advisory Council for the NH Department of Employment Security, a Corporator for Canterbury Shaker Village, and she has served on a number of non-profit boards in New Hampshire.

Senator Martha Fuller Clark
Senator Martha Fuller Clark is currently serving her sixth term in the New Hampshire Senate, currently representing District 21 which covers Durham, Lee, Madbury, Newfields, Newington, and Newmarket, as well as her hometown of Portsmouth. She presently sits on the Health & Human Services Committee, the Energy and Natural Resource Committee, and the Rules & Enrolled Bills Committee. Before serving in the Senate, Senator Fuller Clark spent twelve years in the New Hampshire House of Representatives where she served on the Commerce Committee for 5 terms.
During her service in the legislature she has championed human rights, women rights, and health care reform. She is also known for her strong advocacy in promoting and protecting New Hampshire's natural, cultural and historic resources, including sponsoring legislation that both created the Land and Community Heritage program and the Moose plate program. For several years she has lead in furthering legislation to develop and promote renewable energy and the reduction of CO-2 emission.
The Senator continues to be very active in her own community, serving as trustee and Chairman of Strawberry Banke Museum, Vice Chair of the Portsmouth Historic Society, advisor to the National Trust for Historic Preservation, and is a member and past President of the board of Scenic America. She was also recently elected vice chair of the New Hampshire Women's Foundation.
Senator Fuller Clark earned a master's degree in Art History from Boston University and an undergraduate degree from Mills College. The Senator and her husband, Dr. Geoffrey Clark, have lived in Portsmouth since 1973 and are the proud parents of three adult children, Caleb, Nathaniel and Anna, and grandparents of Scarlett, Emerson, and Miles.
Support of this event is provided by:
Leading Sponsor: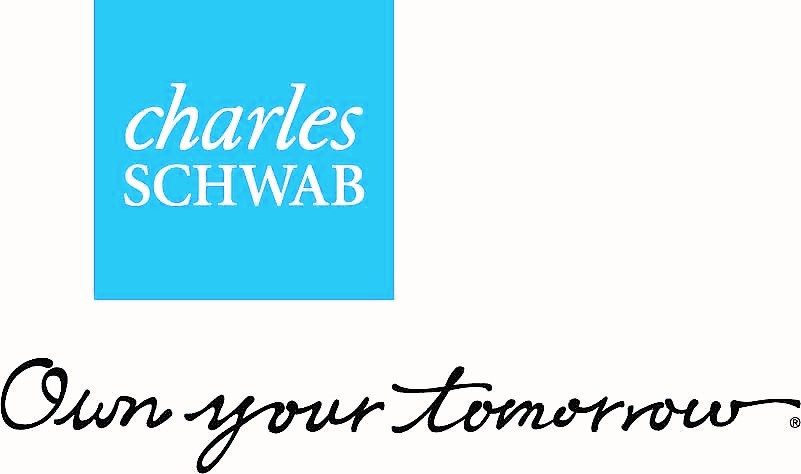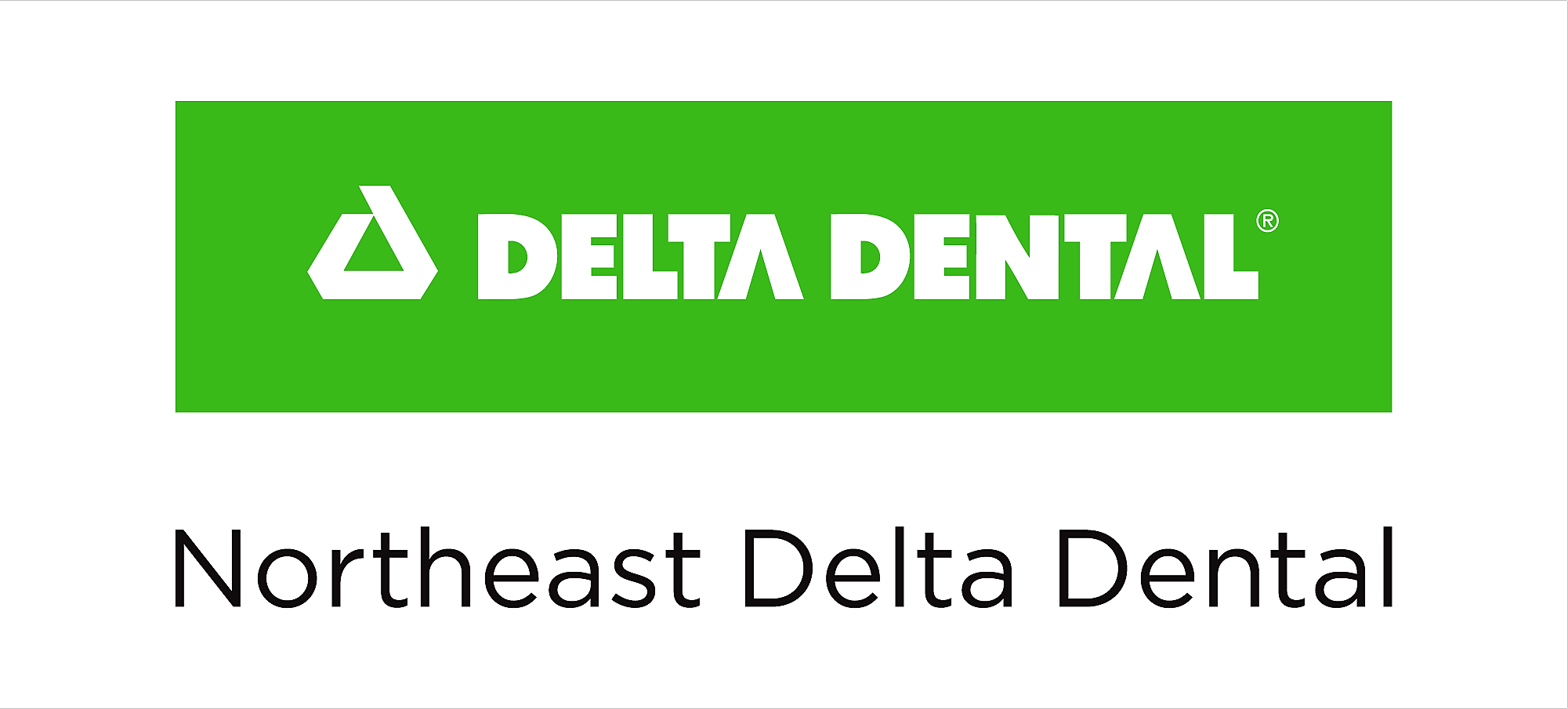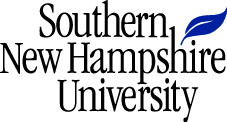 Sponsors: