Description
Twice annually, the YWCA Monterey County offers its 40-hour Domestic Violence Training. Individuals completing the program become State Certified Domestic Violence Counselors, as defined by the Office of Justice Planning and mandated by California Evidence Code 1037.1(a).


Certification has been developed in response to the increased national call for accessible and effective domestic violence services and the accompanying need to provide training programs for service providers and community organizations including professional counselors, clergy, certified coaches, educators, social workers, psychotherapists, substance abuse, domestic violence counselors, and others.

The course fee is $125.00. The mandatory course binder is offered with a printing fee of $40.00. If you do not wish to pay for the printed binder, you are allowed to print it via electronic copy on your own, but must have it present during the first training session. Electronic copies will be emailed during the week prior to the training. Registration is open to service providers, agency representatives, law enforcement offers, first responders, as well as the general public. If you are a professional in the field that has completed our training before and seeking re-certification, and can supply your previous binder provided during your last training, the fee can be reduced to $75 instead. ALSO, if you are a current student, active military personnel, or emergency 1st responder, you are also offered this course at the reduced rate of $75, with proof of identification. Lastly, those interning at YWCA are offered a discount at $65. The discounted rate is accessible in the registration link (green button), and you will be required to show proof upon arrival. For those whom have been offered a different rate, please contact Germaine Esquivel for registration processing at 831-854-7932 or via email at gesquivel@ywcamc.org.

Pre-registration is required, as seating is limited.
Topics Include:

FAQs
Are there ID requirements or an age limit to enter the event?
You must be at least 16 to attend the training. You must present appropriate identification if you wish to obtain the discounted rate.

What are my transport/parking options getting to the event?

No transportation will be provided. The venue is located conveniently near Pacific Grove Police Station (off of Forest Ave.) for those using public transportation, with a quick additional walk. Public parking is openly available, free of charge, to those using personal vehicles. Please adhere to marked parking restrictions.
What is the schedule of the course?
The course is offered off business hours through the month of September.
Session 1 – Saturday, September 1 – 9am-3pm
Session 2 – Tuesday, September 4 – 6-9pm

Session 3 – Saturday, September 8 – 9am-3pm
Session 4 – Tuesday, September 11 – 6-9pm
Session 5 – Saturday, September 15 – 9am-3pm
Session 6 – Tuesday, September 18 – 6-9pm
Session 7 – Saturday, September 22 – 9am-3pm
Session 8 – Tuesday, September 25 – 6-9pm
Session 9 – Saturday, September 29 – 9am-3pm
I won't be able to attend all of the training dates... Can I still attend?

Absolutely! For this training cycle, you are allowed to miss up to 2 sessions and still be certified, given that you make up the sessions through complete review of the topics covered via written assignment. If you miss more than 2 sessions, it's still OK! You can still attend the training and are allowed to attend the next training cycle to complete your triaining and certification.

I have a disability. Can I still participate in the training?

Absolutely! The training is accessible to all whom are physically disabled. If you have another disability, please make sure to call Germaine Esquivel at 831-854-7932 or via email at gesquivel@ywcamc.org, to assess if the training is right for you.
I am a former survivor of abuse and I am ready to learn more about this. Is this training for me?
This training is specifically for those whom are wanting to become professional advocates for victims of domestic violence and other forms of violence in their community, so that they may provide service to clientele in order become self-sufficient survivors. While this definitely a step in the right direction for former survivors, there should be a few steps taken before taking this course. For our agency, we require a minimum of 2 years between the last incident of abuse and the present. Proper therapy and treatment must have been administered afterward, and the person that had experienced the abuse wishing to become an advocate must be in sound physical, mental, and emotional health. Our training is extensive, and educates in detail on several forms of violence, which can easily trigger someone even in the most ideal of conditions, and our intentions are to provide as steadfast of service and resource as possible. Please call our administrative office at 831-422-8602 to find what may be a better option for education and advocacy if you do not fit the standared of the training but would still like to help. We do still have plenty of opportunity here that may be a better fit!
Meet Your 40-Hour Domestic Violence Training Facilitator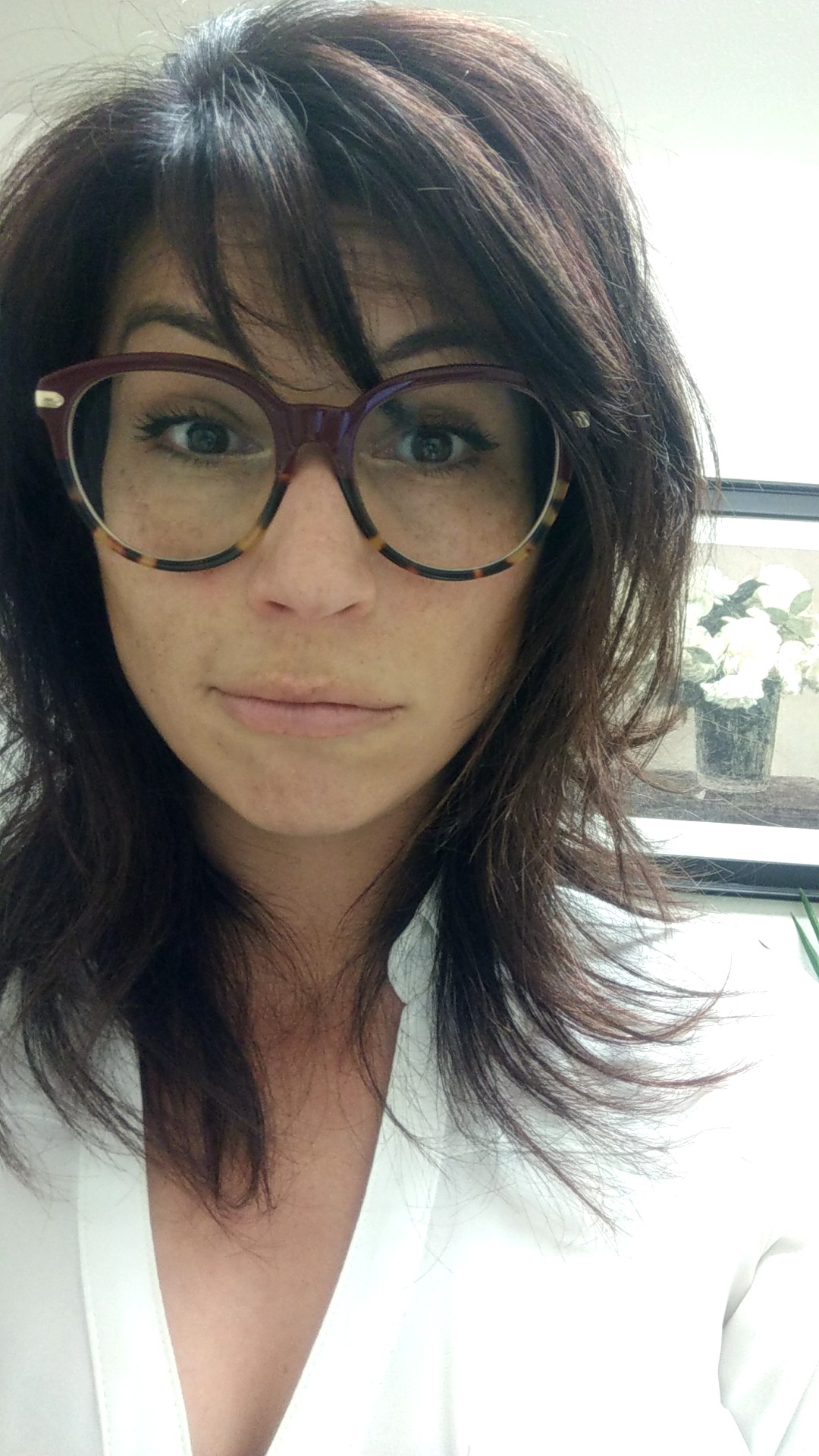 Germaine Esquivel

Email: gesquivel@ywcamc.org Mobile: 831-854-7932
Germaine has worked in the Human Services Field for almost 20 years and with YWCA for 9 years as an advocate for prevention education and outreach. Having graduated from CSU Monterey Bay in Collaborative Health and Human Services, she has always had the passion to help others help themselves. As a native to "The West Side" of Long Beach, California she believes everyone has the potential, no matter what background given or obstacles faced, to succeed. Now residing in Carmel Valley, she aims to educate and empower the underprivileged and the determined alike.
Germaine also serves as the Program Coordinator and Facilitator for the Women's Education Leadership Institution (WELI) for Hartnell College Foundation, empowering women from all walks of life to pursue higher education through life-balancing strategies and scholarship funding.