YWCA Metropolitan Chicago- Sexual Violence Support Services Department Presents... Virtual Resource Fair 2021 for Sexual Assault Awareness.
About this event
It's April and time for SAAM 2021!!
Sexual Assault Awareness Month!
Join us as we continue to share various community resources and valuable information for Sexual Assault Awareness Month 2021!
YWCA Metropolitan Chicago is one of the oldest and largest women's organization in the region and a leading service provider in the areas of sexual violence support services, early childhood, and child care providers services, family support services, youth STEM programming, and economic empowerment services.
Our Sexual Violence Support Service Programs include:
Free Services, Largest 24hr Crisis Hotline, Medical and Legal Advocacy, Counseling, Case Management, Education, and Prevention.
Community Organizations and Schools-Register to present resources and information from your agency or program.
Students and Community- Register to receive valuable information on services and programs in the community and various parts of the city.
Upon registration you will receive the Zoom link in order to attend.
Please check out our social distancing SAAM 2020 Video below.
For more information contact Maizah Albert- maizah.albert@ywcachicago.org or visit our website www.ywcachicago.org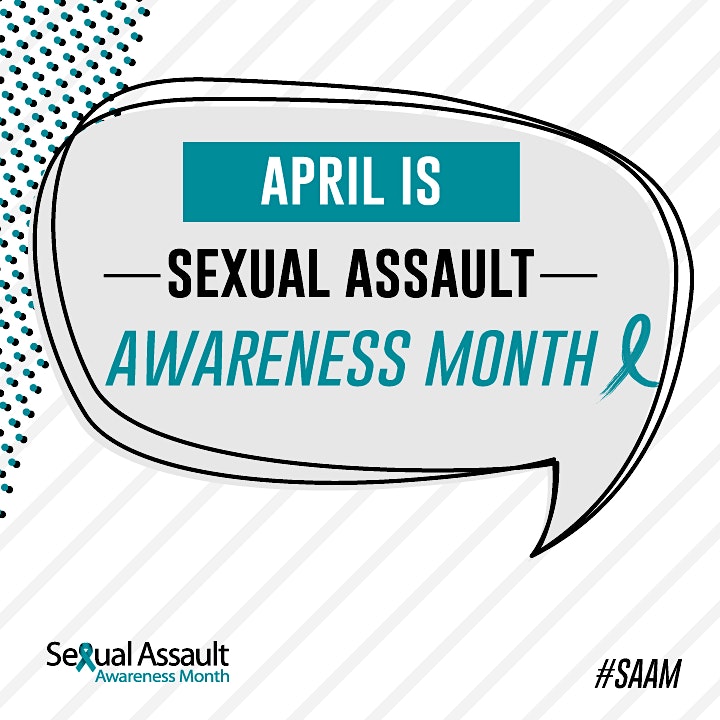 Organizer of YWCA Metropolitan Chicago Presents- SAAM 2021 Virtual Resource Fair