Description
YWCA Lancaster is excited to host the Women of Achievement Awards! We will honor six deserving women in our community while, at the same time, helping to raise money and awareness for YWCA's mission of eliminating racism and empowering women.
And the honorees are....
... these six extraordinary women who were chosen for their service to the Lancaster-area community—in both their professional and personal endeavors. They embody YWCA Lancaster's mission and, through their leadership, mentorship, and generosity, they make Lancaster a better place in which to live.
Congratulations and thank you to: Henrietta Heisler, Henrietta Heisler Interiors Inc ; Jessica King, Outgoing Executive Director of ASSETS; Susan Landes, Executive Director of Lancaster Recreation Commission; Jeannie Sadaphal, Director of Membership Development, Discover Lancaster; Dr. Fariha Sarij, Hospice & Community Care, Lancaster; and Kathlene Sullivan, Social Media Director at Lancaster City Alliance.
We thank those who submitted nominations for their thoughtfulness in selecting these "women on a mission."
The community is invited to join us in celebrating the awardees at the Women of Achievement Luncheon on Friday, Nov. 3, from 11:30 a.m. to 1:00 p.m., at the Inn at Leola Village.
---
We are honored to have Dr. Bertice Berry as our keynote speaker! Dr. Berry is an internationally known speaker on diversity and inclusion as well as an award-winning entertainer and best-selling author.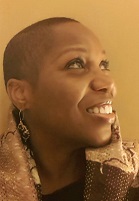 Dr. Berry defied the odds on her way to success. She grew up in a large, disadvantaged family in Wilmington, Delaware, and was told by a teacher she was not college material. Fate stepped in as another teacher recognized something in Berry that, in turn, changed the trajectory of her life. Dr. Berry is a gifted lecturer and comedienne who combines wisdom and humor for an impactful message.
---
Partnership opportunities are available. Information is on the YWCA Lancaster website at ywcalancaster.org/womenofachievement.
We extend our thanks to those who have partnered with us to date: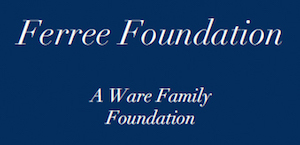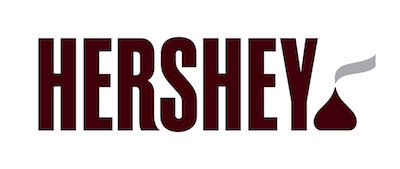 Engle-Hambright & Davies, Inc.
Lancaster County Woman Magazine
Lancaster Theological Seminary
A-Z Advertising Specialties
Central Penn Nursing
Mary Clinton
Henrietta Heisler
High Industries
Liz Hornberger
Image Dynamics/Eleanor Isaacson
K&B Summers, Inc.
Michelle McCall
Susan Young Nicholas
Pilates in Motion
Prima Design
Rhoads Energy
TCG Design
Team Approach
The Bagnell Shaw Company
The Jay Group
Wizard Lock & Safe Co.