Description
**Visit Facebook event page to see some others who are going: https://www.facebook.com/events/146533619389014/ **

Meet like-minded young adults doing cool and innovative things in Vancouver!

Building on the success of the Summer and Fall events, this casual Winter social will attract passionate people looking to foster new connections, and is for anyone who wants to meet a variety of interesting people in the city and learn something new!
Not just another tech/startup/soloprenuer event!
This is for ambitious people that don't necessarily plan to create a start-up, but interested in doing something new, and innovative and MORE with their lives. This is for people looking to progress in their own personal journey. Come meet others (artists, technologists, makers, athletes..) in a friendly environment that could help you with your next steps - be it a personal project, career move or simply a new friend. There is power in diversity.
What's in it for you?
Most people's default mode of communication is behind a screen - from text-messaging chats with friends to online dating apps. Come out and meet people in person, face to face! Learn some healthy habits and hear success stories from a range of local speakers and then participate in a quick networking game, before having your evening free to mingle! Follow-up event: FREE social activity ($30 value) to keep the inspiration and connections alive, and awesome door prizes to help you with new wellness goals (see below under what's included).
Speakers:
We all have short attention spans, so each speaker will share a few words of wisdom, leaving ample time for you all to socialize!


DANIELA DIB, Soul Cycle Instructor, Model, Dancer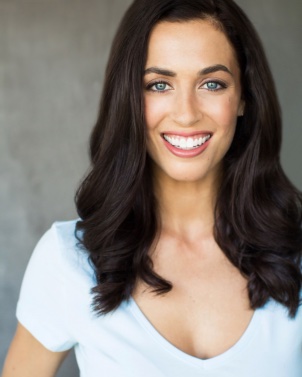 JULIAN DESCHUTTER, Co-Founder, Chasing Sunrise and Damn Early Days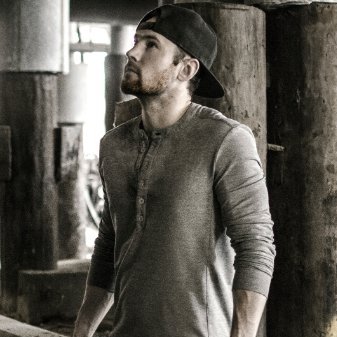 SERGIO PEREIRA, Executive Chef & Co-Founder 2 Guys with Knives Healthy Meals on to go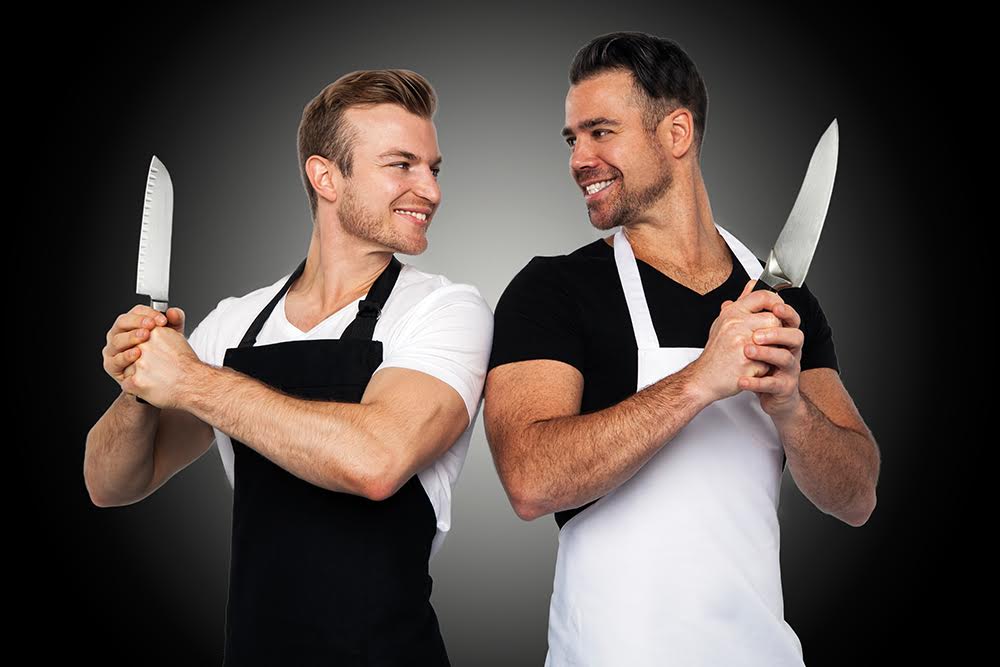 Bios:

Daniela: Just one look at Daniela's instagram and you can see she wears multiple hats as a fitness professional! "SoulCycle Instructor Vancouver• LA• NYC/Wilhelmina Model/ Dancer with GTA Los Angeles/ Professional Sweater and Fitness Addict." She recently launched her own blog, and shares how she didn't get to be where she is at today (SoulCycle instructor) on first try. "But, believes that when life knocks you down, no matter how hard, you have to get back up. You rise to the challenge if it is worth it to you. And this dream certainly was worth it." She leads serious cardio spin sessions and inspires hundreds of people each week to say no to excuses, and YES to opportunity!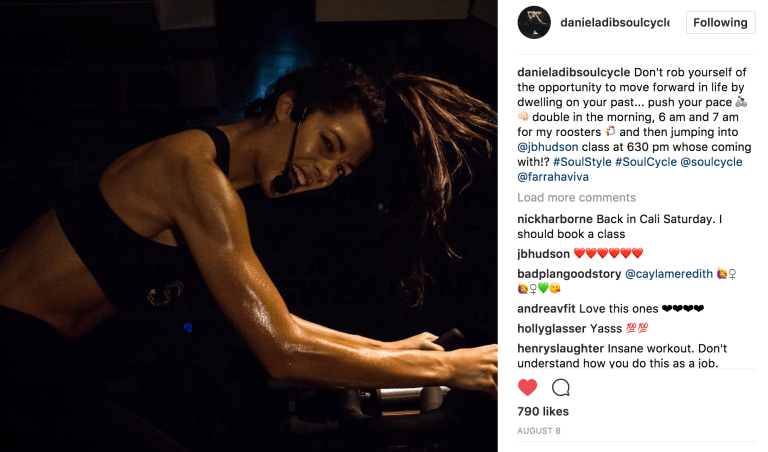 Julian: Julian DeSchutter is a co-founder of Chasing Sunrise and the Damn Early Days progam. In 2015, Julian along with his friend Gordon decided to wake up at 4:30 in the morning every day for 21 days in a bid to pull themselves out of rigid routines. They focused on the things that truly mattered to them, which provided a much-needed escape from their normal lives. On Day 22, the two young men decided to climb Mount Seymour to catch the sunrise—and that's how their hiking and adventure community, Chasing Sunrise, was born. Julian will be speaking about purpose, Damn Early Days, and creating space.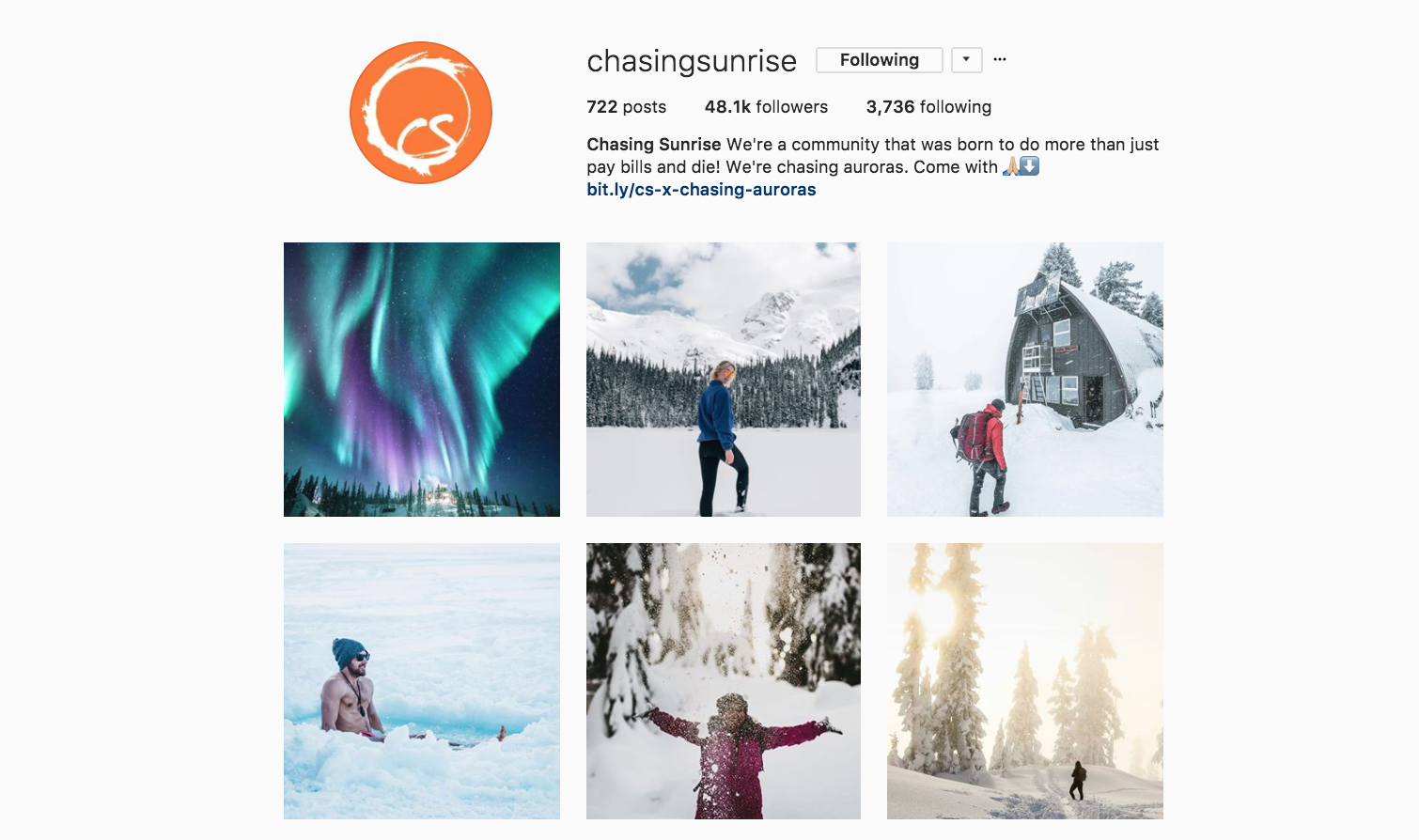 Sergio: Sergio is going to answer a few Q&A's and also draw for a $75 gift voucher towards healthy meal delivery from his company, 2 Guys with Knives! He embarked on his adventure to Canada 11 years ago, a fresh graduate from the culinary institute of Brazil with passion in his blood and only a few words of English in his back pocket. Since his arrival and achievement of Canadian citizenship he has grown from a leader within corporate culinary to a master of nutritional decadence!

BONUS - everyone will get a chance to try their healthy meal delivery with my promo code #POY - 3 complimentary, full sized entrees with your first order of 5 (Pay for 2 meals, get 5!!!)


Schedule:
5:00: Registration + Mingling (Happy Hour in effect!)
5:30: Welcome + First Speaker, Daniela
6:00: Next Speaker, Julian
6:20: Facilitated Networking

6:30: Mingling
7:00 Door-prizes draw and wrap up
* Drink, activity and chance to win exciting door-prizes included in the cost of your ticket!
$30 value Complimentary activity (covers the cost of your ticket!)




As a way to enhance your personal development and commitment to a lifelong journey of improvement, try incorporating new activities, like signing up for SoulCycle ride classes at the newly opened Yaletown location! More about SoulCycle: SoulCycle doesn't just change bodies, it changes lives. With inspirational instructors, candlelight, epic spaces, and rocking music, riders can let loose, clear their heads and empower themselves with strength that lasts beyond the studio walls.
https://www.soul-cycle.com/


Thanks to our generous Supporters and Sponsors!!!

Door Prizes: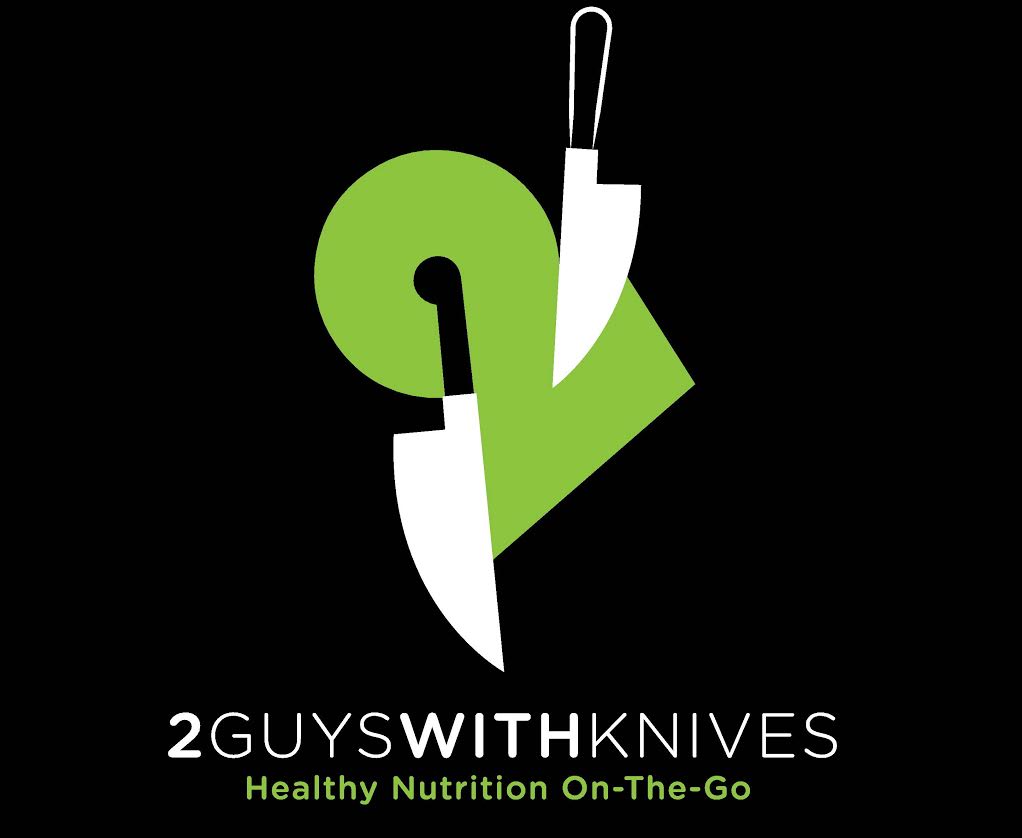 2 Guys with Knives Healthy Meal Delivery - $75 Voucher, and 3 complimentary entrees* to all attendees (read more)

Gluten-free, dairy-free delicious ready made meals delivered straight to your door!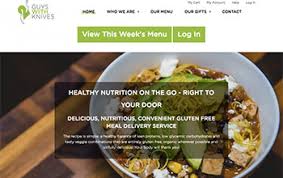 I've partnered again with the amazing local healthy meal prep company, 2 Guys with Knives, to offer a $75 door prize AND a PROMO code to everyone involved to get a THREE (3) complimentary entrees with their 1st order purchase – use #POY (Pay for min. 2 entrees, get 5!). I have been ordering from 2 Guys with Knives for over a year and they create new, innovative menus each week! Everything is dairy-free and gluten-free, with all kinds of creative spices and sauces so that you get a nutrient-dense, healthy meal that will keep you on the right track! It's such a time saver and is SO delicious.



FLOAT House Gift Certificate donated by Vancity Gal Pals Meetup Group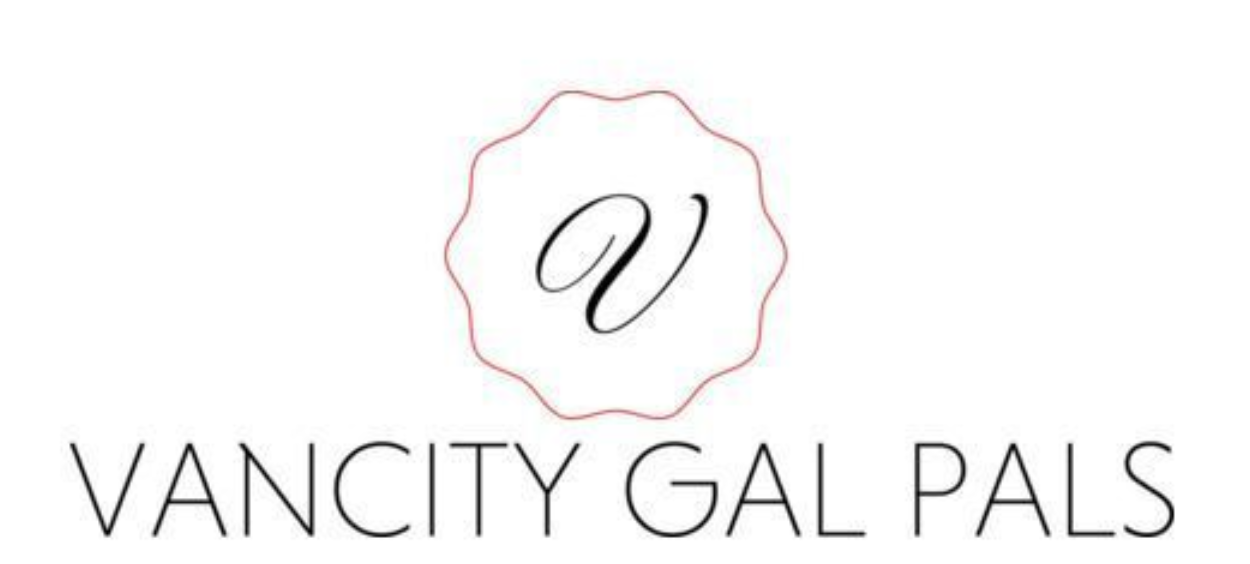 Message from the Gal Pals Creator, Sarah: My promise to you is to create a space where you will feel welcome and supported, surrounded by a group of people who have your back. I'll be hosting regular fun activities and events, such as happy hours, brunches, dinners out, hiking trips, trivia nights, local vendor showcases, makeup tutorials, girls nights in and any other activity that you think might be a fit with your interests. I'm always open to suggestions!

Valhalla Apparel is a Vancouver based active wear and lifestyle clothing line, donating a $50 Gift Card and $100 worth of nutrition supplements!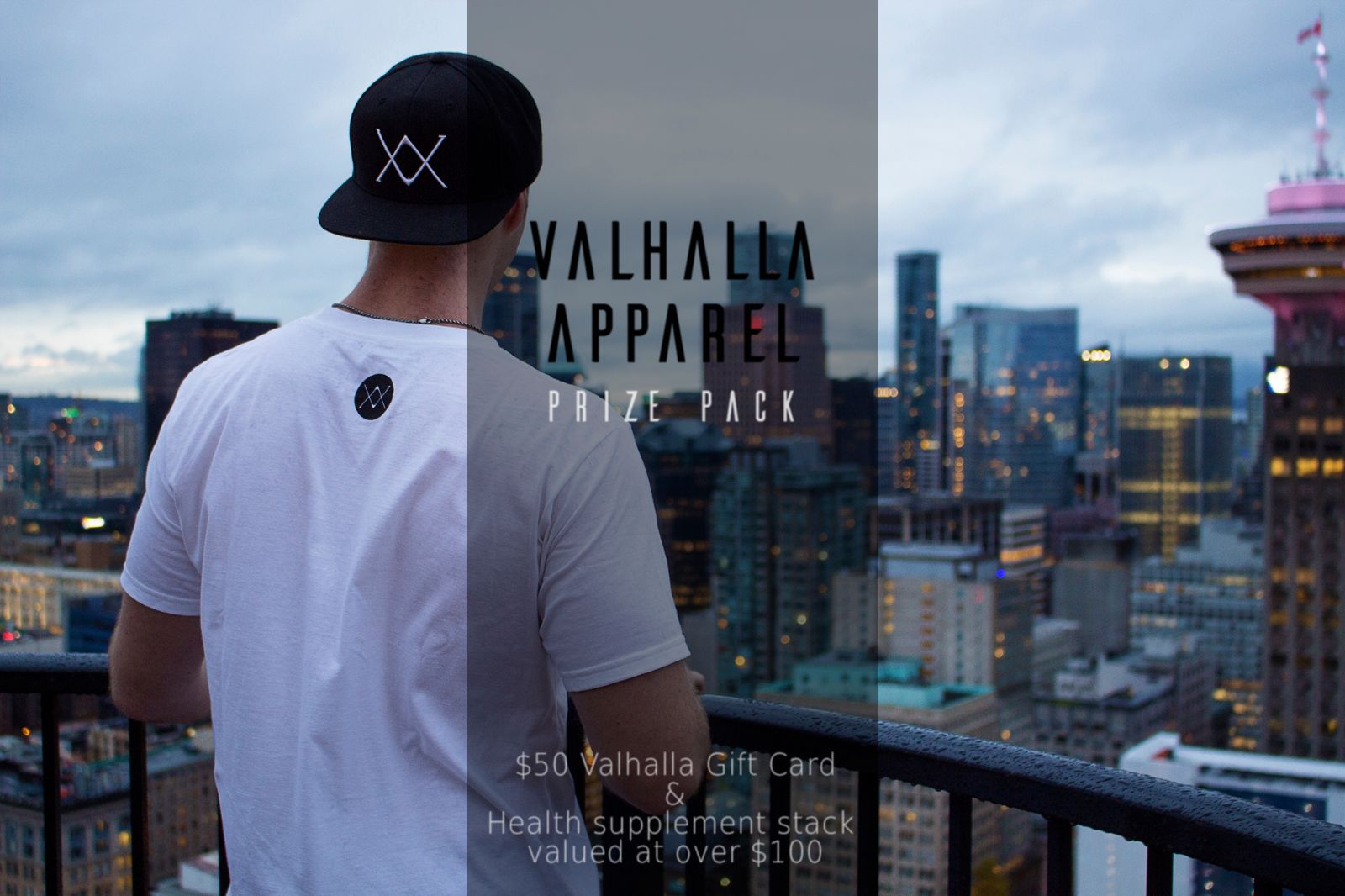 to:Resonate, founded in 2017 is a health technology company with a focus on creating immersive sensory experiences for managing chronic pain and anxiety reduction.

They will be drawing a complimentary Introduction Package!

Your one hour to:Resonate session will include a complimentary anxiety reduction experience and one on one habit formation training. Here are the details:
1. to:Resonate's evidence-based Auditory Sensitivity Test will be used to measure your sensitivity to different sounds
2. Based on your sensitivity score, our system will generate a composition specific to your anxiety level
3. You will receive a pre-anxiety score before listening to the to:Resonate composition and post-anxiety score after the treatment
4. You will walk away with three tiny habits you can apply immediately to your week that would lead to positive behaviour change
Stay tuned for more exciting updates!
About the organizer: POYmeetsworld (Read my previous event recaps here!)




Hi, I'm Po On :) Multiple hats personally + professionally with a common thread - passionate about growth and development, stepping out of my comfort zone and enabling meaningful connections for others. Studied Biochemistry and Kinesiology in University, and have worked with non-profits, government, academia and industry. In my day job, I build partnerships with cross-sector stakeholders and act as a relationship broker and knowledge mobilizer. Variety of interests from photography, hiking, bodybuilding and almond-croissants. Always striving to make each day count!
What's next in your journey?
Terms & Conditions
All sales are final. There are no refunds, no cancellations, no credits, no exchanges, and no transfers after the order has been made. Unforeseen circumstances beyond our control will not be grounds for a refund, including but not limited to the following: local or national weather conditions and natural disasters.
The Purchaser waives, releases and hold harmless the event staff and volunteers from any and all claims for loss, injury, or damages, economic or otherwise due to any action, inaction or negligence by any such person.
POYmeetsworld Events is not responsible for any lost or stolen tickets.
POYmeetsworld Events may employ an official photographer and/or videographer to take photos and/or videos of the event - these photos may be featured in promotional materials for this event and in the future. By purchasing tokens or admission for the event you consent to images of you being used in promotional material for this event and in the future.