Description
Suit Up! And get ready to enjoy the Academy Awards in style. Yuppie Friday is hosting an Academy Awards Viewing Party at the private Variety Theater off Market. Walk the red carpet with cameras flashing and watch the Oscars on the big screen. Think you know your films? Guess winners for each category throughout the evening for a chance to win.
Best of all, proceeds are benefiting Variety Children's Charity of Northern California who provide services for critically-ill, disadvantaged, and disabled children around the Bay Area.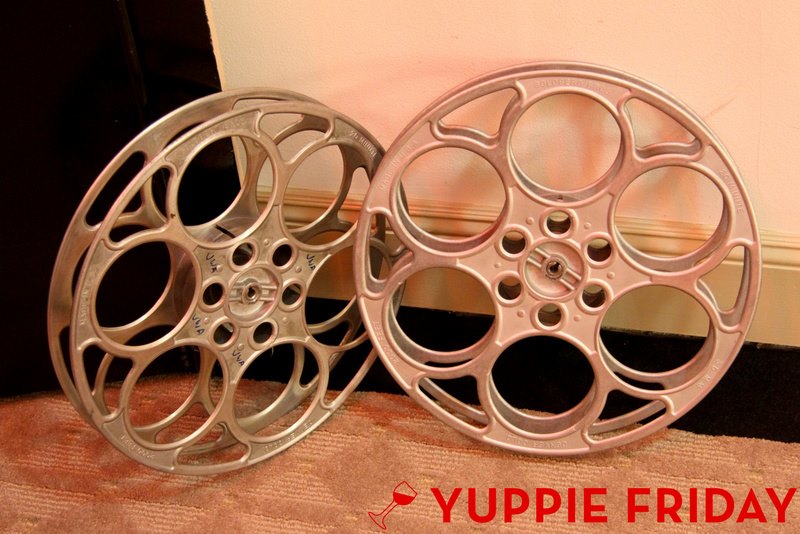 ~Includes hosted bar, food, and snacks throughout the evening~
*Cocktail attire strongly encouraged.
**Limited space.
***This event is not sponsored by or affiliated with the Academy of Motion Picture Arts and Sciences.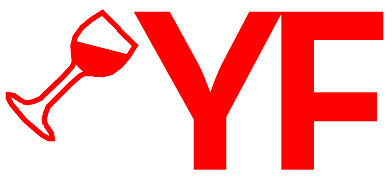 Yuppie Friday is a group of young urban professionals dedicated to supporting San Francisco philanthropy. Our mission is to increase awareness, raise financial support and encourage volunteerism for local Bay Area charities through bi-monthly happy hour events. For more information visit our website: www.yuppiefriday.com.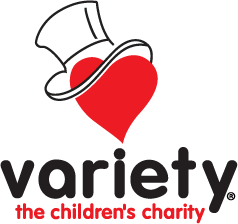 Variety Children's Charity of Northern California has proudly served Northern California since 1947. They have evolved into a leader of programs to support the needs of disabled, critically ill and disadvantaged children without proper access or coverage by insurance, hospital services or government agencies.Learn more at www.varietync.org
Thank you to our sponsors: