Location
Mr. Smiths
34 7th St
San Francisco, CA 94102
Description
Yuppie Friday is hosting a very special holiday happy hour toy drive to support the San Francisco Firefighters Toy Program. This is always one of our best events of the year and a great way to kick off your holidays on the right note.

Please bring a Toy to donate and we will give you 5 free raffle tickets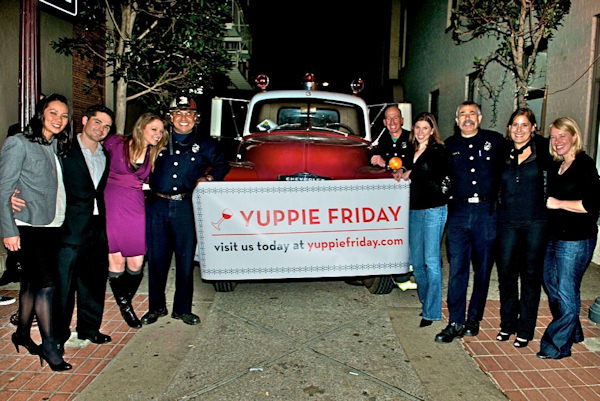 Santa Claus

Photo Booth

Live DJ set by L'elephant

Firefighters collecting toys

An Antique Fire Truck

and an awesome raffle

Happy Hour: 5:30 - 8:30pm
Friday, December 7th 2012
Mr. Smiths: 34 7th St., San Francisco

Please BRING A NEW UNWRAPPED TOY and get 5 FREE RAFFLE TICKETS for prizes from The Asian Art Museum, Louis Latour, Hilside Bags, Tickets to the sold out Elf Party, Laundry Locker, Tickets to the Guardsmen Tree Lot Party, membership to SF's newest gym - Studiomix, and many many more....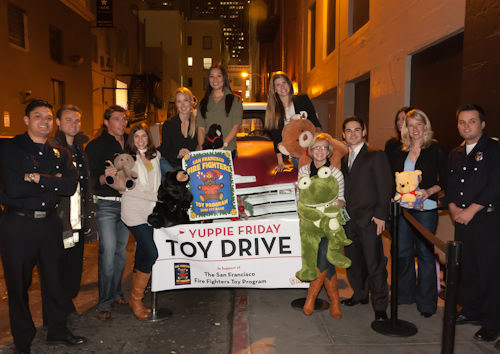 Last year the donation shelves were empty the night before our event and families were coming in the next day to pick out toys. We were able to gather ten barrels of toys so that disadvantaged San Francisco kids could have toys for the holiday season.

The San Francisco Firefighter's Toy Program is the city's largest and the nation's oldest program of its kind. Since 1949, it has evolved from a few firefighters repairing broken toys and bikes for 15 families to, in 2004, 300 firefighters and friends volunteering their time to distribute over 200,000 toys to more than 40,000 disadvantaged children.
Thank you to our sponsors: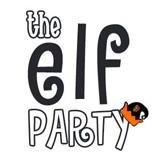 Elf Party Pre-Sale Ticket Pickup Location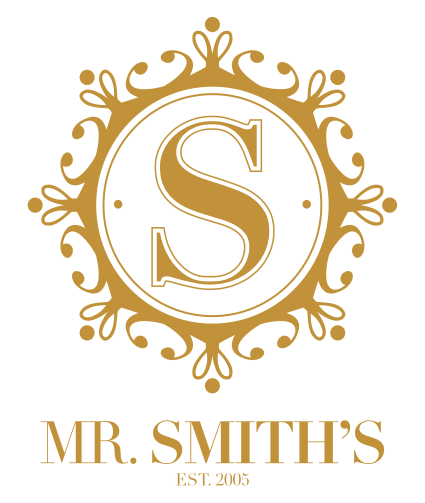 Warm Cookies by:
Help us break last year's record of 10 Barrels of toys!