Description
On the occasion of the Dominican Restoration War Day
Dominicanos en Acción, in collaboration with The Embassy of the Dominican Republic to the United Kingdom of Great Britain and Northern Ireland, has the pleasure to invite you to the book reading and presentation of the collection of flash fiction in Spanish: Yun Yun (pa' la calor) by Dominican author Karlina Veras.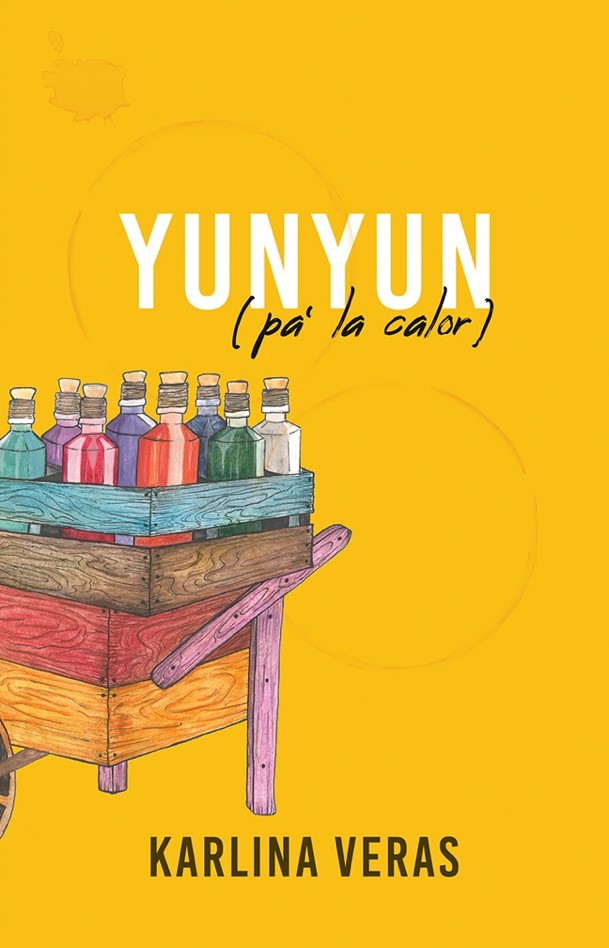 About the book
Yun-Yun (pa' la calor) is a collection of flash fiction in Spanish, all varied in style and format, but united by the same theme: abandonment in everyday life. This innovative collection deals with issues of everyday life.
Through her first collection of short stories, Karlina brings to the literary world a very bold proposal, in which she shows her ability to mix genres, voices and great use of the Spanish language in a very natural and elegant way, giving special emphasis to the Latin Caribbean culture.
This wonderful collection has the capacity to make whoever opens its pages, laugh and reflect about life at the same time. It is, like all great books, a must read.
Click here for more info about the author
Karlina Veras will be reading excerpts from the book followed by a Q & A.
Books will be sold on site
Dress code: Business casual
No children under 18 please
Venue entrance through The Shard Offices
Please RSVP - Limited tickets available
It is essential to reserve your ticket.
Jellyfish guests attending The Shard, London will be required to present photo identification upon arrival to the venue. Unfortunately, if you are unable to present this on the day, access to the venue will be denied and Jellyfish reserves the right to refuse entry.
All visitors will be subject to a security search. Please arrive in good time to allow for this.
We hope to see you there.
Dominicanos en Acción