Description
Join the YRP-San Antonio on the patio at Hofbrau in the Quarry Market at 5:30PM for an evening of networking and fun!
The San Antonio YRP CORE team is currently looking for leaders in the industry to join our team. If you are interested or know of someone who is interested we'd like to met you! Join us to learn more about the opportunity!
Come learn about upcoming events and opportunities for you to become involved in the local chapter.

***This event is open to all local university students and professionals interested in joining YRP, bring your friends and colleagues.
---
YRP San Antonio CORE Team looks forward to connecting!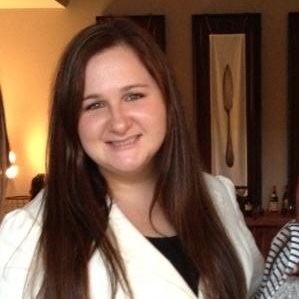 Lindsay Laviada, Chair | USAA
Anna-Marie Parker, Director of Marketing | Planto Roe Financial Services, Inc.
Rogelio Hernandez, Director of Outreach and Education | Argo Group
Michelle Croak, Director of Finance | USAA

Erik M. Luis, Director at Large | USAA
Joseph D. DeLeon, Director at Large | H-E-B Grocery Co.
Hector Ortega, Director at Large | Travelers