Description
Time to kick off the First Four of the March Madness tournament! Come enjoy networking and celebration with YRP at Blatt Beer & Table. Support your team and wear your school's colors!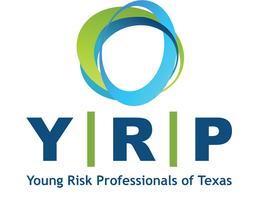 Bring a friend and make new some new ones. YRP events are open to all existing YRP members and joining is free. If you would like to attend this event, sign up be a YRP member here and then come back to this page to register.

We would love to hear from you! For more about the event or to contact YRP regarding sponsorships, please see contact information below.