Description
YRP Austin April Lunch & Learn
"Recent Developments in Texas Workers' Compensation Law"
Presented by: Anna Ansari of Burns, Anderson, Jury & Brenner LLP
Agenda:
11:30 AM - Check in and Networking
12:00 PM - Presentation & Lunch
12:45 PM - Q&A and Networking
Join YRP Austin for our premier educational event.
Anna will discuss the status of the workers' compensation law in Texas, focusing on court and administrative law decisions. She hails from Marshall, Texas, famous for its pottery and the Wonderland of Lights. Despite being an Aggie, she fell in love with Austin and joined the BAJB team in 2007, fresh out of Baylor Law School and anxiously awaiting her bar results. The results were in, favorably, and she has been with the firm ever since. In January 2015, she was promoted to partner. Anna focuses on workers' compensation and insurance defense. She finds the ever changing legal horizon of both these areas of the law intriguing and a perfect fit for her desire to become a passionate advocate for her clients.

Lunch provided.
The presentation will take place in the auditorium in the back of the store. Parking available in the Macy's parking lot as well as the garage.
Space is limited, so please be sure to register early. This course is CE approved.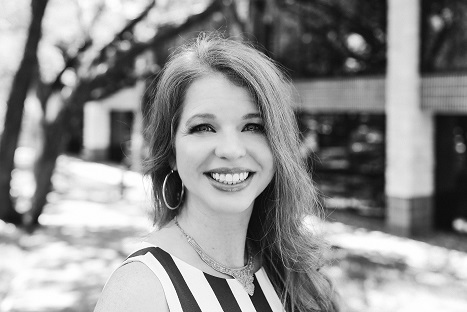 Thanks to our sponsors, myMatrixx and MCN!