Description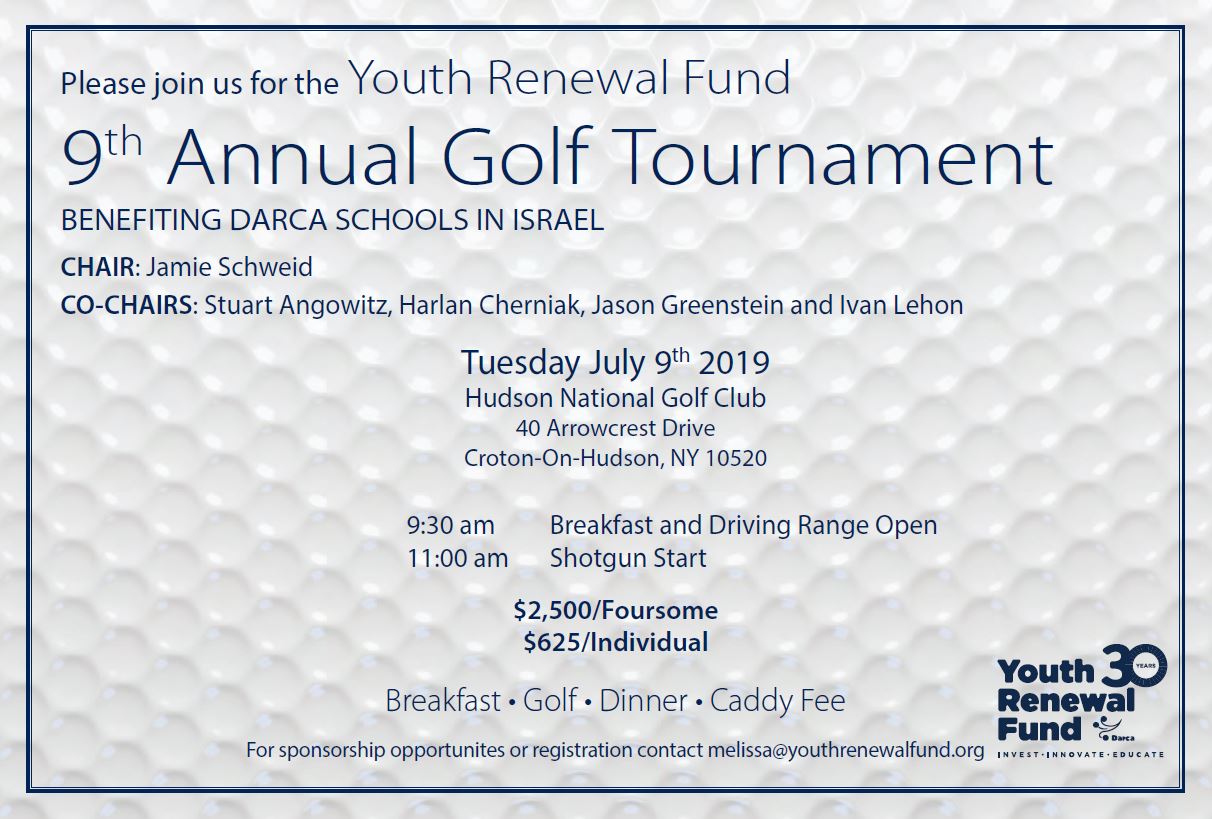 SPECIAL OPPORTUNITY AVAILABLE! To make a bid email info@youthrenewalfund.org .
Bid to play with pro Max Greyserman includes breakfast, golf, cocktails/dinner & caddy fee
Individual Bid start at $1,000

Group Bid (Threesome) starts at $4,000
Max Greyserman is a professional golfer currently playing on the Web.Com tour. Max was born in NJ, attended the Peddie School in Hightstown, and graduated from Duke University in 2017, where he was a member of the golf team for 4 years.
Max is a former NJ Junior Champion, NJ Amateur Champion, and NJ Open Champion, and has competed in numerous other Met area events. Max also played in the 2017 US Open. Max's best tournament score is a 62, posted in Dec 2018 at the Web.Com Qualifying tournament
***Note: If you are unavailable to come to the golf outing this can be separately scheduled at your convenience.