Description
Topic: Managing parking and curb space with the influx of car share, bike share, ride share and ride hailing
The presentation will begin at 6:00 p.m.

YPT Baltimore hosts
Peter Little, Executive Director of the Parking Authority of Baltimore City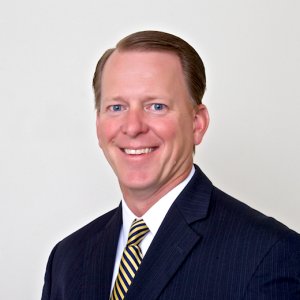 Peter Little was appointed to be the Executive Director for the Parking Authority of Baltimore City in 2004. The Parking Authority serves the City of Baltimore, its residents, businesses and visitors by managing the parking assets of the City and developing and implementing parking and transportation solutions. The Parking Authority has oversight of 17 City-owned garages and 24 City-owned lots. Furthermore, the Parking Authority administers on-street parking programs for the City including parking meters, the City's Residential Parking Permit (RPP) programs, reserved parking spaces for residents with permanent disabilities, truck loading zones, passenger loading zones, and valet parking zones. Mr. Little is an active member of both the International Parking Institute and the Mid-Atlantic Parking Association. Learn more about the speaker here.