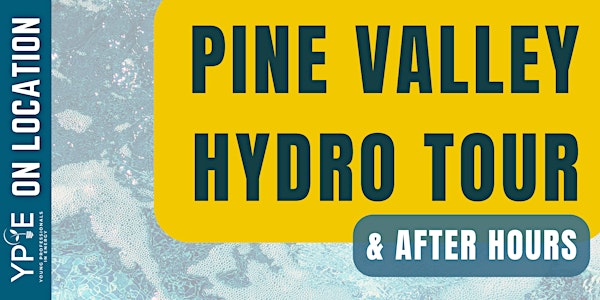 YPiE On Location: Tour of Pine Valley Hydro
Experience how we generate environmentally friendly electricity from hydropower.
When and where
Location
Pine Valley Hydroelectric Power Co. 37 Wilton Road Milford, NH 03086
About this event
See the clean energy revolution up close!
Guided by Travis Daley, Operations Manager of Dichotomy Power LLC, join the Young Professionals in Energy (YPiE) for a hydroelectric power station tour to see how we use water to produce energy. View the inner workings of a hydro facility - from the dam to the turbines in the powerhouse. The one-hour tour is limited in capacity, please be sure to register accordingly if planning to attend.
If you're not able to join for the tour, be sure to register and catch up with YPiE and guests after at the 'after hours' location at Station 101 at 193 Union Square in Milford (near the Milford Oval).