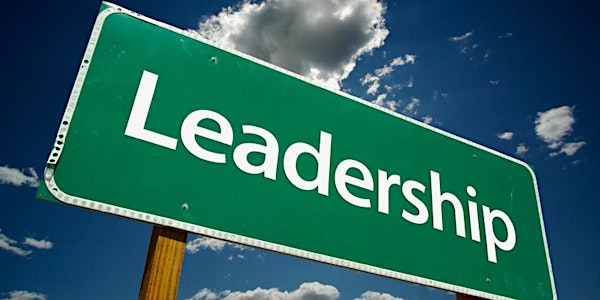 YPE Happy Hour - Clean Energy Leadership Institute Bay Area Launch
Location
Paul Hastings
55 Second Street
24th Floor
San Francisco, CA 94105
Description
YPE Networking Happy Hour - Clean Energy Leadership Institute SF Bay Area Launch
Young Professionals in Energy (YPE) SF Bay Area and the Clean Energy Leadership Institute are excited to host a networking happy hour to announce the launch of the Clean Energy Leadership Institute in the Bay Area. The Clean Energy Leadership Institute (CELI) is a non-profit organization dedicated to empowering young professionals for careers in clean energy. CELI was created three years ago in Washington DC with the conviction that solving complex global energy and climate challenges requires a workforce that is powered by diverse and effective leaders.
CELI is expanding its signature Fellowship Training Program in the SF Bay Area in early 2017. Learn more about what it's like to be a fellow, how to sumbit a successful application, and have the opportunity to connect 1:1 with past Fellows.
Event Details
YPE SF Bay Area is excited to partner with CELI to help it launch its first Fellows class here in the Bay Area and be part of this exciting new opportunity. We look forward to integrating the first class of graduated Fellows into the YPE communtiy. Join us at the happy hour to hear from Fellows who have gone through the CELI program, including:
Additional details regarding the Clean Energy Leaders Fellowship below but to get the true inside scoop, join us at the happy hour on October 18!
Date: October 18, 2016
Time: 6:30-8PM (Refreshments will be provided).
Location: Paul Hastings, 55 Second Street, 24th Floor, San Francisco, CA. Thanks to our host!
Getting there: The building is located less than a block from the Montgomery Bart Station. We encourage members to use public transit to reach our events.
*Refunds not available at this time. If you are unable to attend, you may transfer the ticket to another name.*
Attendees consent to the use and distribution of the attendee's image in future Young Professionals in Energy promotional emails and materials.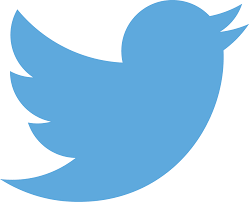 Follow us on twitter @YPE_BayArea
Not on the YPE mailing list? Sign up for free today!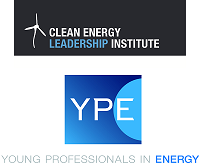 CELI Fellowship Overview
CELI invests in young professionals by providing them with technical content, leadership development, and a professional community to grow this next generation of clean energy leaders. There are nearly 200 CELI Fellows in Washington DC, this unique community will expand its Fellowship Program to the San Francisco Bay Area in early 2017.
The Clean Energy Leaders Fellowship is a highly selective education and leadership training organization for young professionals who exhibit strong leadership potential and are committed to advancing the clean energy economy. CELI Fellows are required to complete the 14-week Fellowship Training Program, which provides graduates with a strong foundation knowledge in energy market principals, technology development, finance and policy analysis.
CELI's Fellowship Program brings in expert practitioners to teach sessions on the following topics
Fundamentals of the Electricity System
Scope of the Challenge: Science of Climate Change & International Response
Fundamentals of Electricity Wholesale Markets
Fundamentals of Clean Energy Policy (federal, state, local)
Fundamentals of Electricity Retail Markets and Rate Design
Policy Leadership: Policy Success Stories
Fundamentals of Clean Energy Project Finance
Challenges & Opportunities for International Energy Markets
Clean Energy Finance: Innovation and Implementation
Transportation of the Future: Electrification and New Mobility Services
Future of R&D: Clean Energy Technology and Innovation
Debate: Grid of the Future (Market + Policy + Technology)
Advanced Energy Technology Integration & Grid Modernization
Leadership Training Seminar