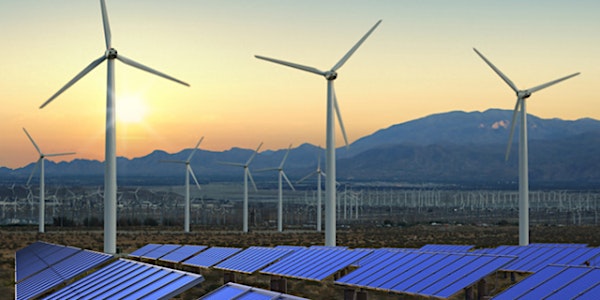 YPE Fireside Chat: Corporate Procurement of Renewable Energy
Location
Perkins Coie
505 Howard Street
10th Floor
San Francisco, CA 94105
Description
Everyone's Doing It
What is corporate procurement and why have big companies started investing so heavily?
Recently, tech giants Google, Amazon, and Apple as well as other Fortune 500 companies have started procuring large amounts of renewable energy. 72% of Fortune 500 companies are "actively pursuing" renewable energy purchases, and 85% are expanding their renewable energy portfolios. Much of this generation will be provided offsite. Large institutions, such as the University of California, are doing the same.
Panelists for this "fireside chat" will discuss why companies and institutions are procuring large amounts of renewable energy, how they're doing it, what challenges they face, and what opportunities exist for renewable energy companies.
Panelists
Will Conkling, Global Infrastructure at Google

Kim Fiske, VP of Renewable Energy Procurement at 3Degrees

John F. Pierce, Partner at Perkins Coie LLP

Mark Byron, Wholesale Electricity Program Manager at University of California
Event Details
Date: Tuesday, November 1, 2016
Time: 6:30-8:30 PM (networking from 6:30-7:00, panel and discussion from 7:00 to 8:30)
Location: Perkins Coie, 505 Howard Street in San Francisco, 10th floor
Food and drinks: appetizers and drinks provided by Perkins Coie
Getting there: Perkins Coie is located in SoMa at Howard and 1st Street, three short blocks from both Montgomery and Embarcadero Bart (Montgomery is slightly closer). Numerous MUNI lines are close, including the 5, 6, 7, 8, 9, 10, 12, 14, 30, 38, 41, and 45 as well as MUNI metro lines J, K/T, L, M, and N. YPE encourages you to take public transportation if possible. If driving, there is a small parking lot across the street at 524 Howard and a garage one block away at 100 First Street (enter on Mission Street).
Registration
*Refunds not available at this time. If you are unable to attend, you may transfer the ticket to another name.*
Attendees consent to the use and distribution of the attendee's image in future Young Professionals in Energy promotional emails and materials.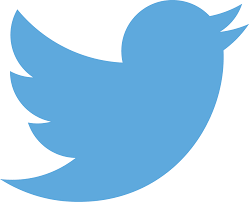 Follow us on twitter @YPE_BayArea
Not on the YPE mailing list? Sign up for free today!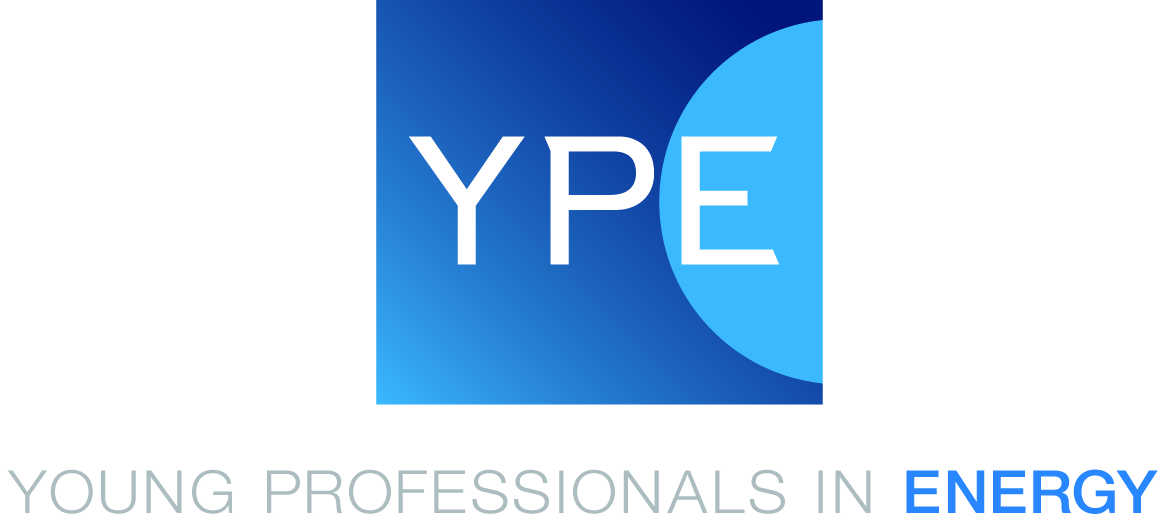 Follow our host Perkins Coie on twitter @PerkinsCoieLLP!