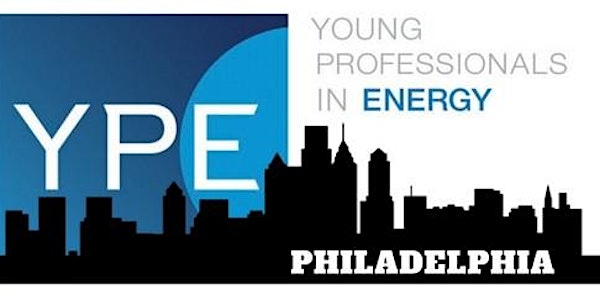 YPE and PECO, Energy & Sustainability Forum
Join the YPE Philadelphia Chapter and PECO, an Exelon Company, to hear from their leaders in our local energy industry.
When and where
Location
PECO 2301 Market Street Philadelphia, PA 19103
About this event
We will be hearing from PECO leaders to learn about their focus in the energy and sustainability industry in their service territory and within their asset base. and the future they are paving to a cleaner environment.
The speakers that we will be hearing from are:
1.) Elizabeth Finocchio - Senior Manager Energy Efficiency and Marketing: Welcome
2.) Frank Nicosia – Senior Program Manager: Overview of PECO and Exelon business and operation
3.) Jackie Golden – Director of Strategy: PECO's Path to Clean.
4.) Amanda Benner – Principal Program Manager: PECO's Vegetation Management Program and Path To Clean.
5.) Mike O'leary – Sr Manager, Energy Efficiency Programs Commonwealth of Pennsylvania Act 129 energy efficiency program.
After our speakers take questions, we will be gathering at Bonner's Irish Pub (120 S 23rd St, Philadelphia, PA 19103) for a casual networking social. All are welcome to this social, but do not registrater here if you can only come to the social and not the main event with PECO. Our space is limited in the Energy Hall.
The main event will be held at PECO's main office building in Energy Hall, 2301 Market Street Philadelphia, PA.19103. Attendees will enter through the main lobby and register at the security desk and given a temporary security badge before being admitted into the Energy Hall. We ask all attendees to arrive between 4:45 p.m. and 5:15pm to allow for time to register with security.
Please Note: All external visitors must show the security guard a government issued identification card (I.D.) such as a driver's license, passport, etc.
Capacity is limited to 45 attendees in the energy hall, and the registration deadline is September 20 so sign up soon!