YPCI Gala: Casino Royale presented by Taft, Sun King, and Hotel Tango
Description
Casino Royale Gala
Agents, the brass at Young Professionals of Central Indiana (YPCI) and Agave have given you your next assignment. October 5th at the illustrious Eiteljorg Museum. Your mission is to make your way into the casino and take down the target in a high stake game of poker. Dress to impress!
Complimentary hors d'oeuvre from Kahn's Catering and drinks from Sun King Brewery and Hotel Tango Artisan Distillery will be provided for all guests. The evening will be complete with live casino games, and entertainment from DJ George Butler. It's sure to be one of the best nights of the year in Indy!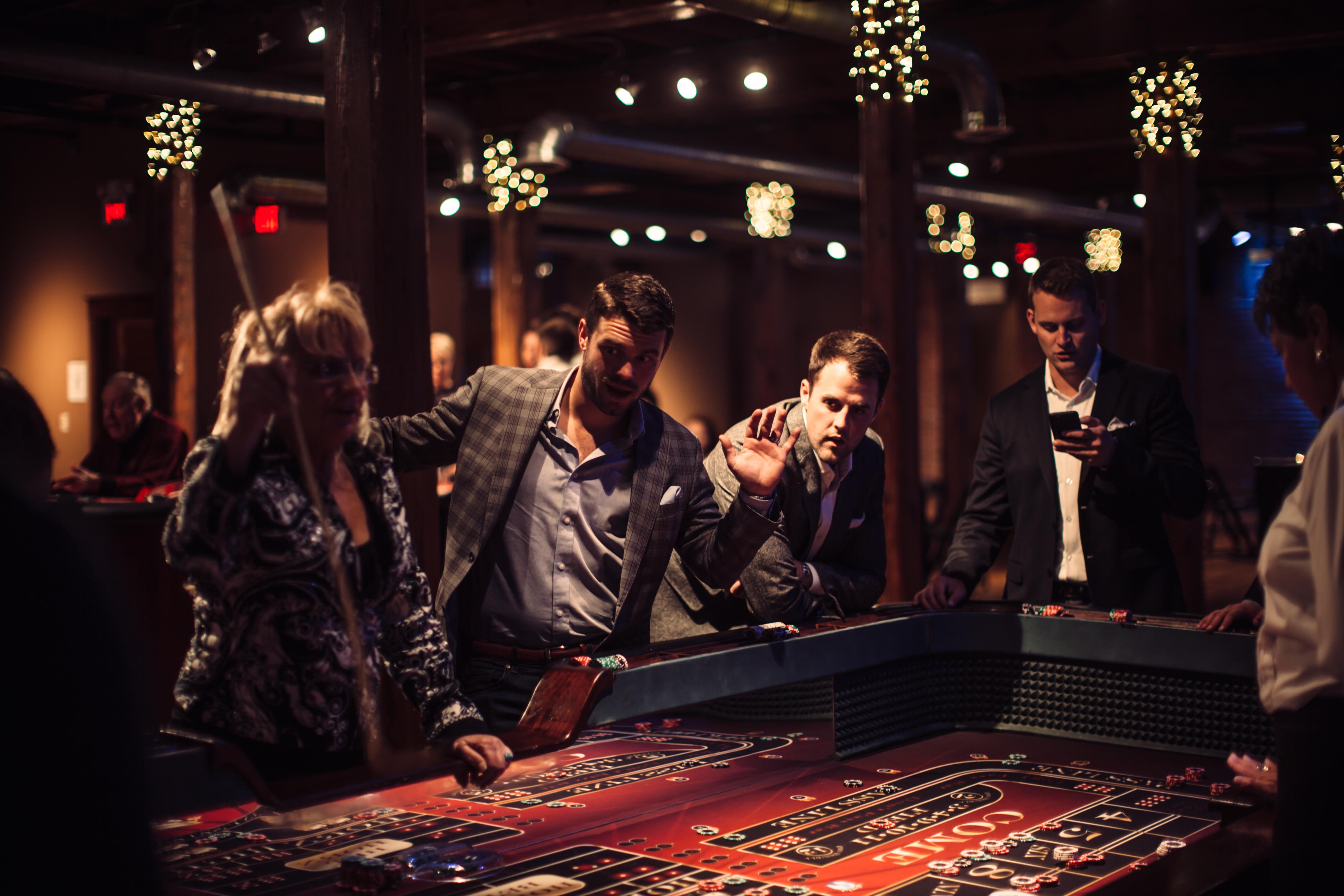 Last year, we had over 300 attendees - find yourself in our Facebook photo album and video from last year's event and stay tuned to YPCI's Facebook, LinkedIn and Instagram for more details.
This year, we are excited to be supporting not only one, but three, deserving charities! Agents will be able to allocate their "winnings" from the casino games to Friends of Riley, the Indianapolis Zoo and Direct Employers Institute according to the organizations that are most meaningful to them (more details below).
Young is a state of mind and we welcome guests of all ages (21+)! We can't wait to host you on Saturday, October 5th!
If you order your dress on Rent The Runway, use code GIVE2DFS and 10% of your order will be donated to Dress for Success Worldwide to help women gain economic independence!

When/Where
Saturday, October 5th from 7-11 pm at the Eiteljorg Museum (500 West Washington Street, Indianapolis, IN, 46241)
Young Professionals of Central Indiana (YPCI)
Since 2000 our mission has been to connect emerging young leaders through professional development and networking to provide Central Indiana with its next generation of leaders. Our vision is to connect professionals and promote the value of networking at an earlier point in one's career and foster relationships among Indianapolis' young leaders that will last a lifetime.
Agave
Agave is the Eiteljorg Museum's young professional group for members ages 21 to 35 who are striving to make a difference in the arts community. Through museum events, Agave members meet to expand professional networks and support the mission of the Eiteljorg Museum.
How The Event Works