YPCI: August Happy Hour at Hotel Tango, pres. by Mork Productions
Description
Join us for our August Happy Hour at Hotel Tango, presented by Mork Productions. Let's get out in the sun with some craft beer and games!
Tickets get you access to TWO drink tickets and as always the best Young Professional networking you can get in Indy!
Become a Member:
This event is FREE if you're a YPCI member. Want to join over 250 YPs and become a YPCI member and attend more FREE happy hours? It's only $50 per year with savings over $200! Its easy to join: https://www.ypci.net/join/

YPCI is Young Professionals of Central Indiana. Come hang out with us, meet Indy's YPs, do fun things, and make lasting, meaningful connections.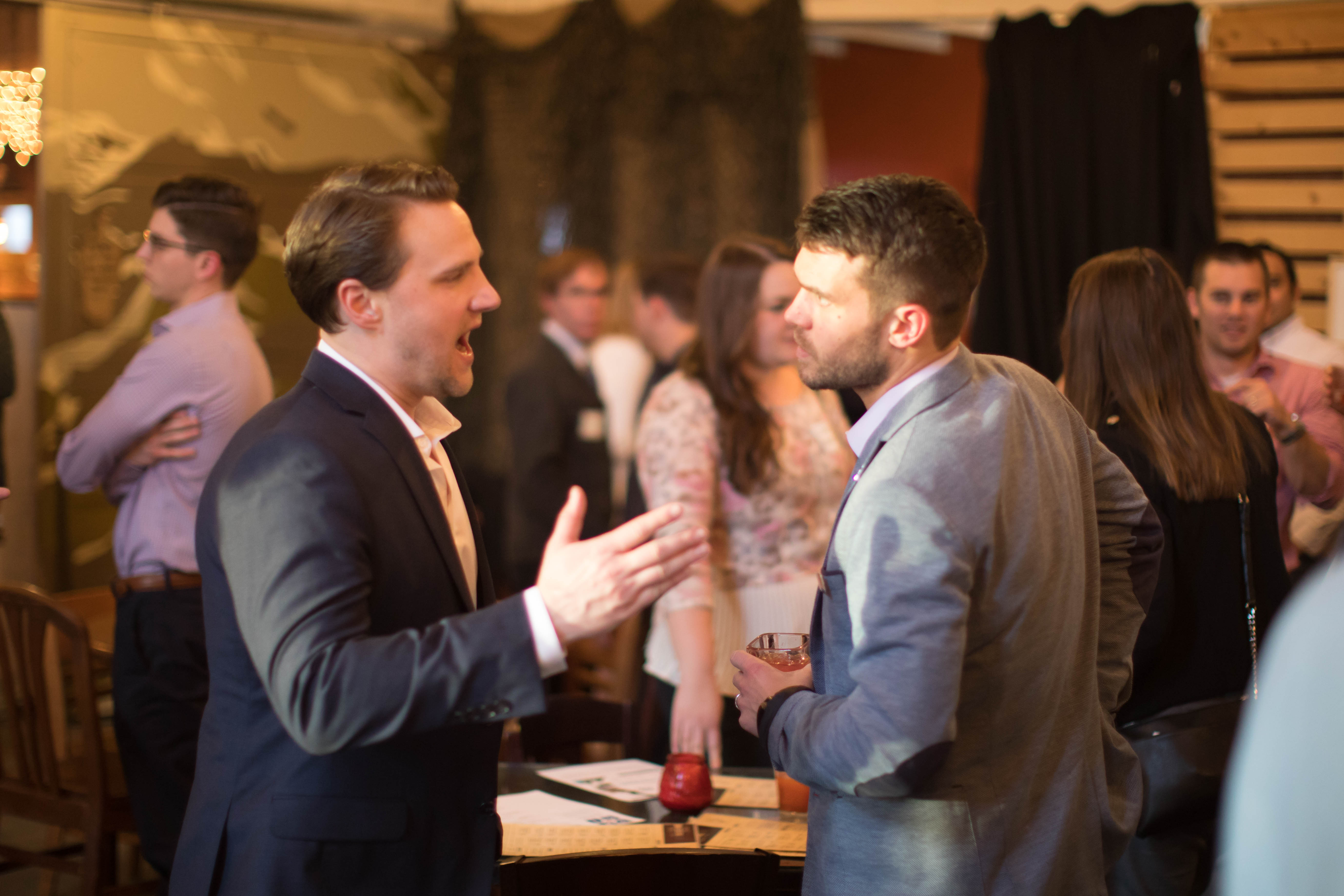 When/Where:
Hotel Tango Artisan Distillery, 702 Virginia Avenue, Indianapolis, IN, 46203 from 6:00pm-8:30 pm.
About our Sponsor:
Mork Productions: Our goal is to get to know you and your passions, so we can best capture it and share with others in an engaging way. We want to make your story come alive. In all of our projects, whether it's a commercial, social media post, or training video; we want to bring your brand to life.
Check them out! https://morkproductions.com/
About YPCI (Young Professionals of Central Indiana):
Our Mission is to connect emerging young leaders through professional development and networking to provide Central Indiana with its next generation of leaders.
Our Vision is to connect professionals and promote the value of networking at an earlier point in one's career and foster relationships among Indianapolis' young leaders that will last a lifetime.
Join us now! https://www.ypci.net/join