YPA Lecture Series Presents Photo Editor Amy Wolff

Wednesday, October 22, 2014 from 7:30 PM to 10:00 PM (EDT)
Event Details
Photo Editor Amy Wolff of PDN Magazine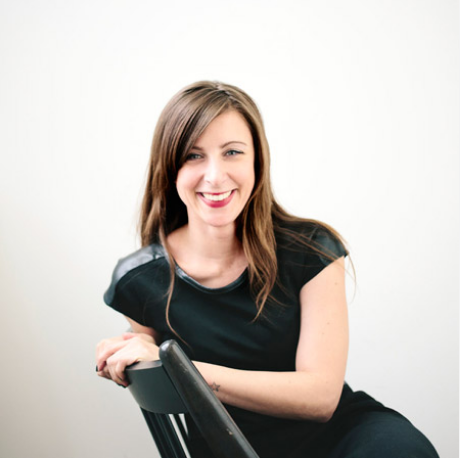 This month we're excited to present Amy Wolff, Photo Editor of Photo District News (PDN) and Co-Founder of CoEdit Collection as part of the lecture series. Amy will discuss her career, her passion for photography, and what photo editors are looking for in a photographer's portfolio. As always there will also be a long Q&A session for asking Amy whatever questions you may have about the magazine industry. 
Amy Wolff
As a photo editor, Amy sees a lot of images, all day, every day. CoEdit photographers each have a special place on the site – from emerging talent to seasoned-professional. Each has a different eye, different background but what they all share is a love to their craft, and an approachable appeal. Amy attended Goucher College in Baltimore, studying communications and art. She moved to San Francisco after graduation and after a short stint in advertising, worked in the Presidio as the staff photographer and programs/exhibitions producer for the Presidio Trust, shooting bands and personal work on the side.
Leaving her cushy government benefits behind, she moved to New York City in 2007. She began her photo editing career at Fortune magazine. One of her first tasks was to scan Walker Evans' negatives. Amy is a frequent (and honest) portfolio reviewer and judge of photography contests.
---
This event will be streamed live via USTREAM. http://ustream.tv/channel/young-photographer-s-alliance-lecture-series
---
About the Educational Lecture Series:
YPA is excited to offer an monthly educational photography lecture series to help young photographers find their bearings in the complex and sometimes-scary photography industry. Taking pictures, and making a living from photography, are two very different things – these lectures will explore those differences. We will share the realities of what it takes to "make it" by learning from a variety of different photographers and industry experts who have navigated the industry to make a career for themselves.
The goal of this series is to educate and inspire the young emerging photographers of tomorrow with the knowledge and experience of today's working photographers and industry professionals. The presenters will be a mix of established and emerging photographers, agents, photo editors, and art buyers. We will touch on a variety of topics revolving around the business of photography and how to transition from being a student, assistant, or intern to full-time shooting photographer. 
Find Out About Becoming a YPA Member Today!
---
The YPA lecture series is supported by the following YPA Sponsors: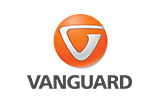 When & Where

Steve Giralt Photography Studio
347 West 36th Street
Rm 1502
New York, NY 10018


Wednesday, October 22, 2014 from 7:30 PM to 10:00 PM (EDT)
Add to my calendar
Organizer
Young Photographers Alliance
Inspiring, educating, and empowering the next generation of photographers
All across America there are young people who are passionate about expressing their vision of the world through photography – but every year, it becomes harder and harder for them to do so. The photography industry is chaotic and complicated, with no clear track to artistic and commercial success. Survival often depends on one's ability to build a small business independently with limited resources and little, if any, access to advice or direction. This lack of support not only affects aspiring photographers directly, it will also have a long-term negative impact on the future of professional photography.
Initially founded in New York in 2009 by Jerry Tavin and Deborah Free, the Young Photographers Alliance was created to inspire and empower young, gifted photographers. Led by industry professionals, YPA provides aspiring image-makers with access to the kind of practical industry knowledge, experience, resources, and contacts they need to build sustainable careers as photography professionals. YPA is unique in its focus on community and the fostering of direct, meaningful connections between emerging and established photographers. Our vision is to create powerful synergies between the two groups, recognizing that collaboration benefits both, and ultimately energizes and advances the profession as a whole.
YPA Lecture Series Presents Photo Editor Amy Wolff