YPA Food and Still Life Photography Panel

Wednesday, June 25, 2014 from 7:30 PM to 10:00 PM (EDT)
Event Details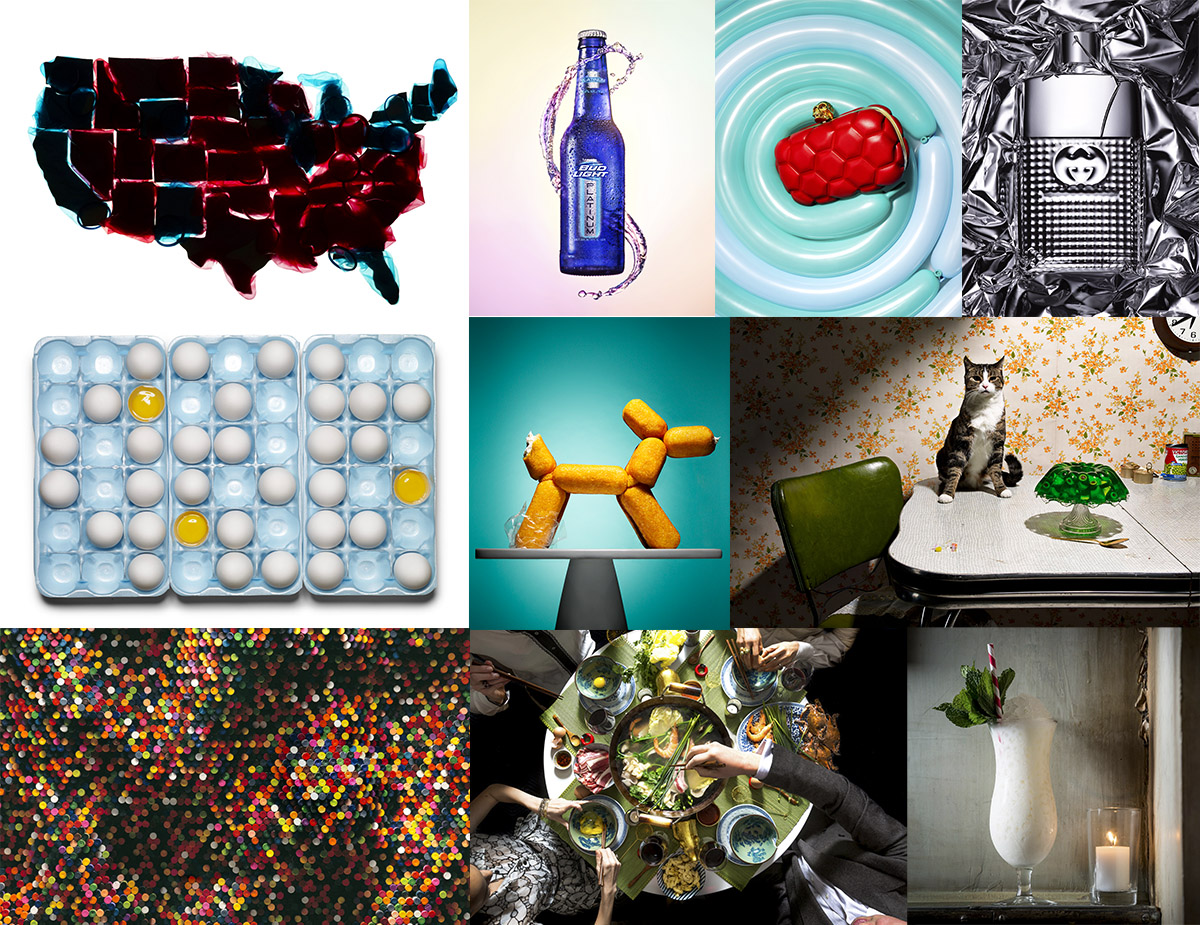 Food And Still Life Photography Panel
 This month we're excited to share the work of four great NYC food and still life photographers. The energy, spirit, and passion for photography that this panel has is incredible. Together they explore just about every aspect of food and still life photography. This panel discussion promises to be very informative and entertaining with the group we have here. They all have a great love for what they do and have lots to say about how they hustle to get work. Wonder how they got where they are today? Hear it from them in person at the event. We are also working on getting a couple stylists on the Panel as well to give a different viewpoint.
Travis Rathbone
Travis Rathbone is a New York based still-life photographer with an affinity for hot sauce, ties, the color grey, Eggs Benedict, a good typeface, and live comedy. He is a fanatic for precise lighting and shows written by Aaron Sorkin. Travis keeps a steady eye on the latest in art, fashion, and technology, filling his curious mind with inspiration for his work. Travis travels whenever possible, helping him to bring a fresh perspective to his cosmetics, accessories, jewelry, and food still-life images. Travis graduated from Brooks Institute in 2006. 
Some of Travis' clients include Adidas, Barnes & Noble, BBDO, Field & Stream, Men's Journal, Glamour, New York, Popular Photography, Prevention, and Victoria's Secret.
Levi Brown 
Levi Brown is a conceptual still life and food photographer in NYC specializing in advertising and editorial work. He is originally from Washington state, but graduated from Rochester Institute of Technology in 2003. Levi was selected as one of PDN magazine's 30 Emerging photographers in 2010.   
Levi Brown splits his time between the woods and the city. On weekends he enjoys ignoring his cat.
Some of Levi's clients include Converse, Readers Digest, Food Network Magazine, New York Magazine, Prevention, Bon Appetit, and Men's Health.
Sarah Anne Ward
Sarah Anne Ward is a New York based photographer specializing in food/drinks, soft-goods and product photography. She studied photography at Rochester Institute of Technology and operates from her studio in midtown Manhattan.
When not photographing commissioned assignments she is shooting personal projects and globe trotting. 
Some of Sarah's clients include The New York Times Magazine, People, Random House, Woman's Day, Moma Design Store, Redbook, Food and Wine, HGTV Magazine, Holiday Inn, and the Mandarin Oriental. 
Noah Fecks  
Noah Fecks is a professional travel, food and dining photographer residing in Brooklyn, NYC. Noah holds a BFA in Photography from Parsons School of Design, where he is honored to be a visiting professor in the Photography Department. 
Noah has recently authored his first book, The Way We Ate: 100 Chefs Celebrate a Century at the American Table, with Touchstone / Simon & Schuster.
In his spare time, he enjoys researching and exploring vintage recipes, retro tableware and historical dishes as the curator of the renowned blog, The Way We Ate.
Some of Noah's clients include Godiva, Grey Goose, Weldon Owen, Ketel One, Mandarin Oriental, Tasting Table, Barilla, and New York Magazine.
---
THIS EVENT WILL BE STREAM LIVE VIA uStream
At 7:30 EST on June 25th the day of the event you can login to watch the lecture here:
http://www.ustream.tv/channel/young-photographer-s-alliance-lecture-series
---
About the Educational Lecture Series:
YPA is excited to offer an monthly educational photography lecture series to help young photographers find their bearings in the complex and sometimes-scary photography industry. Taking pictures, and making a living from photography, are two very different things – these lectures will explore those differences. We will share the realities of what it takes to "make it" by learning from a variety of different photographers and industry experts who have navigated the industry to make a career for themselves.
The goal of this series is to educate and inspire the young emerging photographers of tomorrow with the knowledge and experience of today's working photographers and industry professionals. The presenters will be a mix of established and emerging photographers, agents, photo editors, and art buyers. We will touch on a variety of topics revolving around the business of photography and how to transition from being a student, assistant, or intern to full-time shooting photographer. 
Find Out About Becoming a YPA Member Today!
---
The YPA lecture series is supported by the following YPA Sponsors: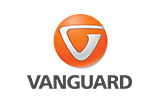 When & Where

Steve Giralt Photography Studio
347 West 36th Street
Rm 1502
New York, NY 10018


Wednesday, June 25, 2014 from 7:30 PM to 10:00 PM (EDT)
Add to my calendar
Organizer
Young Photographers Alliance
Inspiring, educating, and empowering the next generation of photographers
All across America there are young people who are passionate about expressing their vision of the world through photography – but every year, it becomes harder and harder for them to do so. The photography industry is chaotic and complicated, with no clear track to artistic and commercial success. Survival often depends on one's ability to build a small business independently with limited resources and little, if any, access to advice or direction. This lack of support not only affects aspiring photographers directly, it will also have a long-term negative impact on the future of professional photography.
Initially founded in New York in 2009 by Jerry Tavin and Deborah Free, the Young Photographers Alliance was created to inspire and empower young, gifted photographers. Led by industry professionals, YPA provides aspiring image-makers with access to the kind of practical industry knowledge, experience, resources, and contacts they need to build sustainable careers as photography professionals. YPA is unique in its focus on community and the fostering of direct, meaningful connections between emerging and established photographers. Our vision is to create powerful synergies between the two groups, recognizing that collaboration benefits both, and ultimately energizes and advances the profession as a whole.
YPA Food and Still Life Photography Panel