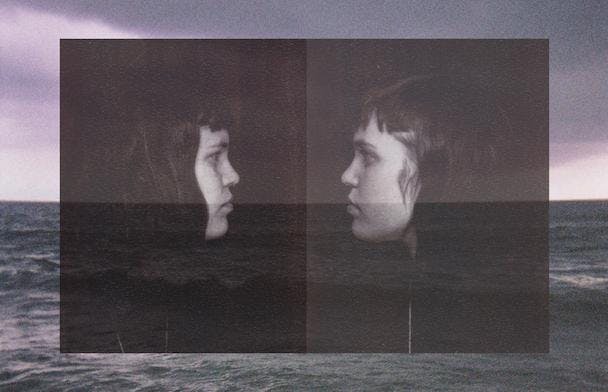 About this Event
$10 (advance), $12 // 21+
---------
YOWLER is centered around the songwriting of Maryn Jones, who comes from many places but currently lives in Columbus, Ohio. While spending most of her time fronting the energetic and pop-driven rock outfit All Dogs and touring as a multi-instrumentalist in the indie/psych-folk collective Saintseneca, Jones uses YOWLER as an outlet to write and record songs from home in the quieter, more solitary parts of the year. Her debut effort, The Offer, was released in March of 2015 on Brooklyn-based label Double Double Whammy. On The Offer, Jones uses distant sounding guitars, heavily effected synths, and bell-like vocals layered with wispy harmonies to paint a picture of a vast somberness and self-reflection. The song are below-the-surface ruminations about the things we don't always know how to talk about to each other.
Chicago's MIA JOY has been crafting heart-wrenching dream pop since last summer. We hosted her debut EP release show back in 2017 through Dumpster Tapes with a packed house of adoring and enamored fans. One year later and MIA has already birthed a refreshing new era of JOY as she prepares for the release of her ethereal synth-backed debut LP. Boasting chorus drenched guitar hooks and pulsing atmospheric melodies, MIA JOY is paving a new path for herself as she dives deeper into the dreamy and celestial world of neo-psychedelic pop. Music for mermaids, mermen and all merpeople alike.  
Drenched in nostalgic distortion, the punks in aptly named SORESPOT hit a strong emotional cord with their quintessential passionate slacker rock. They've been crankin' out melancholic pop riffs with a firm layer of fuzz since 2014 and are on a direct course to punk-rock stardom. Relish in lo-fi glory before the goings get gone.