You've Been Served: "Herb & Dorothy" (2008)

Wednesday, March 23, 2016 from 6:30 PM to 9:30 PM (EDT)
Event Details
This event is made possible with the generous support from the 
Cardozo Art Law Society!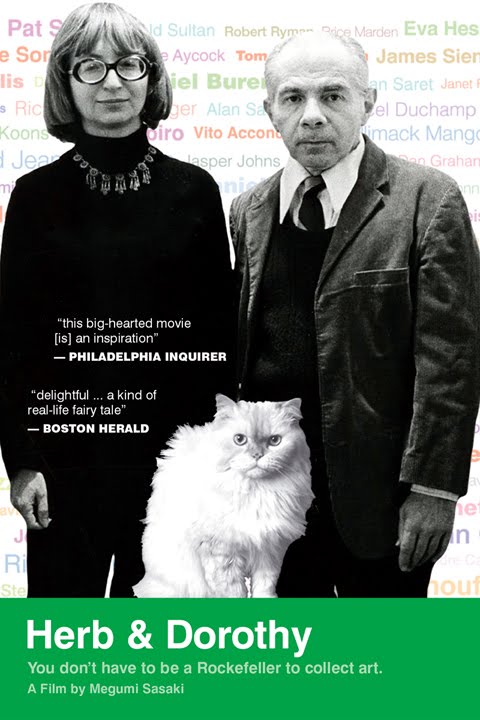 YOU'VE BEEN SERVED: 
Dinner, Movie and Special Features w/ Attorney-lead discussions
Benjamin N. Cardozo School of Law, 55 5th Avenue, New York, NY 10003
Wednesday, March 23, 2016
Dinner starts @ 6:30PM | Movie starts @ 7:00 PM
* * *
Leave your preconceived notions of art collectors at the door and join Center for Art Law as we screen the award-winning documentary Herb & Dorothy.  The film chronicles how Herbert and Dorothy Vogel became two of the most prolific art collectors in the United States while maintaining their day jobs as New York civil servants. Herb, a postal clerk, and Dorothy, a librarian at the Brooklyn Public Library, amassed one of the greatest post-1960's art collections in the nation - all while living off of Dorothy's income and dedicating Herb's to collecting art.
The film directed by Megumi Sasaki focuses the Vogel's rise as art collectors and provides a glimpse into their rent-controlled Upper East Side apartment, which is filled with conceptualist, minimalist, and post-minimalist works. Sasaki also focuses on the Vogel's charitable donation of their collection to the National Gallery of Art so the public could enjoy their works as much as the Vogels did. One of the criteria that Vogels had in approving the recipient institution for their gift was for the artworks to be available for display at museums with free admission. 

In light of the Vogel's gifts to at least 51 arts institutions in the United States, after the screening, our distinguished guest, John R. Cahill, will speak about legal considerations in art donations. 
John R. Cahill, is a prominent litigator and transactional art attorney whose clients include collectors, auction houses and other arts-related interests. Cahill is the founding partner of Cahill Partners LLP. He frequently writes and lectures about issues related to art lending, insuring, sale and acquisition.
* * *
Before too long, we invite you to learn more about Herb and Dorothy Vogel (wiki) and the films that honor their legacy ("Herb & Dorothy" -- NPR Film review; "Herb & Dorothy 50 x 50"  -- The New York Times Film review).
* * *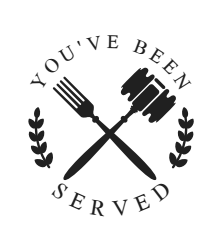 When & Where

Benjamin N. Cardozo School of Law
55 5th Avenue
Room 1008
New York, NY 10003


Wednesday, March 23, 2016 from 6:30 PM to 9:30 PM (EDT)
Add to my calendar
Organizer
The Center for Art Law is a Brooklyn-based research and education nonprofit that offers educational resources and programming for the advancement of a vibrant arts and law community. The Center operates at three levels: its website constitutes a database of resources in the field of art law; the Art Law Blast, its monthly newsletter, keeps subscribers updated about art and law-related news, events, case law, and publications; and the Center organizes cultural and educational events include Art & Law Workshops for visual artists, CLE programs for attorneys, Art Law Mixers, film screenings, and studio tours. Today a world-renowned asset to the art law field, the Center serves artists, attorneys, students of both disciplines, art market professionals, and members of the general public.