Description
We are excited to collaborate with the Brooklyn Law School Art Law Association and welcome you in Brooklyn!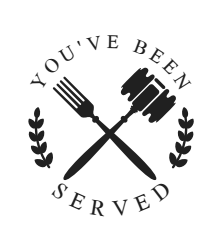 Dinner & Movie Location: Forchelli Center, Brooklyn Law School, located on the 22 Floor of 205 State Street in Brooklyn, NYC.
When: Wednesday, Feb. 3, 2016
Time: Dinner starts @ 6:30PM | Movie starts @ 7:00 PM
Our first film in the "You've Been Served" 2016 Series is the 2011 documentary, Gerhard Richter Painting, which follows the German visual artist as he tries to create new work and discusses his career.
Richter, a renowned German visual artists and an octogenarian, has emerged as one of the staunch opponents of the revisions in the German Cultural Heritage Law, being quoted as threatening to withdraw his art from German museums if the law would impose restrictions on exporting artworks older than 50 years from Germany. Richter's own body of works, with some created more than five decades ago, would have been affected by the revisions.
After the film, Nicolas O'Donnell, a partner in the Litigation Department of Sullivan & Worcester LLP , will discuss the controversy and the revisions ultimately adopted in the 2015-2016 German cultural law on patrimony. Mr. O'Donnell is the editor of the Art Law Report, a widely acclaimed art law blog, and in his practice he frequently represents clients with art related needs.
* * *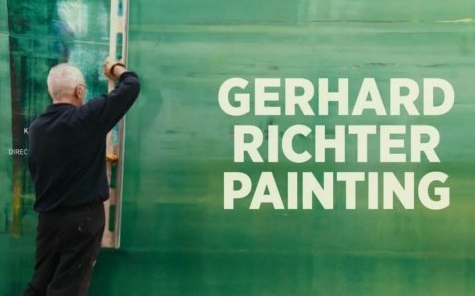 To get you ready for the film, watch the preview here, and read the reviews (or not):
To learn about the upcoming Center for Art Law Events, please subscribe to our mailing list here.
Organizer of You've Been Served: "Gerhard Richter Painting" (2011)
The Center for Art Law is a New York-based research and education nonprofit that offers resources and programming for the advancement of a vibrant arts and law community. Through its website and monthly Art Law Blast newsletter, the Center disseminates information and keeps readers updated on art- and law-related news, events, cases, and publications. The Center facilitates conversations by hosting and participating in programs including conferences, workshops, clinics, film screenings, and more. Today a world-renowned asset to the art law field, the Center serves artists, attorneys, students, and scholars of both disciplines, art market professionals and members of the general public. More information at www.itsartlaw.org.