Event Information
Location
Vanderbilt Hall/NYU Law School
40 Washington Square South
Room 206
New York, NY 10012
Description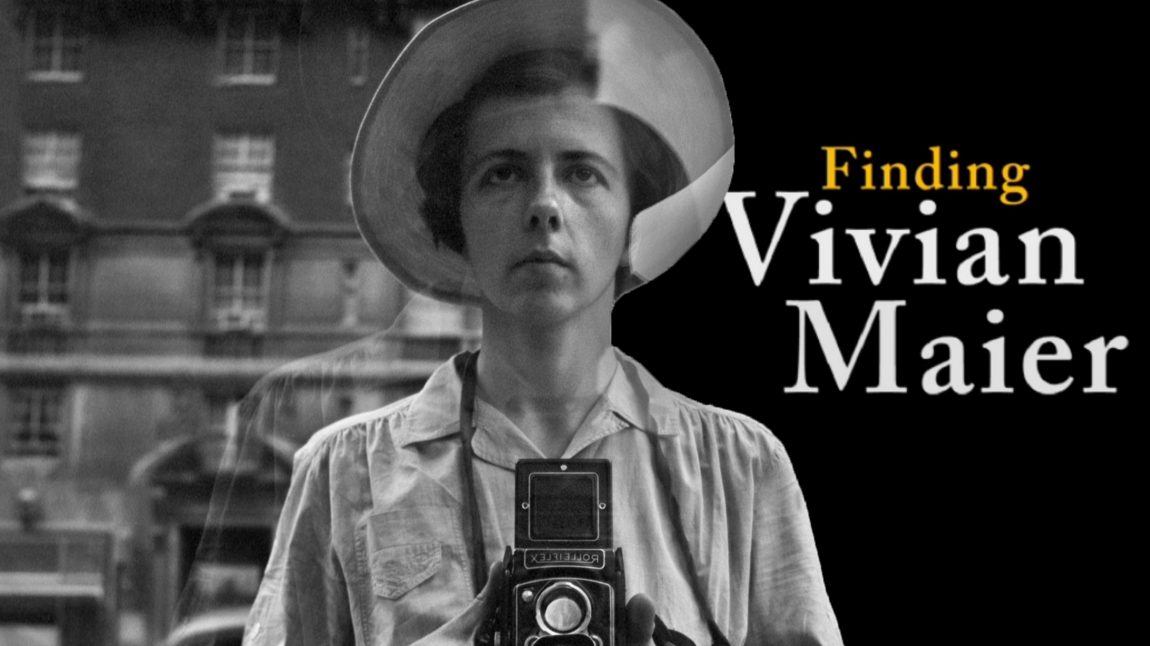 YOU'VE BEEN SERVED:
Dinner, Movie and Special Features: Attorney-lead discussions
Where: Vanderbilt Hall, New York University Law School, located at 40 Washington Square in New York, NYC.
When: Tuesday, March 8, 2016 -- a.k.a. "The International Women's Day"
Time: Dinner starts @ 6:30PM | Movie starts @ 7:00 PM
Movie Trailer: https://www.youtube.com/watch?v=2o2nBhQ67Zc
Host: This event is made possible with the generous assistance from the New York University Law School Art Law Association!
* * *
Before street art there was street photography. Vivian Maier (1926 – 2009) is recognized as one of the leading 20th century street photographers in the United States, but the fame and recognition came to her posthumously. Join us for a special screening of the Oscar nominated film about how Maier's works were discovered and investigated by an amateur historian John Maloof. Maloof's crusade to put Maier into the history books triggered a dispute over the legal rights to her works, still pending in Cook County, IL.
After the film, attorneys practicing in estate and trust administration, estate planning, probate litigation and copyright will discuss the Maier case lessons.
Amy F. Altman, member of the Trusts & Estates Practice Group at Meltzer Lippe Goldstein & Breitstone, LLP, will lead the discussion about intestate and kinship issues involving Maier's heirs.
David A. Bondy, Legal and Business Counsel at The Law Offices of David A. Bondy, P.C., will lead the discussion about copyright issues associated with Maier's works.

We invite you to learn more about Vivian Maier (wiki) and the film (TNYT Film review).
* * *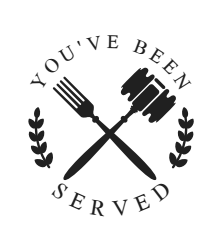 Date and time
Location
Vanderbilt Hall/NYU Law School
40 Washington Square South
Room 206
New York, NY 10012